A member of Evidence Action since its founding, I am proud of the impact we've had in that time – improving the lives of hundreds of millions of people. Our commitment to social justice, however, cannot be captured only in our results; it is also embedded within our approach and how we achieve our impact. From the beginning, Evidence Action deliberately did not create a US-based "headquarters", but rather offices on equal footing in the geographies where we work. We did so to transcend the "fly-in, fly-out" model common in development, and with the knowledge that decentralizing decision-making helps ensure our programs are adapted to the local environment.
In 2019, Evidence Action set an ambitious goal: to double our impact by 2024, and we are in the midst of exciting growth toward achieving this target. Evidence Action now operates in nine countries in Africa and Asia, where we have invested in building strong local presence, leadership, and knowledge. To continue strengthening this in-country presence as we grow, the Africa regional leadership team is maximizing our agility and flexibility for quick and lasting impact.
Evidence Action's Commitment to Building Strong Local Presence and Leadership
Our intention has always been to focus our resources in the places where our impact is concentrated, hiring staff and management locally to ensure we are best positioned to succeed in each country where we work. Our overall structure is country-oriented because we are intentional about regional and global teams existing to serve and support countries' operational needs. In other words, success and high-quality performance at the country level is success for the whole organization.
As we grow, our objective is to strive for the highest alignment between our organization's goals, systems, and people. A majority of Evidence Action staff, including those who hold country and regional leadership positions, are hired from within the countries (and in some cases, communities) where we operate.
Location of Evidence Action Staff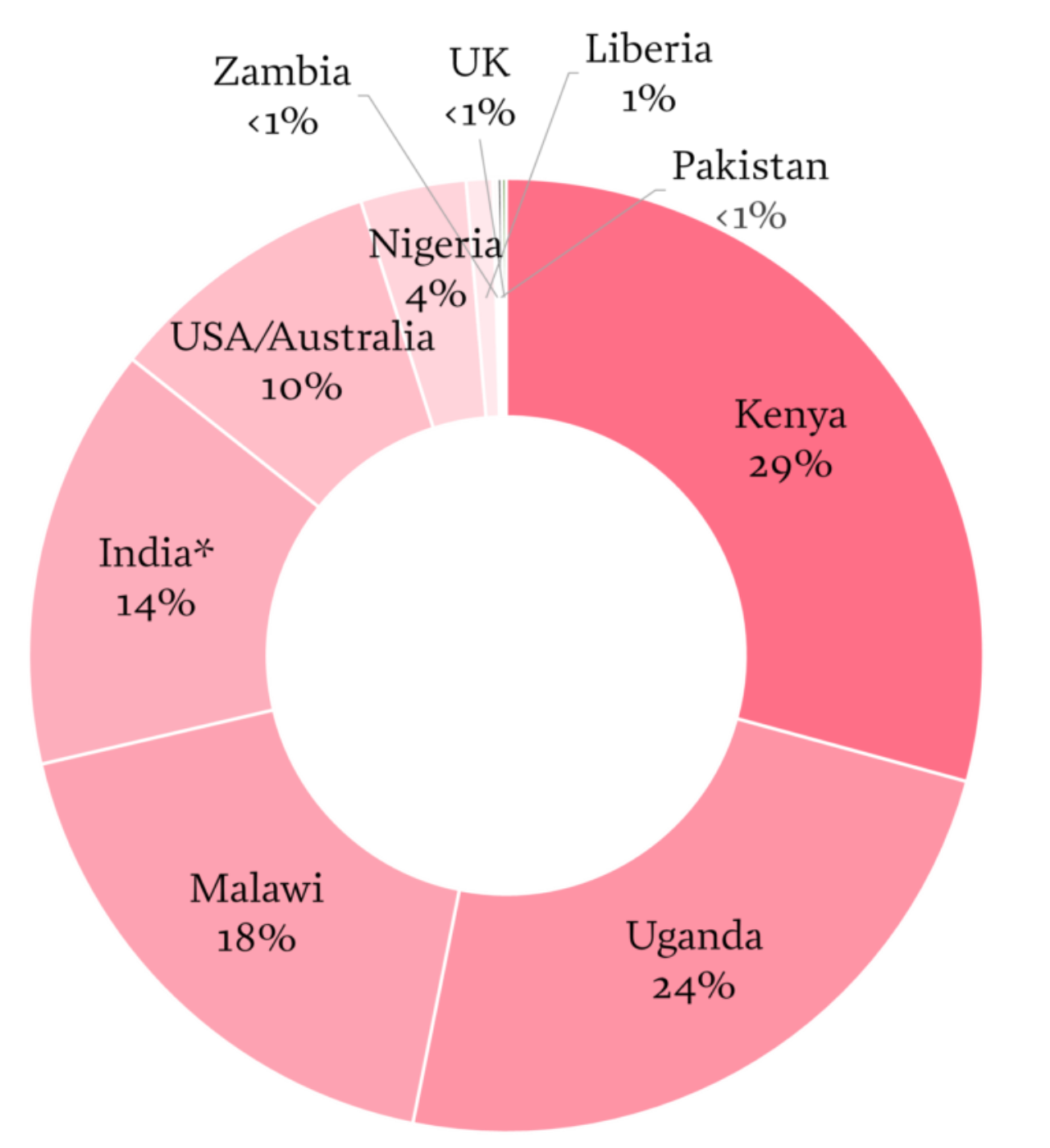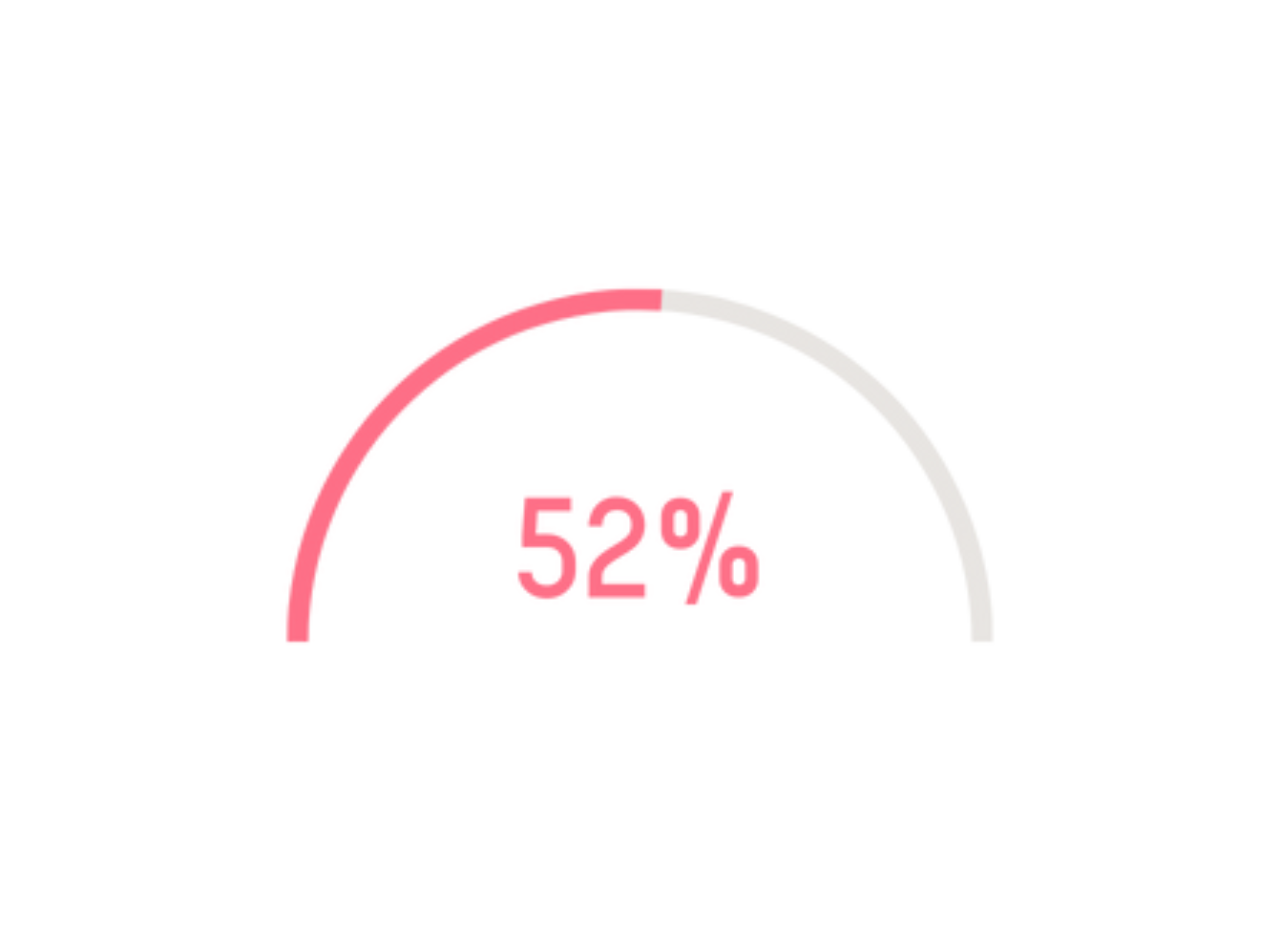 A Country-Driven Organizational Model
When your goal is large-scale impact, it can only be achieved in concert with others. Robust collaboration is integral to enabling rapid, nimble decision-making and information sharing that underpin the success of our programs. Because Evidence Action is poised for tremendous growth, it was crucial to sharpen focus on our structure. We made some strategic shifts earlier this year to strengthen our capabilities and better support programs to achieve their goals.
One key change was creating two dedicated regional hubs – our Nairobi office is the East and Southern Africa hub while continuing to service the entire African region, and we launched a new West and Central Africa hub, in recognition of the growing support needs for our expanding African footprint.
As another part of this strategic shift, regional and country teams have distinct, yet interrelated, roles. Our country teams focus on program delivery and operations while regional and global teams partner to provide technical program guidance; develop regional policies, processes, and systems; lead regional engagements; and execute other strategic functions. The purpose is not to create independent country, regional, and global entities, but to strive for interdependent teams, functions, and relationships where the whole is much more than the sum of the parts.
Expansion in 2023 and Beyond
With these changes, I am excited that a number of our staff are now operating in new, sometimes elevated, roles to level-up country leadership capacity. Next, country and department leaders have developed detailed staffing and recruitment plans to ensure that we have the capacity to meet the expected growth. We are also recruiting for newly created roles, and assessment of needs across the region continues.
I am confident that these changes better prepare us for growth now and well into the future. Since our founding, Evidence Action has focused resources in the places where program impact is concentrated because we believe that is the best way to positively impact hundreds of millions of lives every year. We remain committed to hiring staff and management locally, building a strong local presence to best position our work in each geography. These changes to our regional and country structures and teams will further advance our strong country orientation, with decision-making as close to delivery as possible. In cultivating and maintaining strong and sustainable relationships locally, we will even more effectively execute our mission and improve millions of lives.