Maternal and newborn health: Saving and improving the lives of new moms and babies
Millions of mothers and newborns are dying from preventable causes.
Infectious diseases and complications during pregnancy or childbirth still cause high rates of maternal and newborn mortality around the world. We're not on track to reach Sustainable Development Goal 3.1: reducing maternal mortality to less than 70 deaths per 100,000 live births by 2030 — in fact, progress toward this goal has stalled in recent years.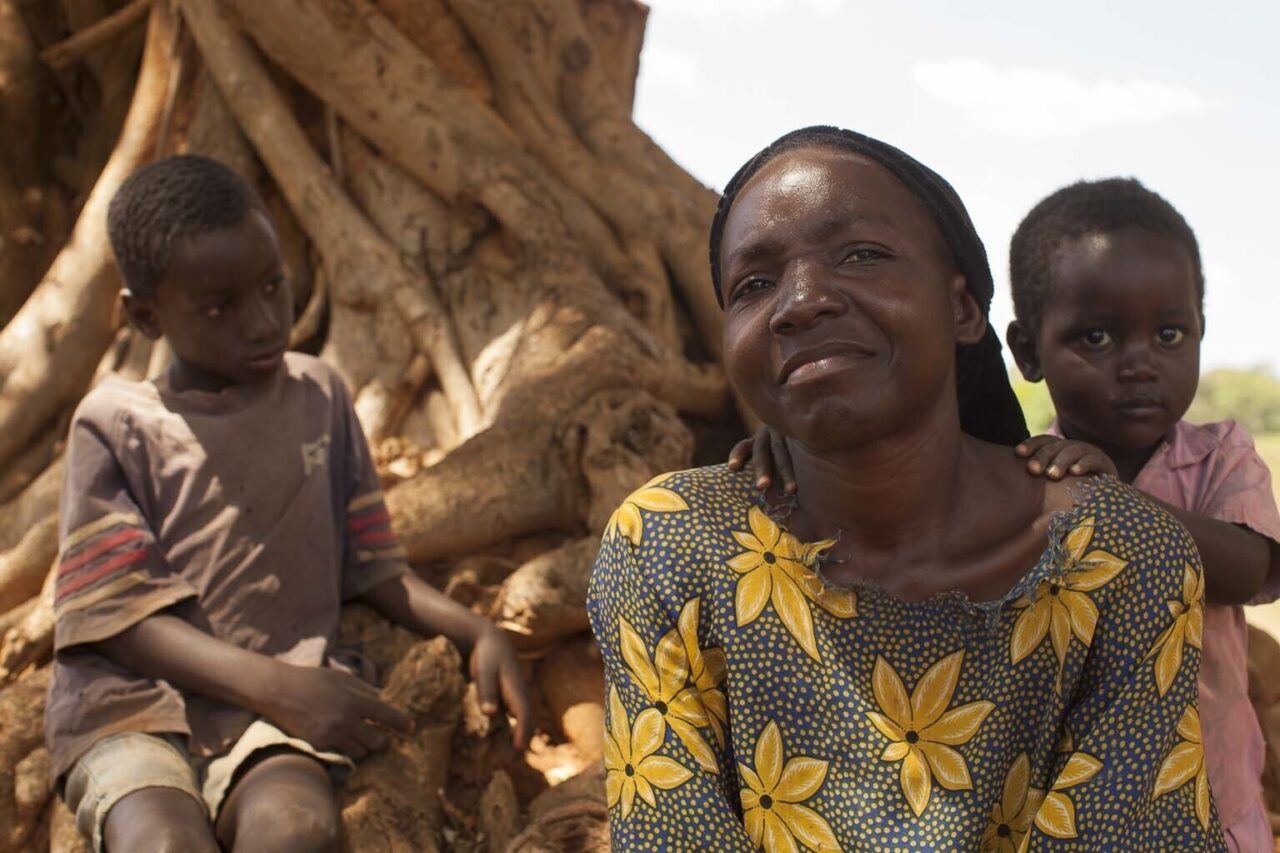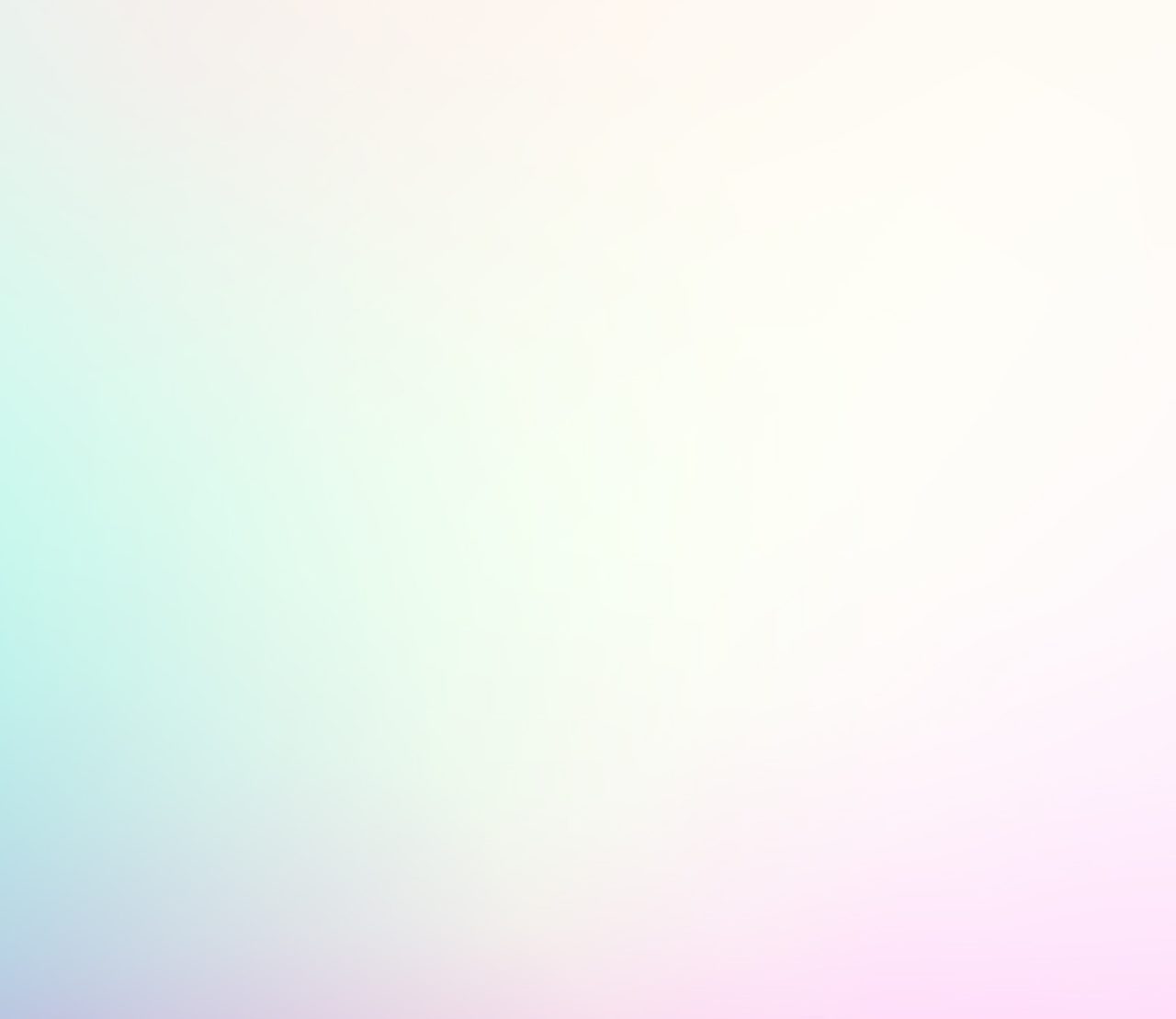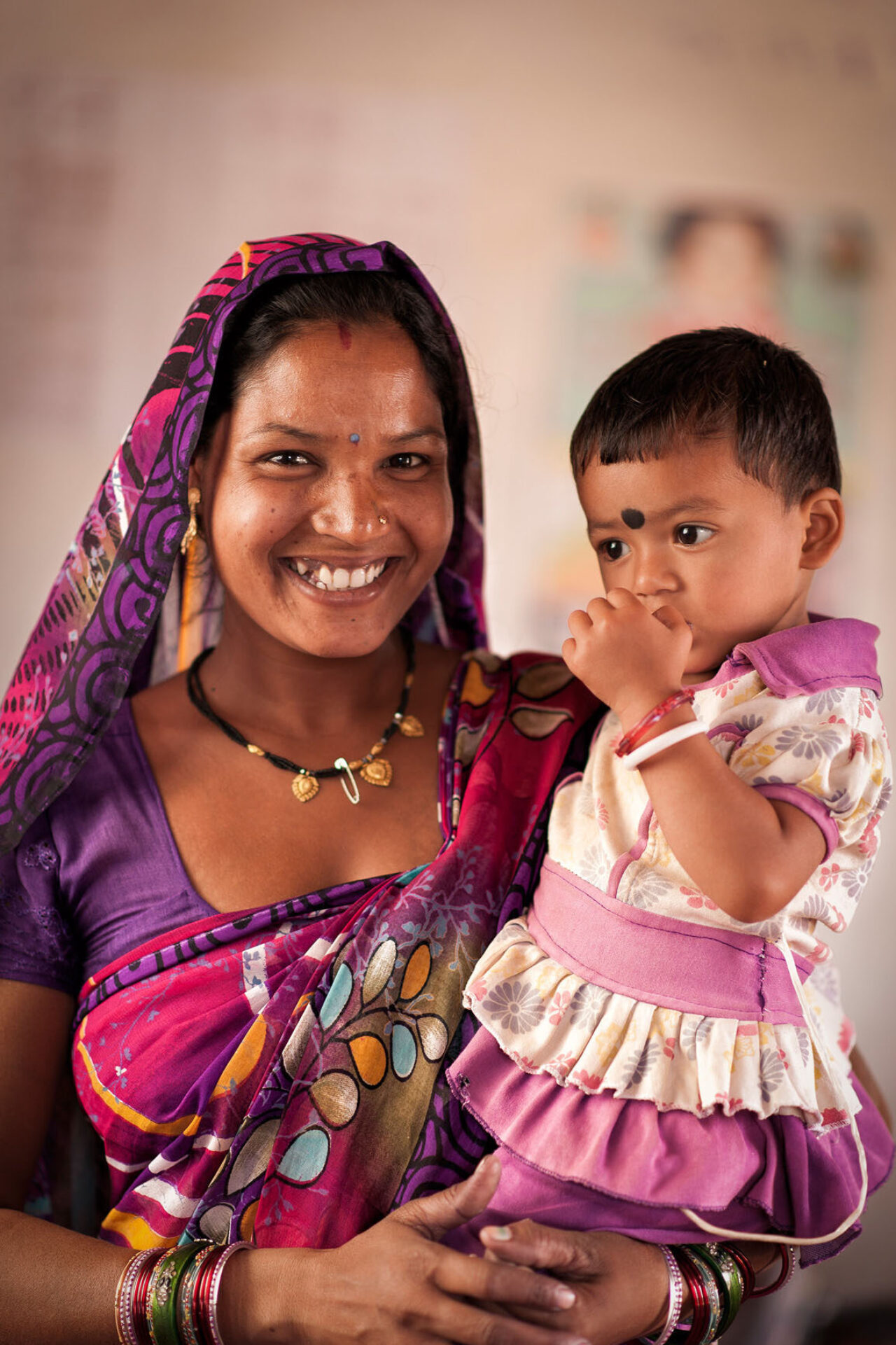 Globally, one million pregnant women are infected with syphilis.
Mother-to-child transmission of syphilis, called congenital syphilis, causes severe disabilities and more child deaths than HIV. With the right screening and treatment tools, it's preventable and treatable.
Learn more
Scaling health interventions focused on maternal and newborn health
We bring effective, low-cost, and lifesaving solutions to mothers and their newborns. Every child should get the best shot at a healthy start to life.