We're providing essential micronutrients to help combat a global nutrition crisis
Malnutrition is one of the world's most critical health challenges — yet it's also one of the least-addressed.
Hundreds of millions of people don't have enough food to eat or don't get the essential nutrients they need for a healthy life. For children, all forms of malnutrition are especially dangerous, including micronutrient deficiencies. Referred to as "hidden hunger," micronutrient deficiencies are a form of chronic malnutrition defined as a lack of essential vitamins and minerals required for proper growth and development. This form of chronic malnutrition has long-term detrimental effects on health, growth, cognitive development, and productivity.
Micronutrient deficiencies continue to be neglected in global health, despite the fact that effective solutions exist in the form of supplements, like the vitamins that many children in high-income countries take regularly.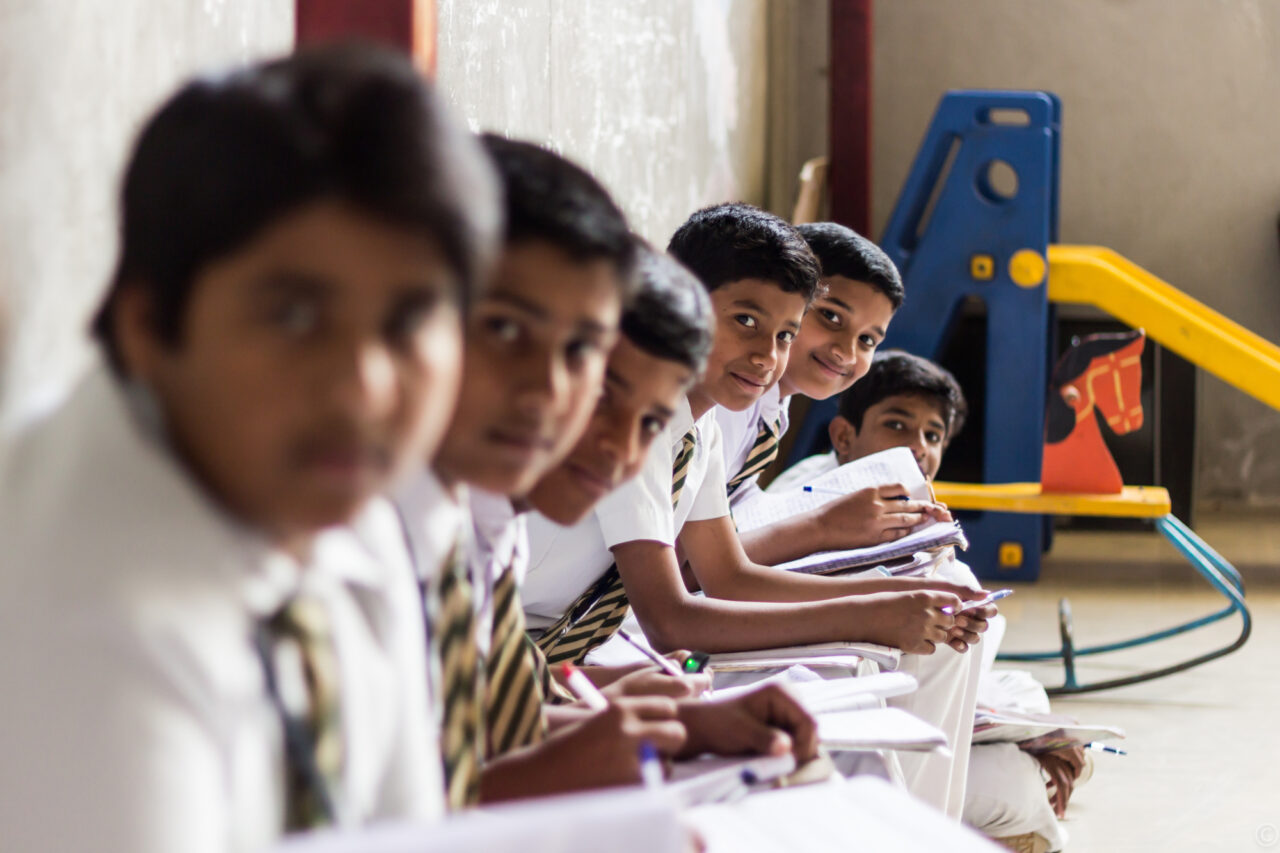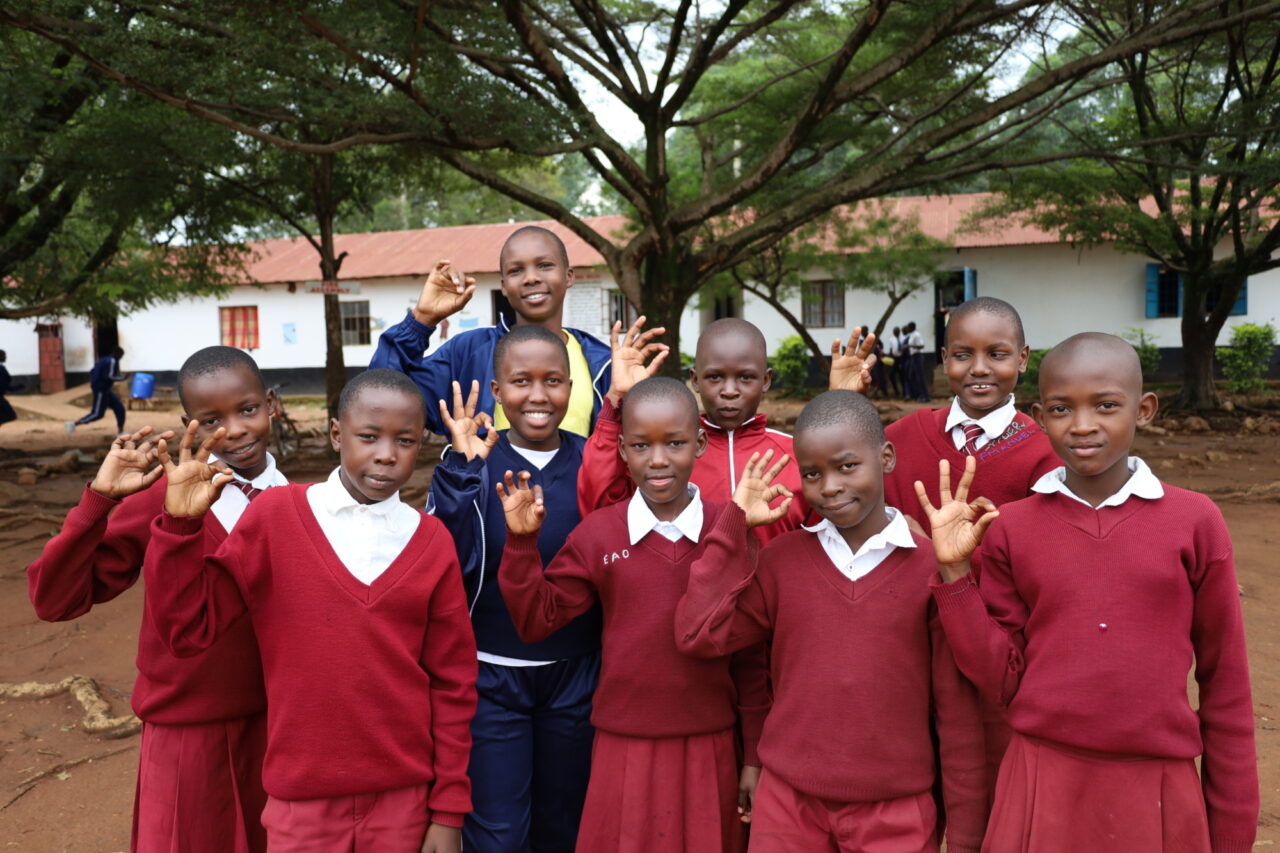 Addressing malnutrition improves health and unlocks future opportunities.
Children everywhere deserve to grow up strong and healthy, without malnutrition holding them back. We bring proven, low-cost nutrition solutions to millions of children and adolescents through a school-based approach — reaching them where they already are, with trusted teachers and health workers delivering treatment.
Investing in school health provides important benefits now and into the future. Our established model, leveraging government infrastructure and human capital, allows us to reach millions of children. Your gift to our High Impact School Health Fund will help us expand access to underfunded health solutions that we can deliver at schools. 

Donate to High Impact School Health Fund
Scaling nutrition solutions
The global burden of malnutrition is highest for women, children, and people living in poverty. Our interventions focus on fighting common nutritional disorders that are underprioritized. This includes iron deficiency anemia, the most common of all, along with conditions that exacerbate malnutrition, like parasitic worm infections.