Financial Reports and Tax Returns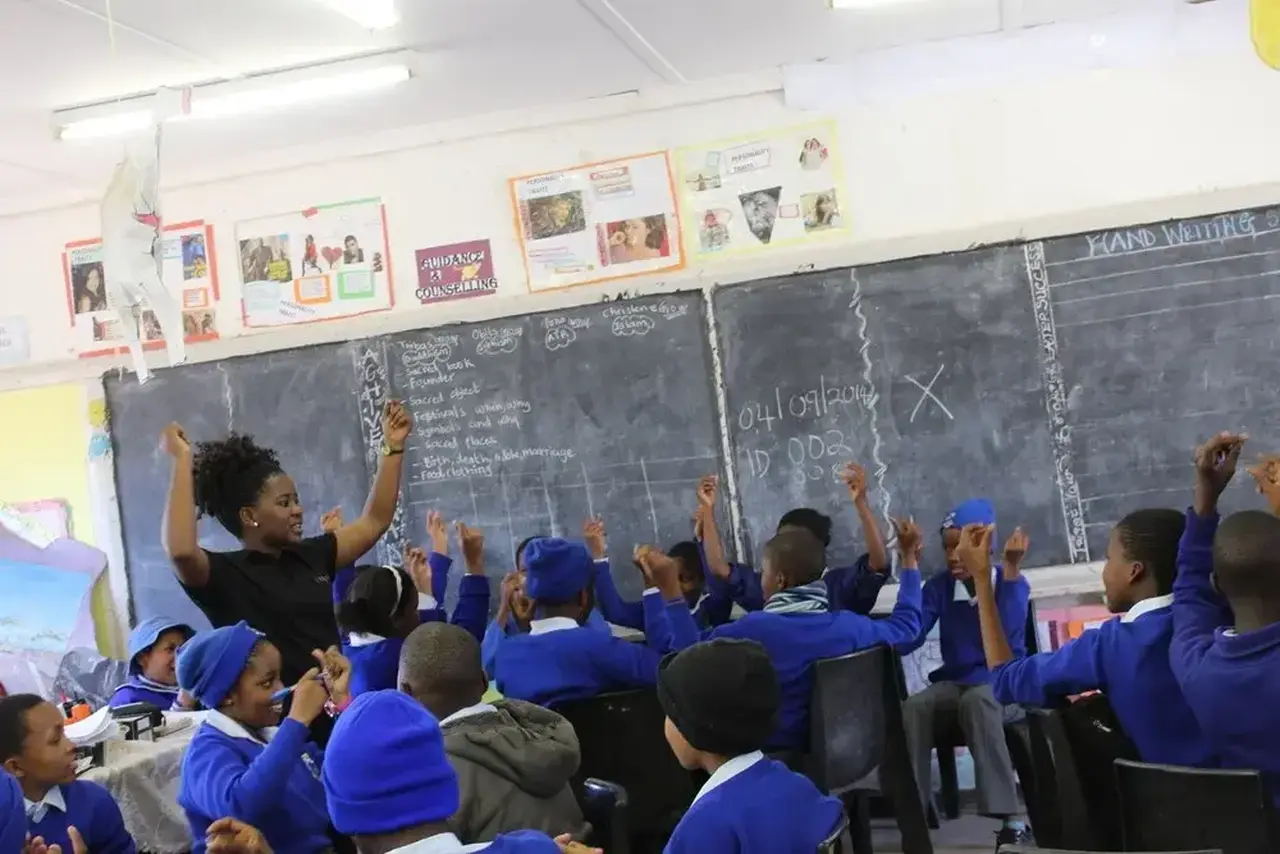 Effective stewardship of funding, from all revenue sources, is critically important to Evidence Action. In line with our organizational value of economize without compromise, we seek to obtain the greatest value for every dollar.
We have strong financial controls in place throughout our organization to ensure responsible stewardship. For more information about our program expenses and revenue, you can view our audited financials and tax returns at the links below.
2021 audited financial report
2021 nonprofit federal tax return, Form 990
2020 audited financial report
2020 nonprofit federal tax return, Form 990
2019 audited financial report
2019 nonprofit federal tax return, Form 990
2018 audited financial report
2018 nonprofit federal tax return, Form 990
2017 audited financial report
2017 nonprofit federal tax return, Form 990
2016 audited financial report
2016 nonprofit federal tax return, Form 990