Syphilis-Free Start
We use evidence to prevent newborn death and disability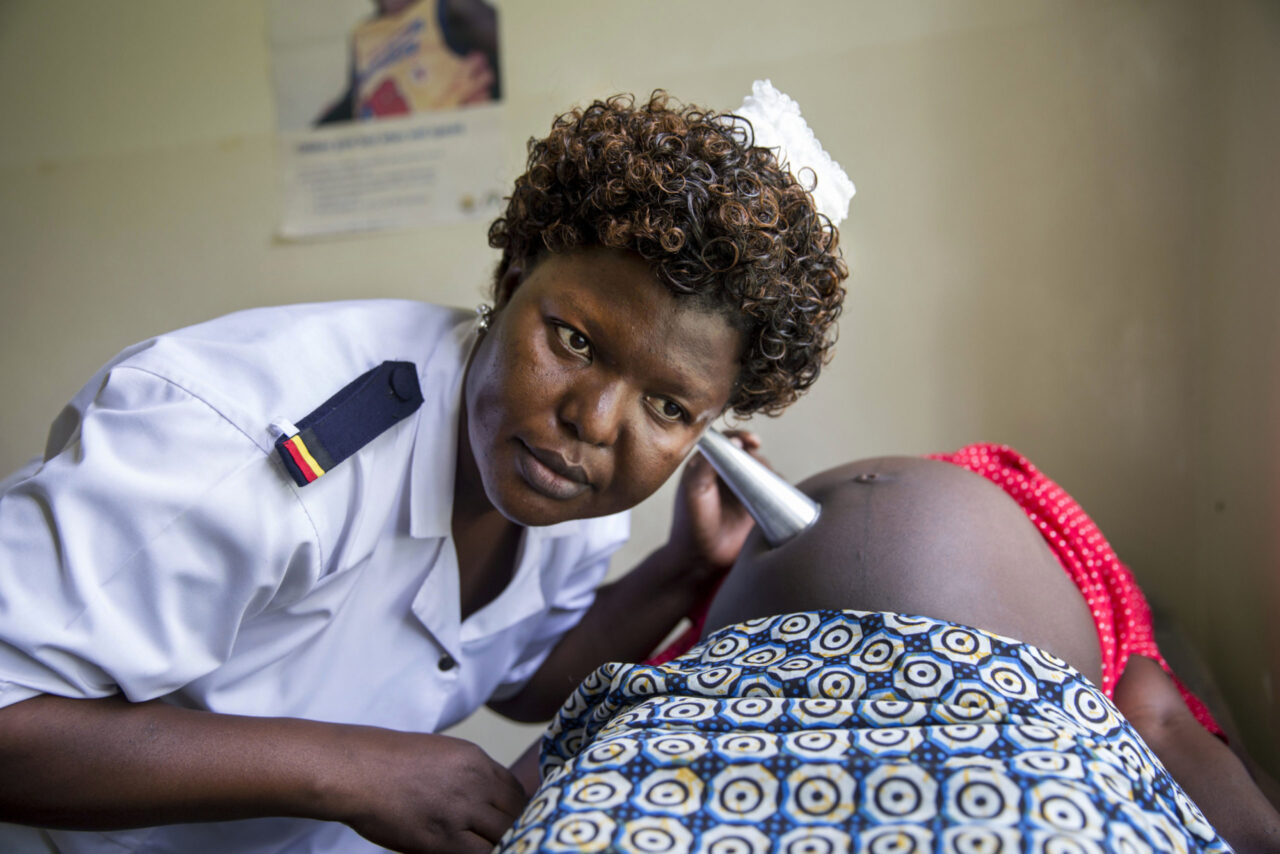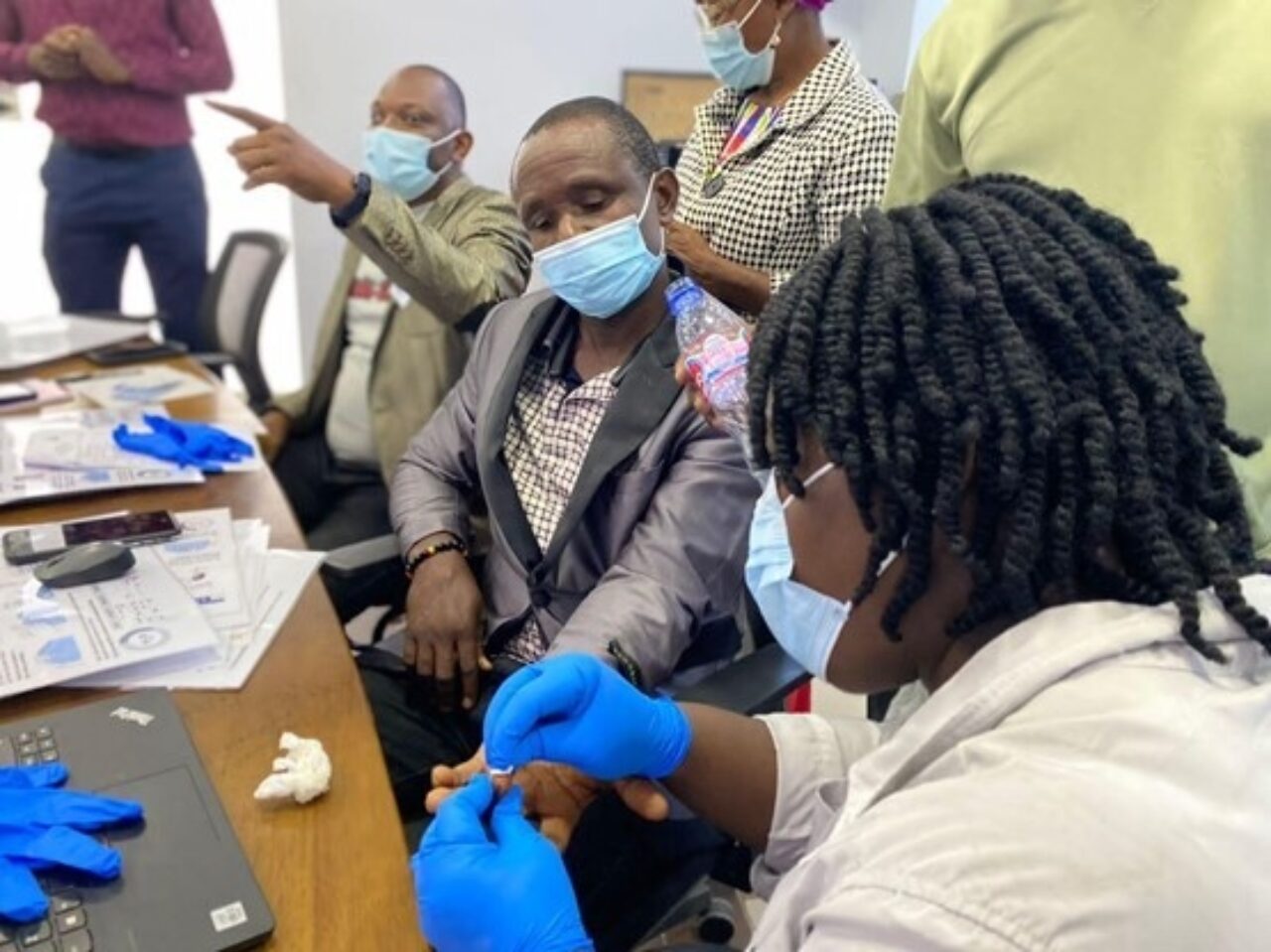 Maternal syphilis causes more stillbirths and neonatal deaths than HIV, yet is easily treatable.
One million pregnant women have an active syphilis infection. Each year, mother-to-child transmission of syphilis, which is called congenital syphilis, results in a combined 200,000 stillbirths and neonatal deaths, as well as over 100,000 cases of disability, including blindness, neurological issues, and hearing loss.
Maternal syphilis screening can be easily incorporated into prenatal care routines: screening for HIV is already commonplace, and now an inexpensive dual test can screen for syphilis and HIV at the same time. For women who test positive, the disease is highly treatable with a single injection of a readily available antibiotic: penicillin.
Syphilis-Free Start supports governments by strengthening their capacity to switch from HIV-only tests to HIV/syphilis dual tests in prenatal clinics – which cost only an additional US$0.15 – and to deliver syphilis treatment, which costs less than US$0.50 per dose.

Now we're expanding this program beyond Liberia, partnering with the governments of Cameroon and Zambia to scale up screening and treatment to hundreds of thousands more women.

We're saving lives by bringing low-cost syphilis screening and treatment to pregnant women.
We've already made a significant impact for pregnant women in Liberia, providing training on the dual test and syphilis treatment to nearly every health facility in the country. We estimate our Liberia program has produced the following results in just 2.5 years:
70

%

Syphilis screening coverage rose from less than 10% to 70% as of June 2023, and we're on track to reach the goal of 80% screening coverage by 2025.

64

%

Nearly 64% of syphilis-positive pregnant women are receiving timely treatment, with the goal to exceed 80% treatment coverage by 2025.

270

K

pregnant women tested for syphilis using the dual tests as of mid-2023.

3.5

K+

additional syphilis-positive pregnant women treated

1.5

K+

adverse birth outcomes prevented, including over 800 lives saved
Syphilis-Free Start leverages HIV investments
Most pregnant women are now tested for HIV, thanks to decades of investments and progress. Syphilis transmission actually causes more child deaths than HIV, but screening and treatment for it is significantly underfunded in comparison.
With the dual HIV/syphilis test, governments can leverage their investments in HIV to address maternal syphilis for a very small additional cost. And because a woman with both HIV and syphilis is 2.5 times more likely to transmit HIV to her child than a woman who does not have syphilis, closing this gap will help in the fight against HIV as well.

How it works: Reaching pregnant women at scale with syphilis screening and treatment
Our Syphilis-Free Start program is built on our technical assistance model, in which we work closely with government partners to scale low-cost and effective interventions. To help governments reach pregnant women with syphilis screening and treatment, we provide comprehensive support in five core areas:

Strengthening policy, program management, and coordination

Piloting dual testing and developing operational plans for national scale-up; providing technical guidance in policy revision; and coalition-building among HIV and maternal and child health stakeholders.

Enhancing supply chain management

Identifying and implementing solutions to distribution bottlenecks, planning and sourcing tests, drugs and supplies, and optimizing efficiency throughout the value chain to ensure tests and treatment reach the women who need them.

Strengthening data collection and monitoring

Identifying key performance indicators, improving existing national data collection tools, developing a programmatic learning agenda, and sharing results to help drive program improvements.

Supporting healthcare provider training and supervision

Developing curriculum, job aids, and other healthcare provider tools, and providing financial support for capacity building activities.

Identifying and securing funding

Supporting government applications to Global Fund, PEPFAR, and identifying long-term funding gaps within government budgets.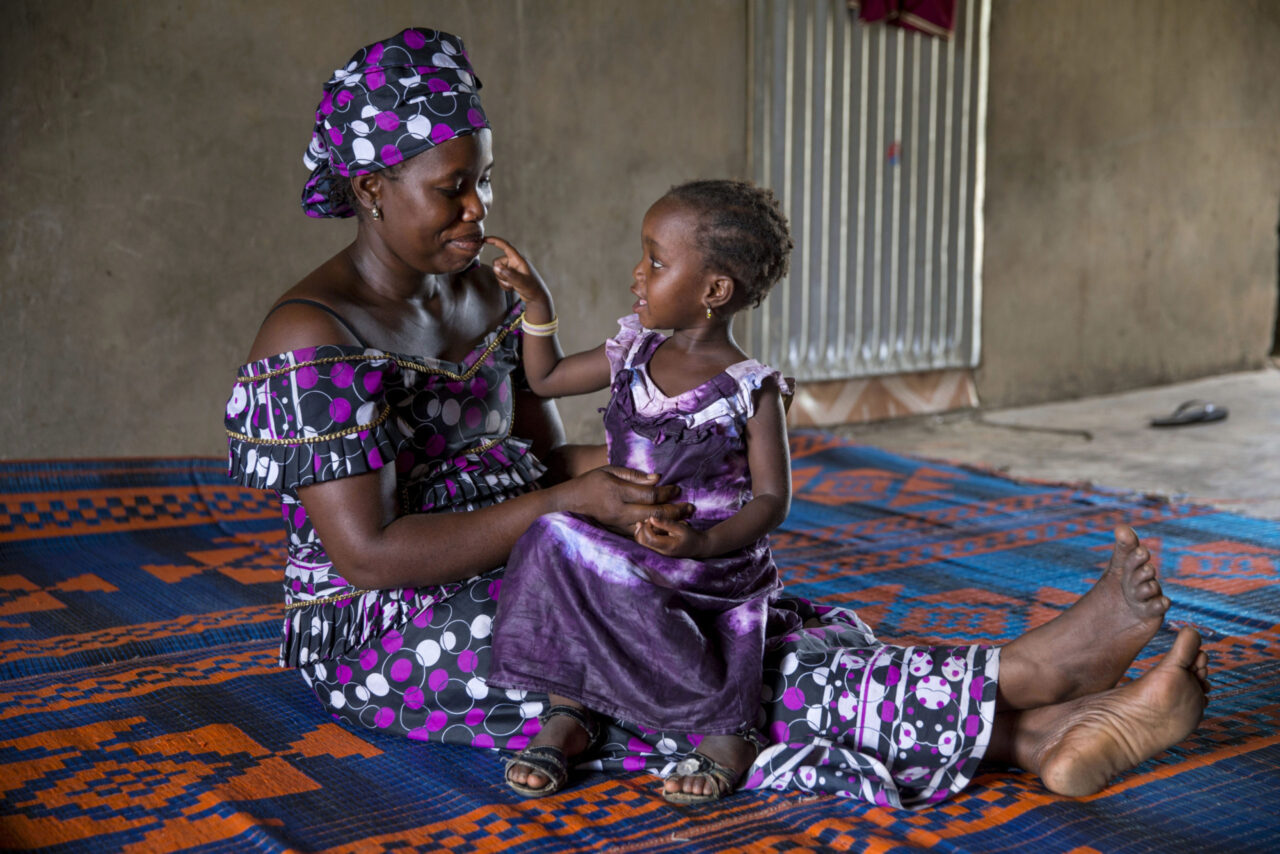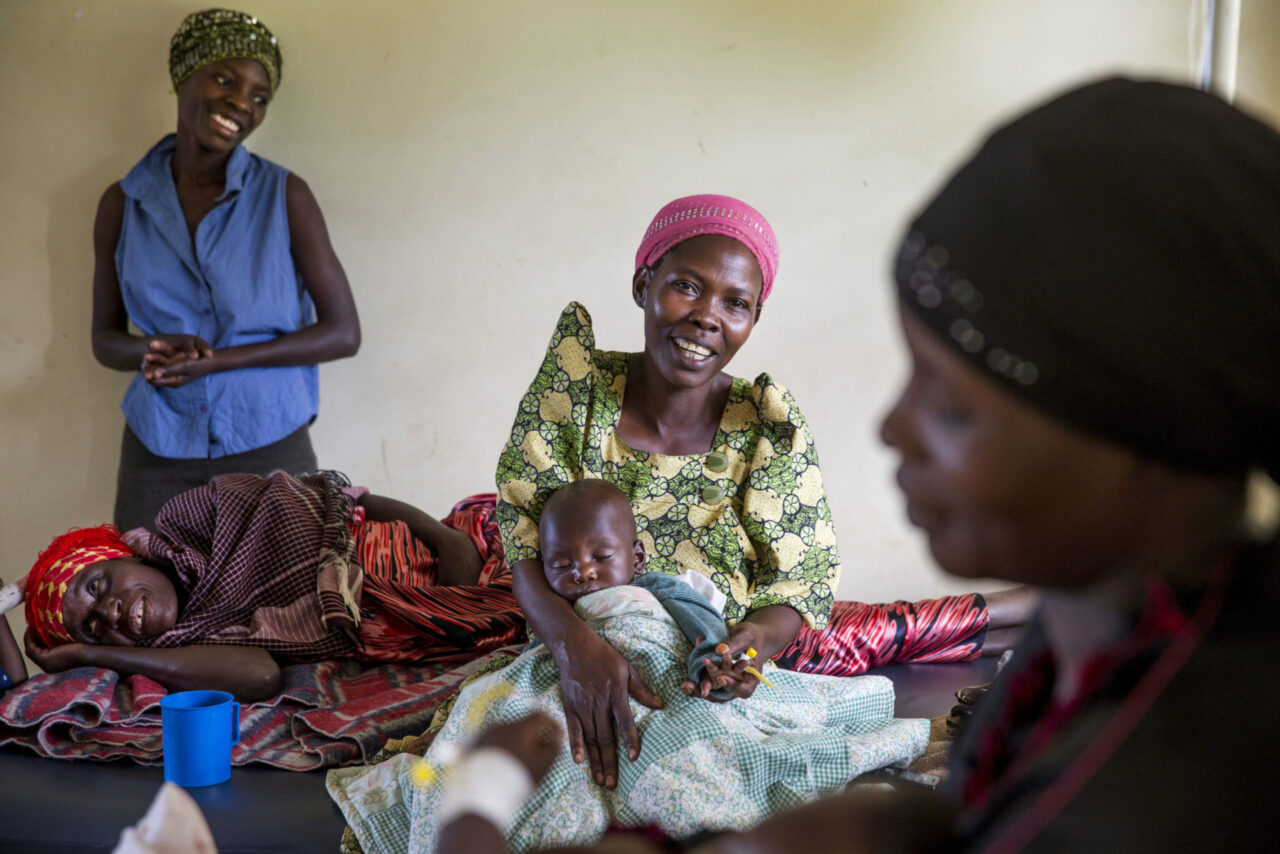 HIV/syphilis dual tests are easily administered by midwives and nurses during prenatal visits, require only a single finger prick, and yield accurate results within 15 minutes.

It's a simple solution that saves lives.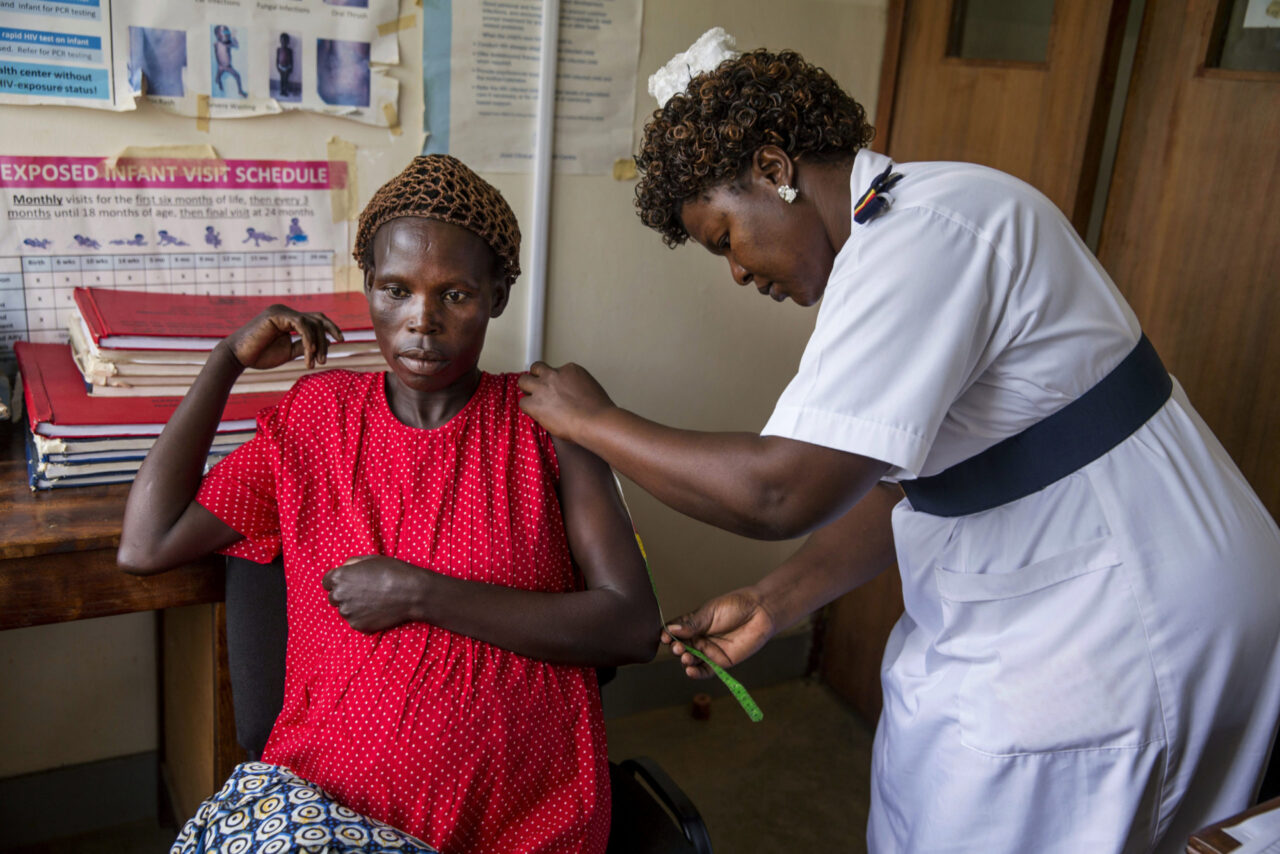 Evidence shows that a single dose of the antibiotic benzathine penicillin before the third trimester reduces the risk of stillbirth by 82%, the risk of neonatal death by 80%, the risk of low birth weight by 60%, and the risk of physical and cognitive disability caused by having syphilis at birth by 96%.
The efficacy of the treatment has been researched for several decades, but there's been little advancement in implementing programs within prenatal care, until now. Here is a summary of key research studies:
A meta-analysis found at least 80% of adverse events of congenital syphilis could be prevented with a single injection of benzathine penicillin up to 28 days before delivery.
Disease modeling incorporating data from 195 countries estimates that in 2016, over two-thirds of adverse outcomes of congenital syphilis occurred among women who attended prenatal care but lacked access to screening and treatment.
A recent randomized control trial in the Democratic Republic of Congo and Zambia showed that the availability of syphilis point-of-care testing results in immediate increases in syphilis screening and treatment coverage among pregnant women.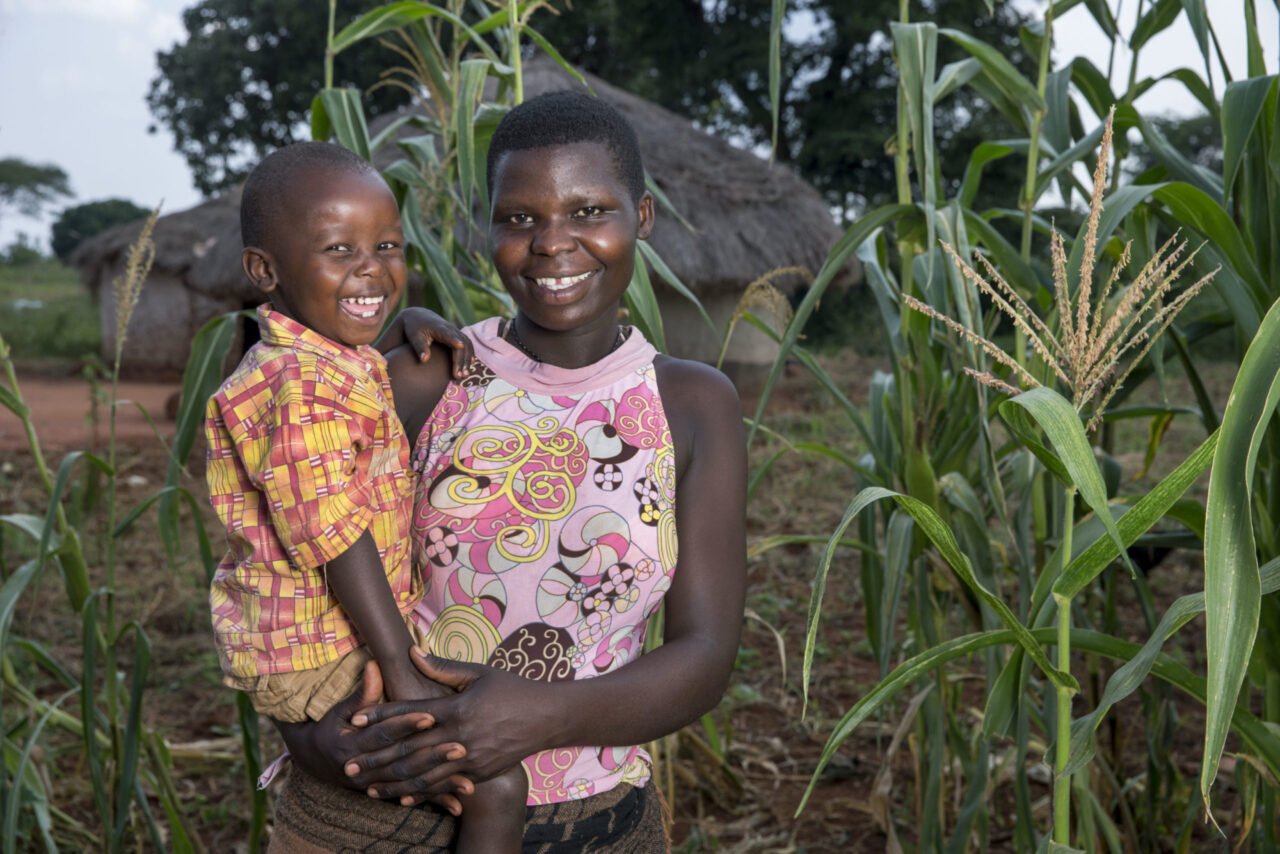 Make a gift to Syphilis-Free Start

Your gift will help save newborn lives by supporting syphilis screening and treatment of pregnant women.