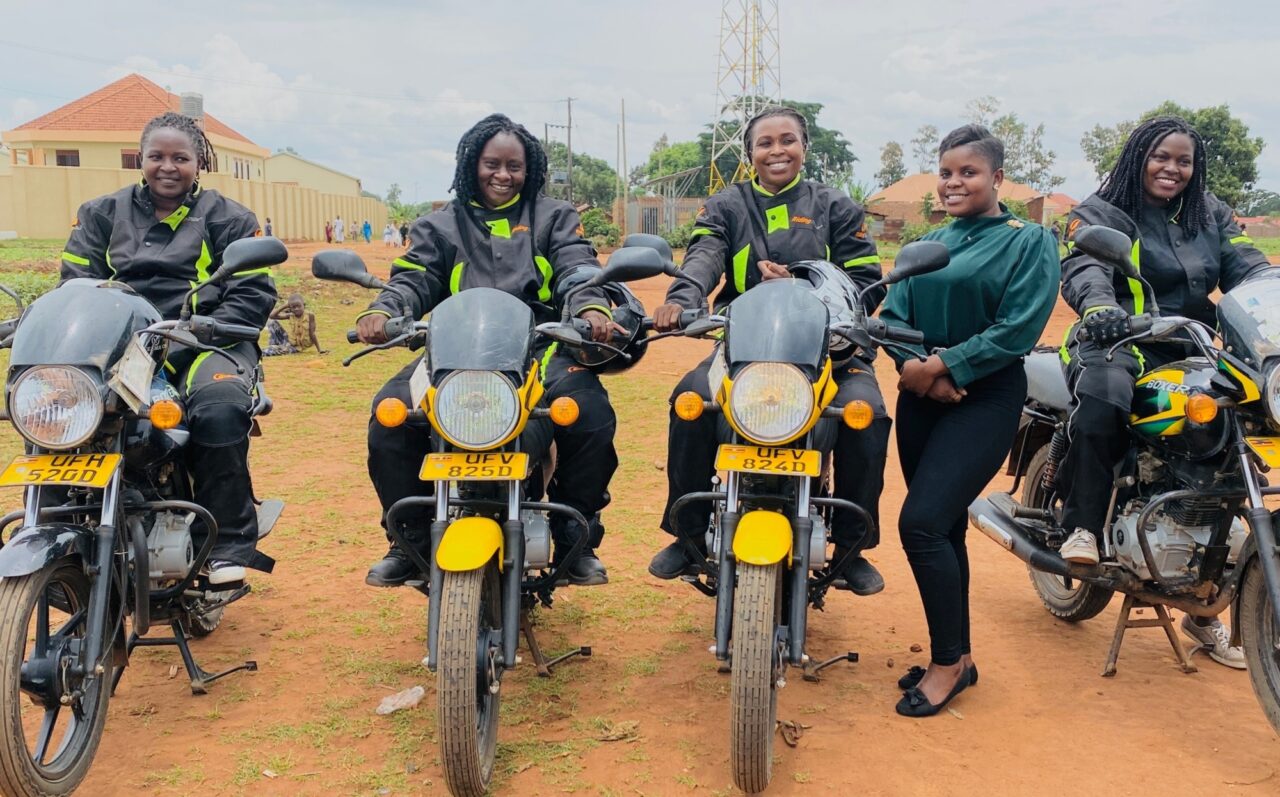 We use evidence to accelerate impact and deliver the most effective health solutions to millions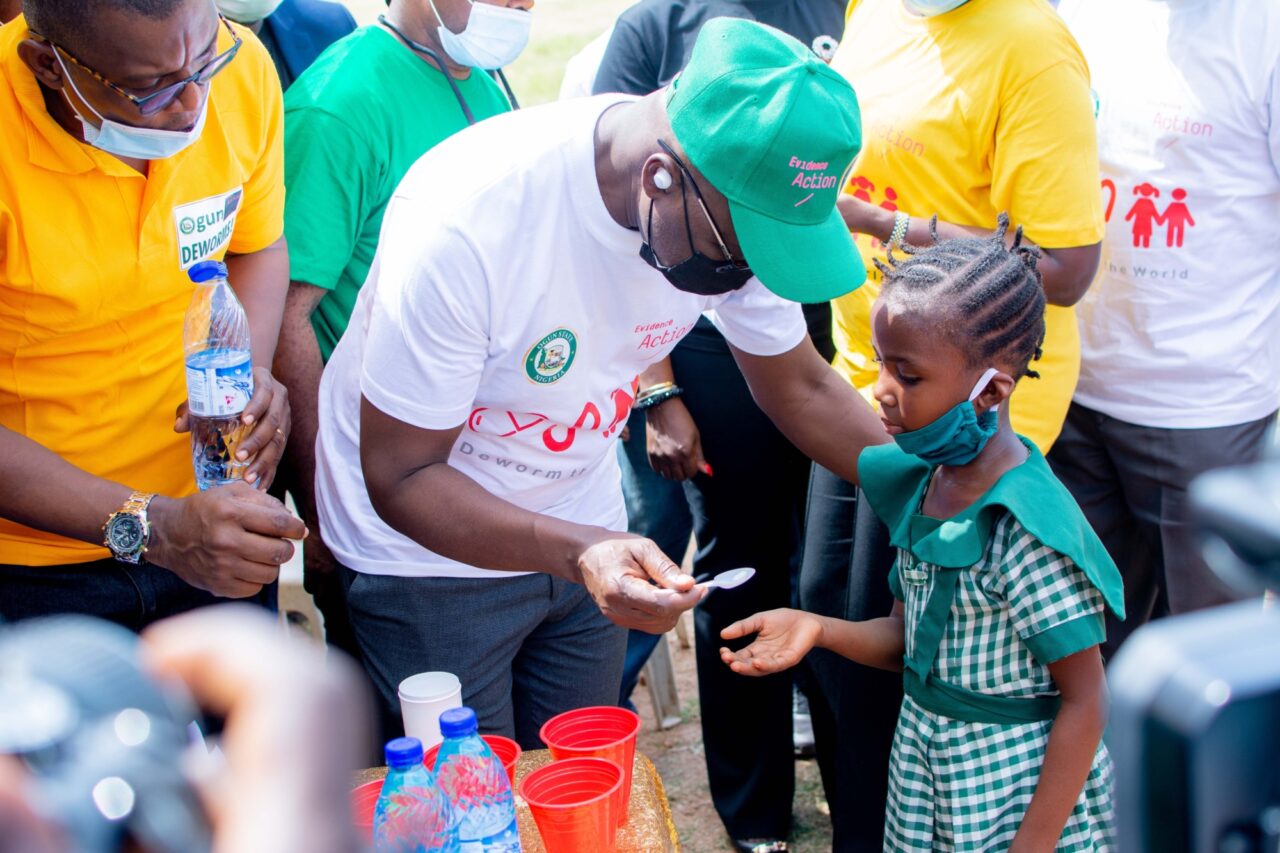 Global impact starts with asking the right questions.
Why are existing strategies falling short? How can we find new solutions that are proven to work? And how far can a dollar go to improve a person's health?
At Evidence Action, we answer these questions by leveraging rigorous research to find effective interventions that address neglected challenges. We develop and pressure test low-cost delivery models in communities in need. And once we're confident in their impact, we develop partnerships and garner investment that enables us to scale them in unprecedented ways.
Our approach is designed to create the biggest impact at the lowest cost. We're reaching hundreds of millions of people with health solutions that otherwise wouldn't be accessible. We've still got a lot of work ahead of us, since the burden of poverty is so great. But with the help of our supporters we're improving lives and lessening inequality every day.
Our approach begins and ends with data.
We never stop taking a hard look at the evidence, and data drives all of our decisions. We utilize high-quality research studies, such as randomized controlled trials or meta-analyses, to evaluate interventions on their effectiveness, safety, and appropriateness for specific populations or contexts. We continually update and evaluate interventions as new evidence emerges.
We iterate constantly based on reliable and valid findings to maximize results for millions of people in measurable, life-changing ways.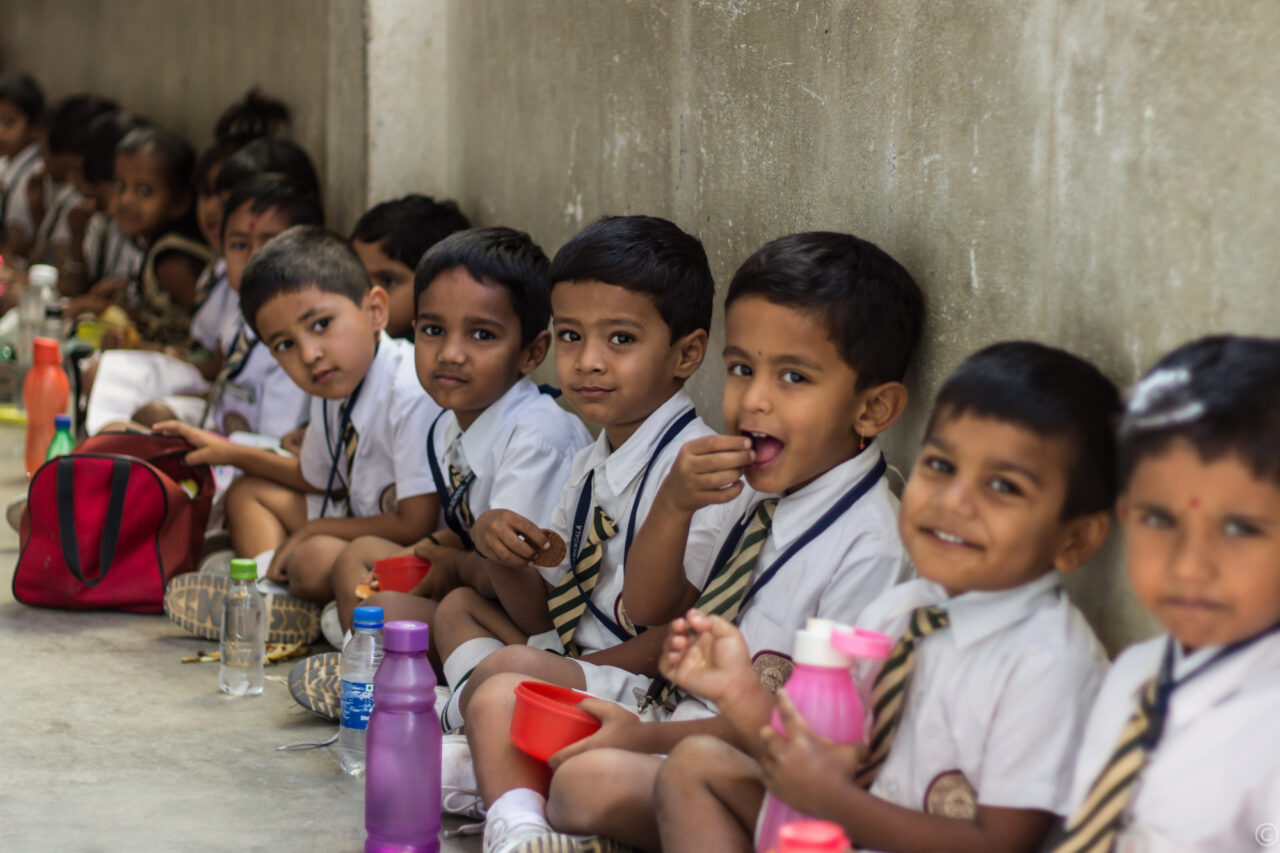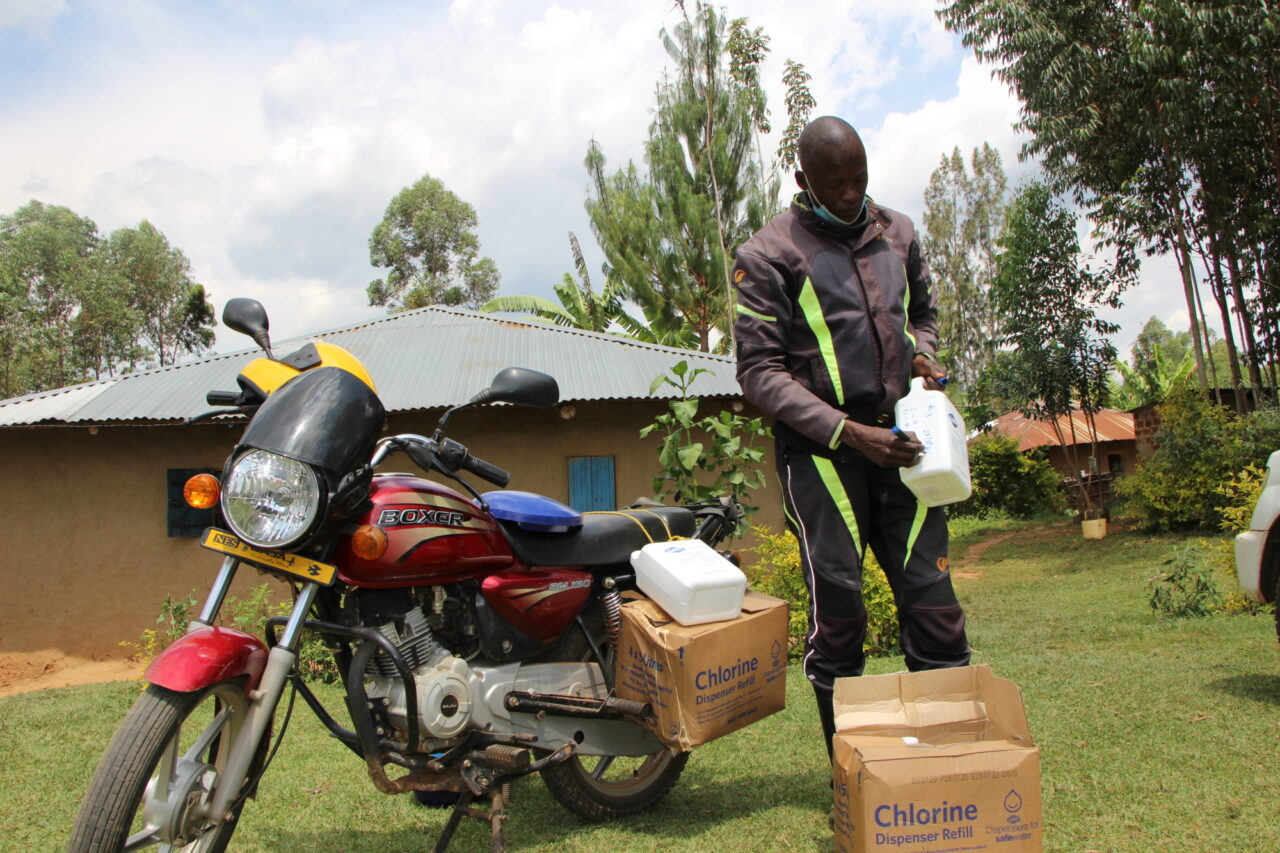 Cost-effectiveness is more than a principle — it's our creed. We aim to maximize the impact we make with every dollar invested.
Our pursuit of cost-effectiveness isn't only about reducing costs. It's how we achieve the greatest impact possible — by selecting only the most cost-effective interventions, we maximize the value of every donor dollar on the lives of individuals. We regularly analyze costs and benefits for each program throughout its lifecycle, informing our decisions on how to deploy our resources to impact as many lives as possible.

We build uniquely effective program delivery models designed for scale.
While some of our programs are direct delivery, where we manage the implementation of services, others are built on our technical assistance model. In this model, we work hand-in-hand with government partners to design, implement, and measure programs. It's key to how we reach such massive scale — we're able to leverage government infrastructure, resources, and teams to grow quickly and efficiently. It also allows us to prioritize government ownership and ensure long-term impact.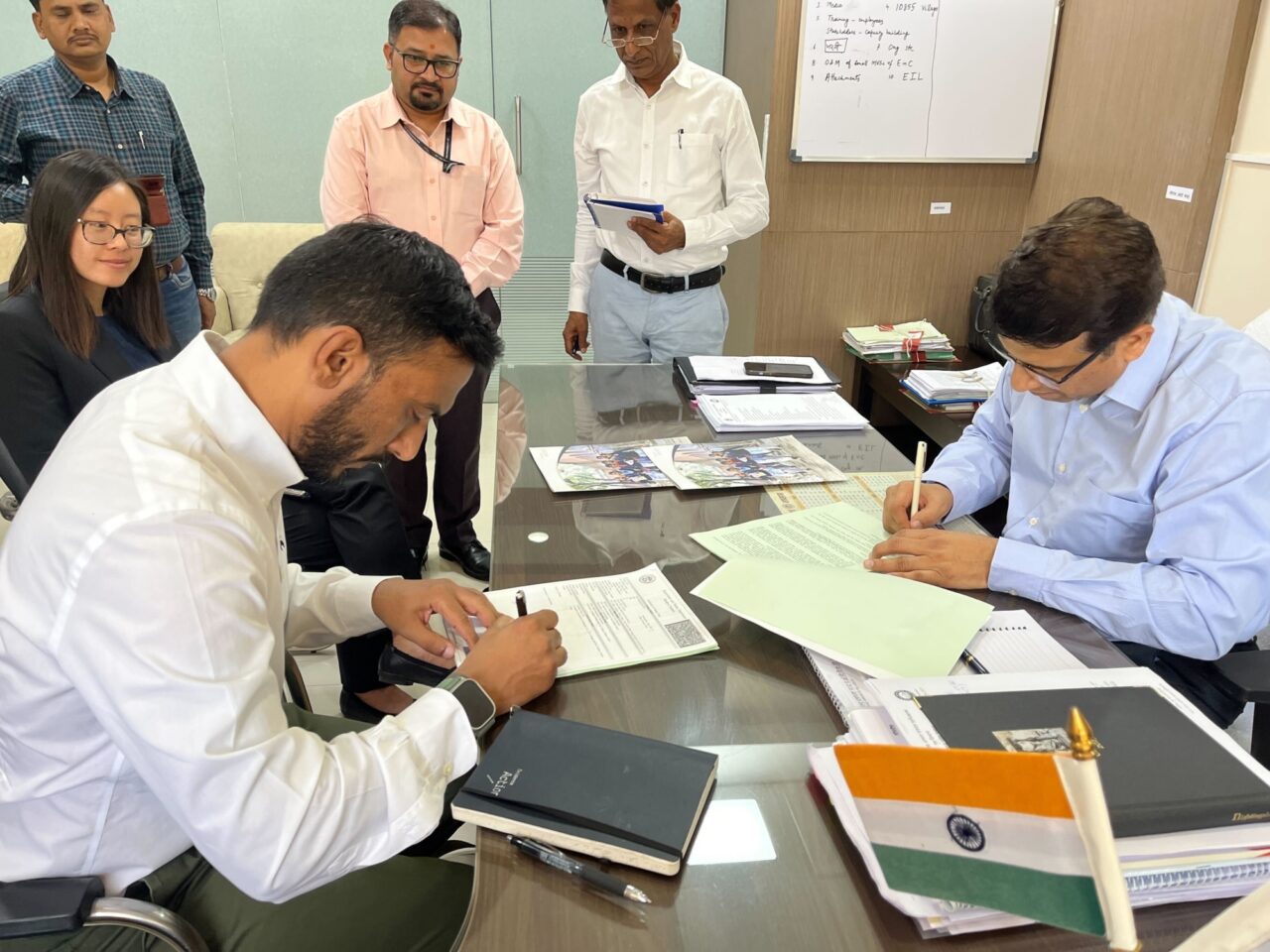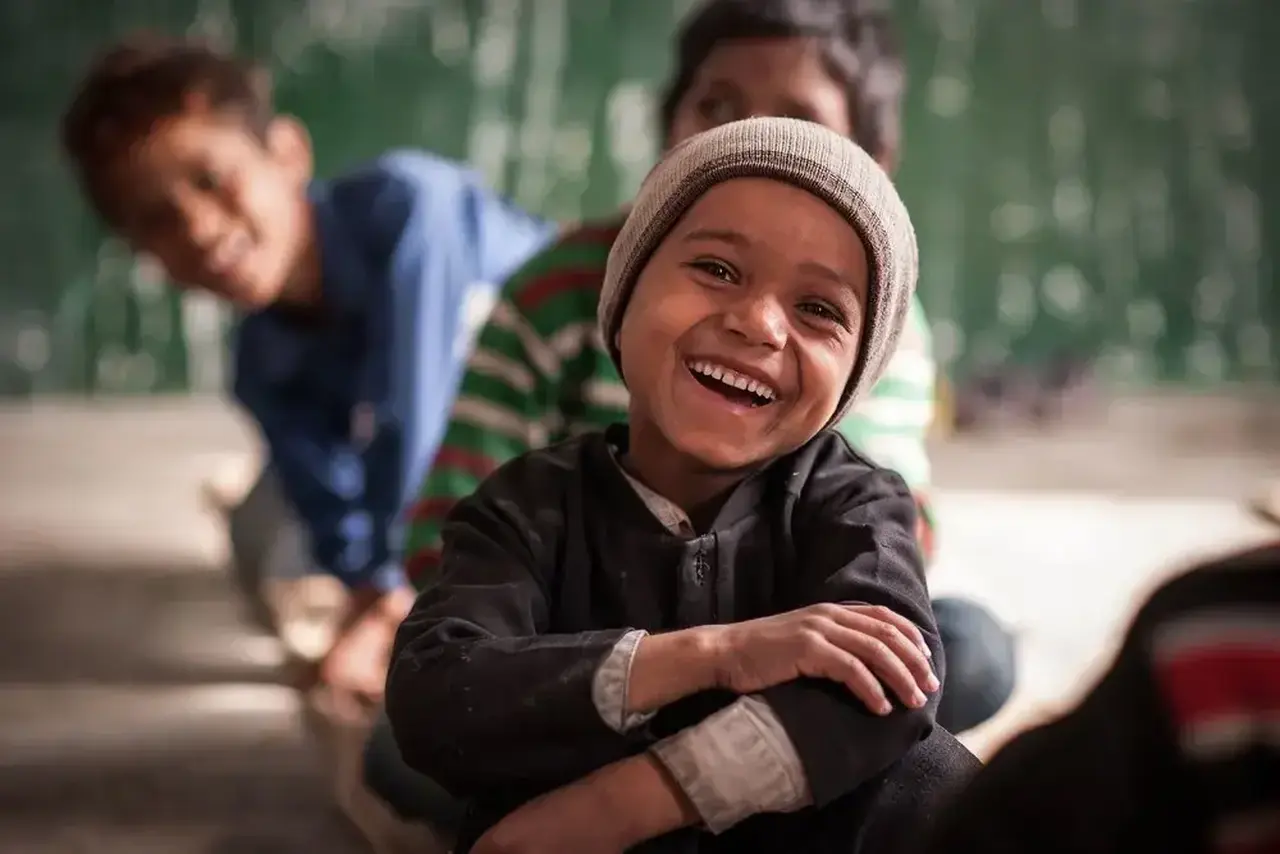 We continually measure progress and outcomes, holding ourselves to the highest standard.
We have teams specifically focused on monitoring, learning, and evaluation — one team focused on overall strategy, and another on high-quality implementation. These teams drive the data that helps us make smart decisions. One of our key values is "Iterate, again" — if we can do something, we can do it better. We're intentional with our data collection, capturing what we need to know for program learnings and to measure program effectiveness. Designing a right-fit monitoring approach for each program and context allows us to make the best use of resources and the most appropriate use of evidence.
We reflect constantly and adapt accordingly — sometimes that even means exiting programs that aren't measuring up to our expectations. 

Our Accelerator is the engine for our new program development.
Through a rigorous process, we test groundbreaking health and development interventions, selecting those with a proven ability to reduce the burden of poverty at scale.