Neglected tropical diseases affect one billion people
Deadly diseases that infect people in the poorest places
Neglected tropical diseases (or NTDs) disproportionately affect impoverished communities, exacerbating poverty by impairing children's development, decreasing school participation, and impeding economic productivity. Within the global health sector, NTDs receive limited attention and resources, yet are some of the most widespread infections globally.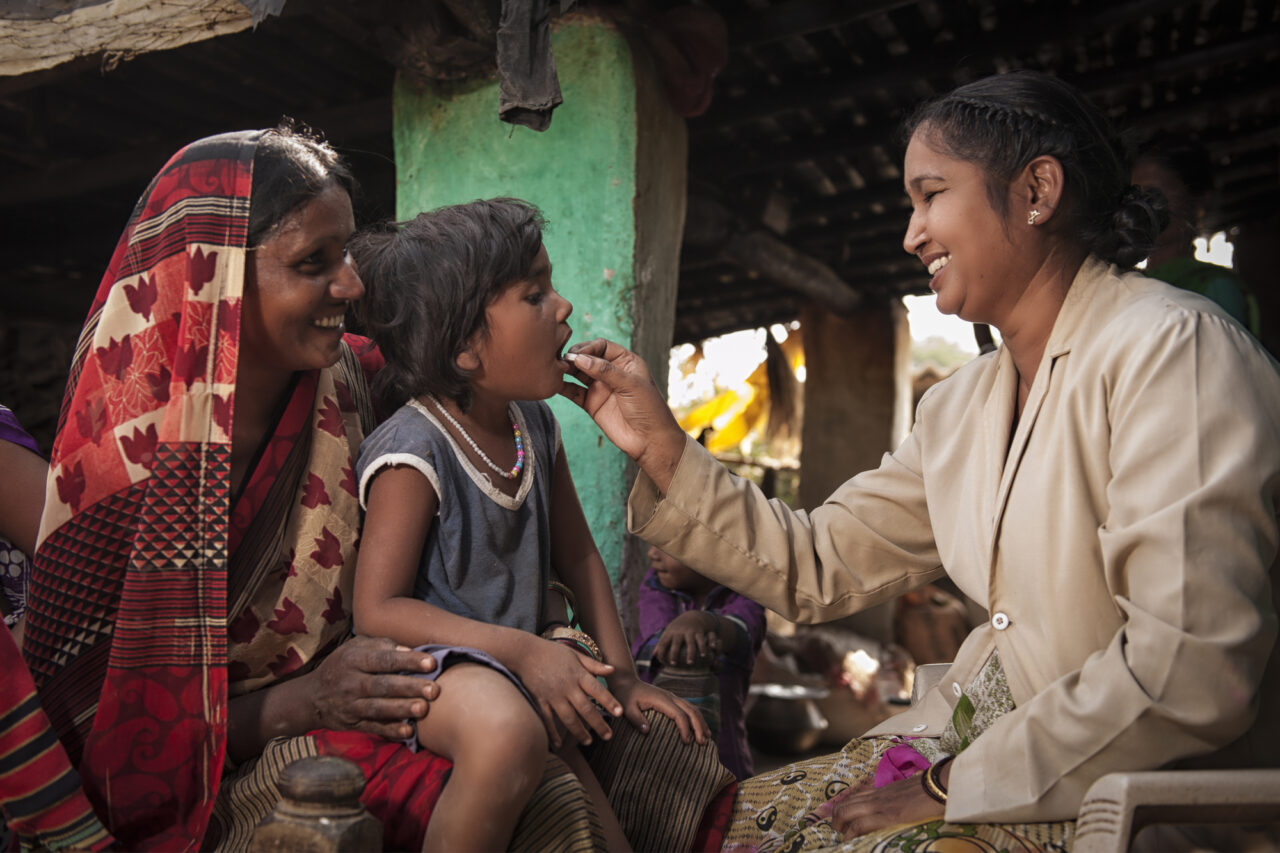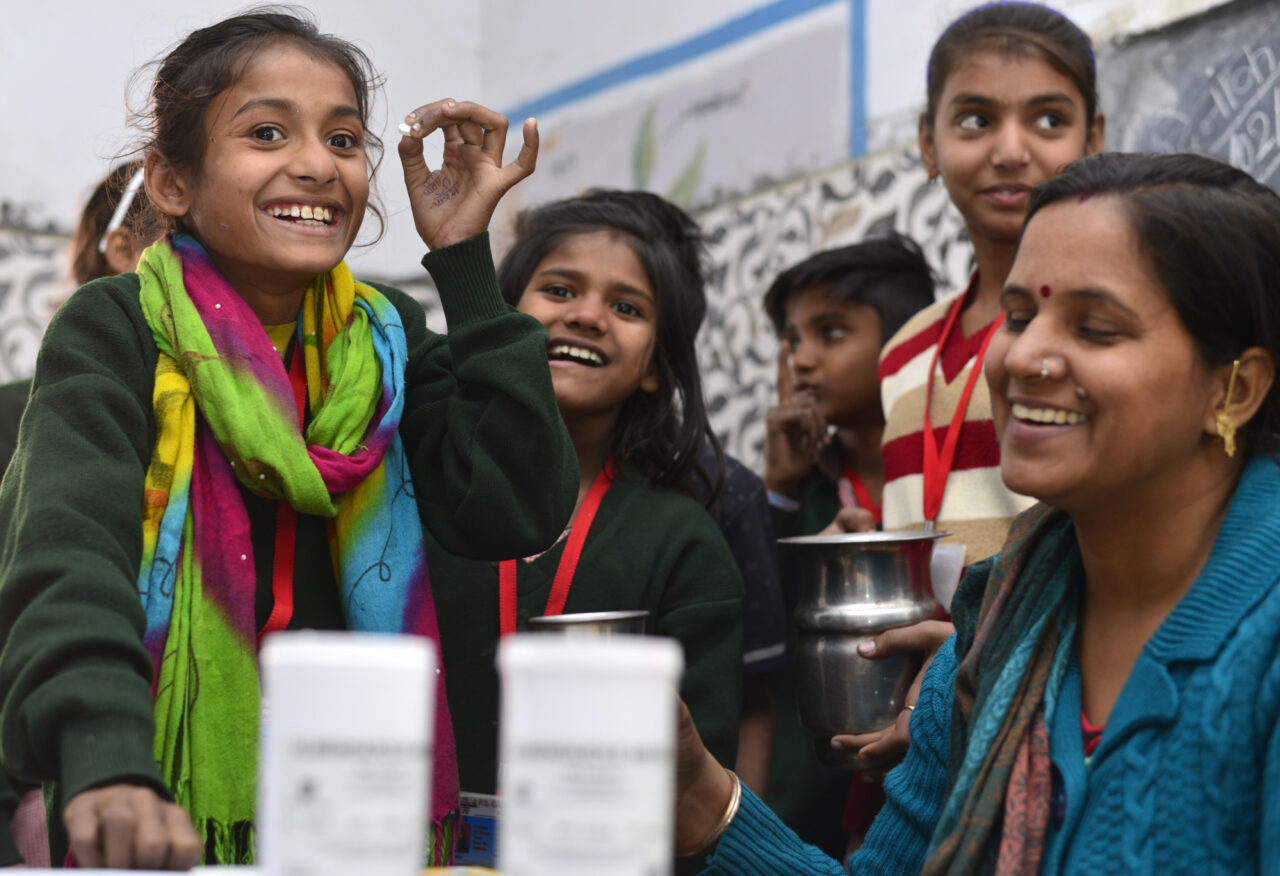 Fighting NTDs caused by parasitic worms
Luckily, there are safe, highly effective, and low-cost treatments for NTDs available. Pharmaceutical donation programs, coordinated by the World Health Organization (WHO), fulfill much of the global need for medicines to treat several NTDs; support is needed to ensure those medicines make it to the individuals at risk of infection. Our Deworm the World program combats two common NTDs that are caused by parasitic worms — schistosomiasis and soil-transmitted helminths.

Scaling effective interventions that promote health equity
Our program brings free treatment to children at their schools and communities, instead of placing the burden on the families to obtain it. We partner with governments to implement mass deworming that targets all at-risk children where prevalence of worm infections is greater than 20% as recommended by the WHO. Mass deworming is the only cost-effective way to make sure the greatest number of infected children receive treatment, as the costs of diagnosing infections are 4 to 10 times greater than those of treatment itself. Our deworming work reaches hundreds of millions of children in Africa and Asia, fighting the spread of infections and reducing the global burden of these diseases — giving children the chance to live healthier, fuller lives.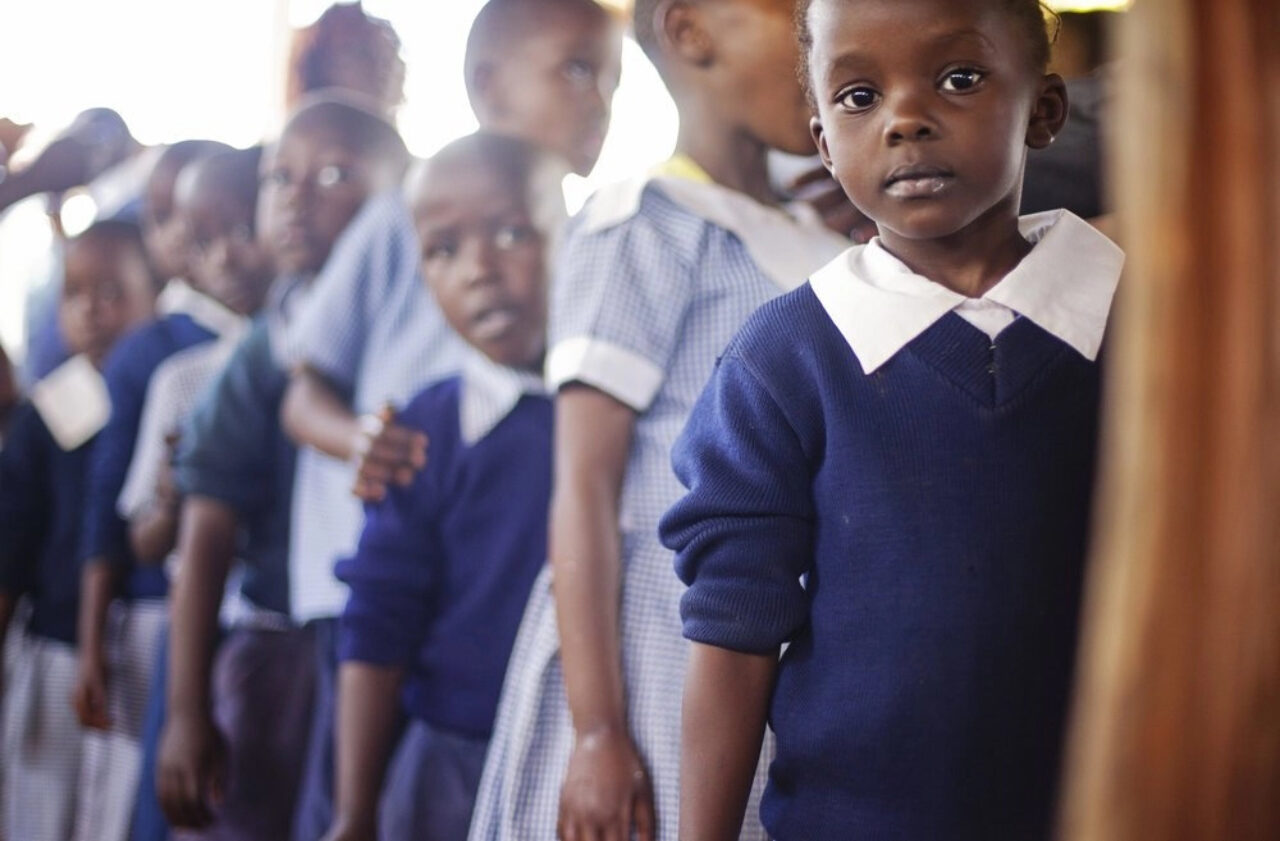 Give to the High Impact School Health Fund
Deworming through schools is a proven way to reach the greatest number of children at the lowest cost. Your donation to our High Impact School Health Fund helps us expand access to underfunded health solutions, like deworming, through school-based delivery.

Donate to High Impact School Health Fund