We're supporting the delivery of low-cost, life-changing deworming treatments to children across Nigeria.
Our Deworm the World program has been active in Nigeria since 2016. We provide technical and financial assistance to the Nigerian government, effectively treating both schistosomiasis and soil-transmitted helminths, two types of parasitic worm infections, in children aged 5 to 14.
Deworm the World in Nigeria has expanded significantly over the years. In 2016 we supported the government of Cross River state to target 600,000 school-age children; today we support five state governments to reach over 7 million children annually across Rivers, Cross River, Lagos, Oyo, and Ogun.
Our Nigeria team has also grown — from just two staff members in 2016 to nearly 30 in 2023, supporting both deworming in Nigeria and serving as our sub-regional hub for West and Central Africa.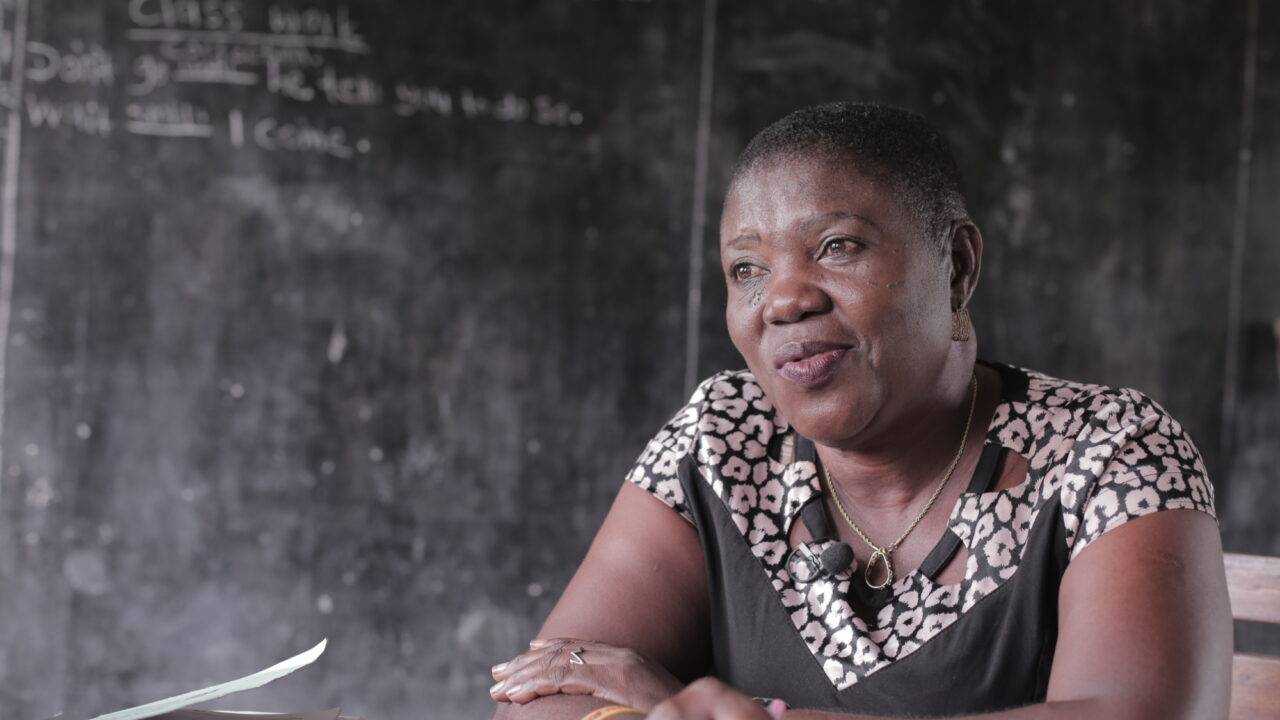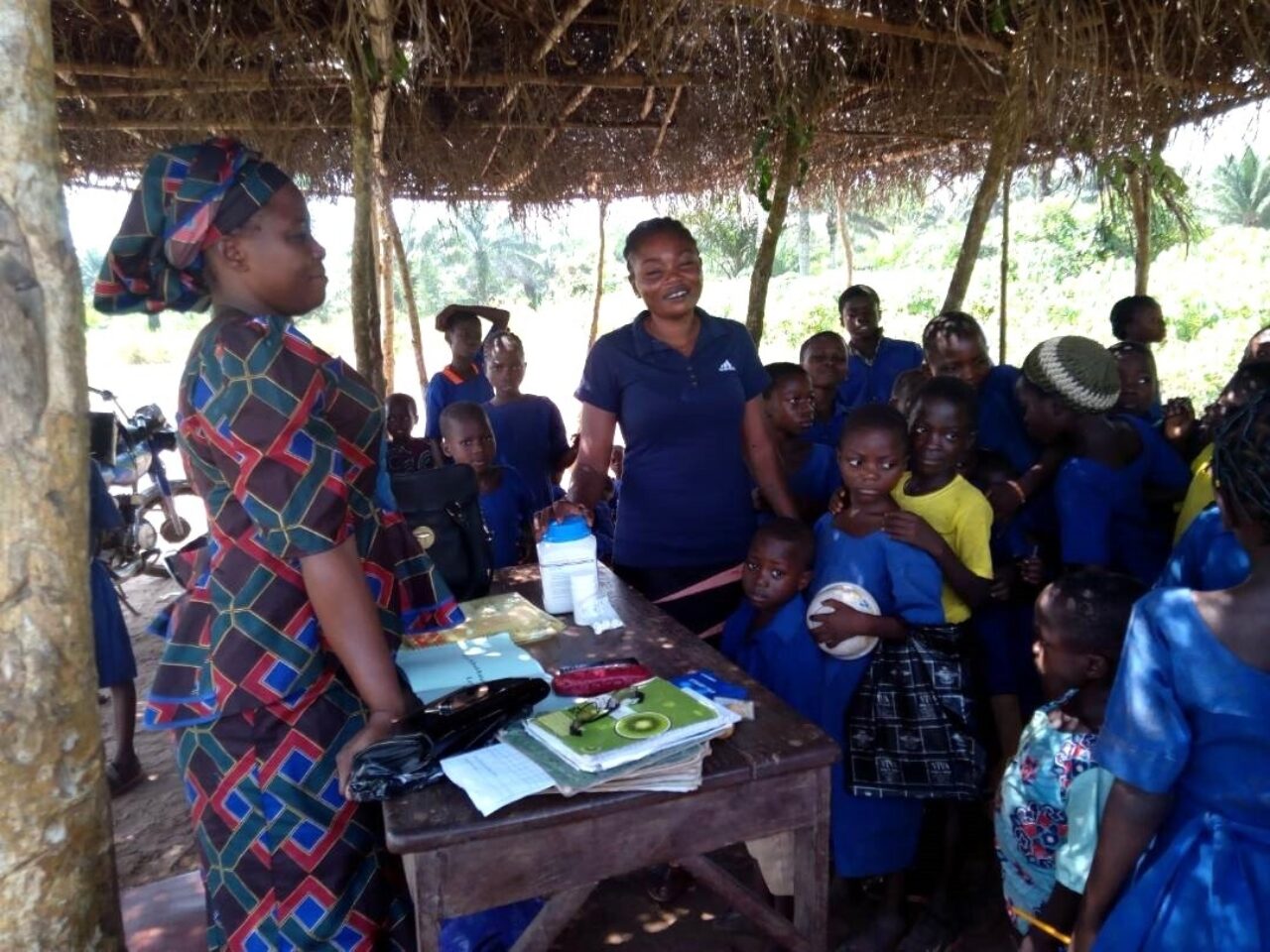 We're providing life-changing deworming treatments to millions of children across Nigeria.
24

M

deworming treatments delivered since 2016

$

0.47

is the average cost per treatment
Our work in Nigeria fights parasitic worm infections and helps children live healthier lives.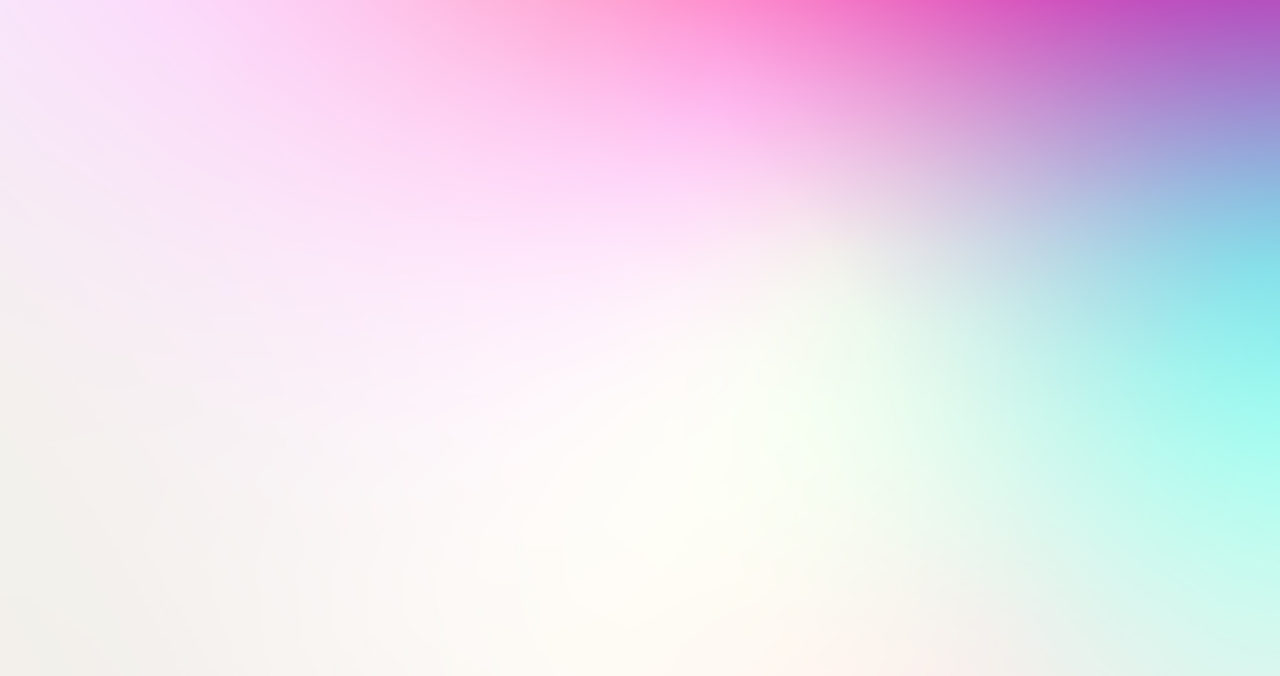 We support the implementation of low-cost deworming programs in Nigeria in collaboration with government agencies and parastatals, including the State Ministries of Health, State Ministries of Education, and National Planning Commission.