We're scaling up to save newborn lives in Zambia through maternal syphilis screening and treatment.
Working closely with the Zambian government's Ministry of Health, we're fighting mother-to-child transmission of syphilis through screening and treatment for pregnant women. Together, we're deploying a strategy of training and technical supervision with the aim of training staff across 2,000+ health facilities over the next several years.

We estimate that over the next decade 8.6 million pregnant women in Zambia will be tested for syphilis and 200,000 infected women will be treated.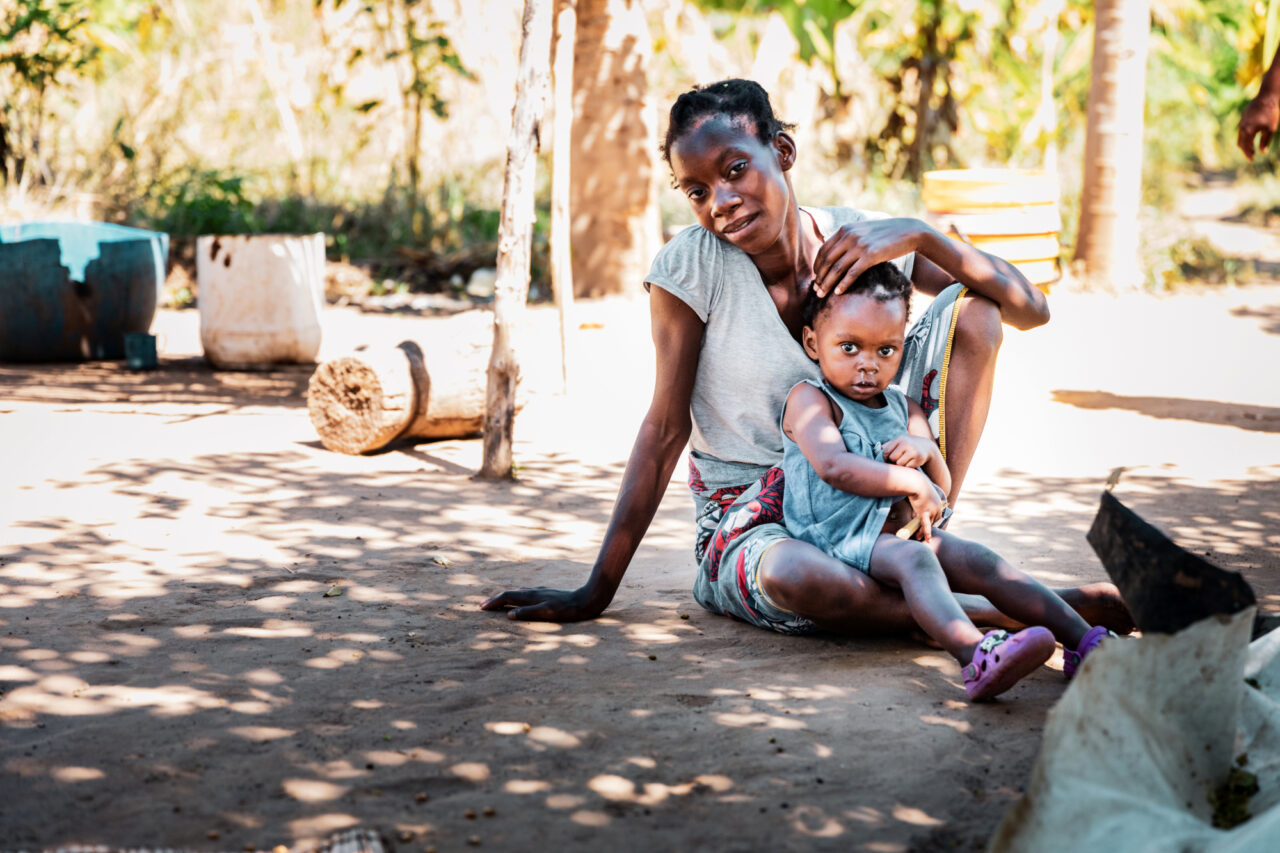 Our work in Zambia will have a lifesaving impact on newborns' lives, reducing the risks of death and disability.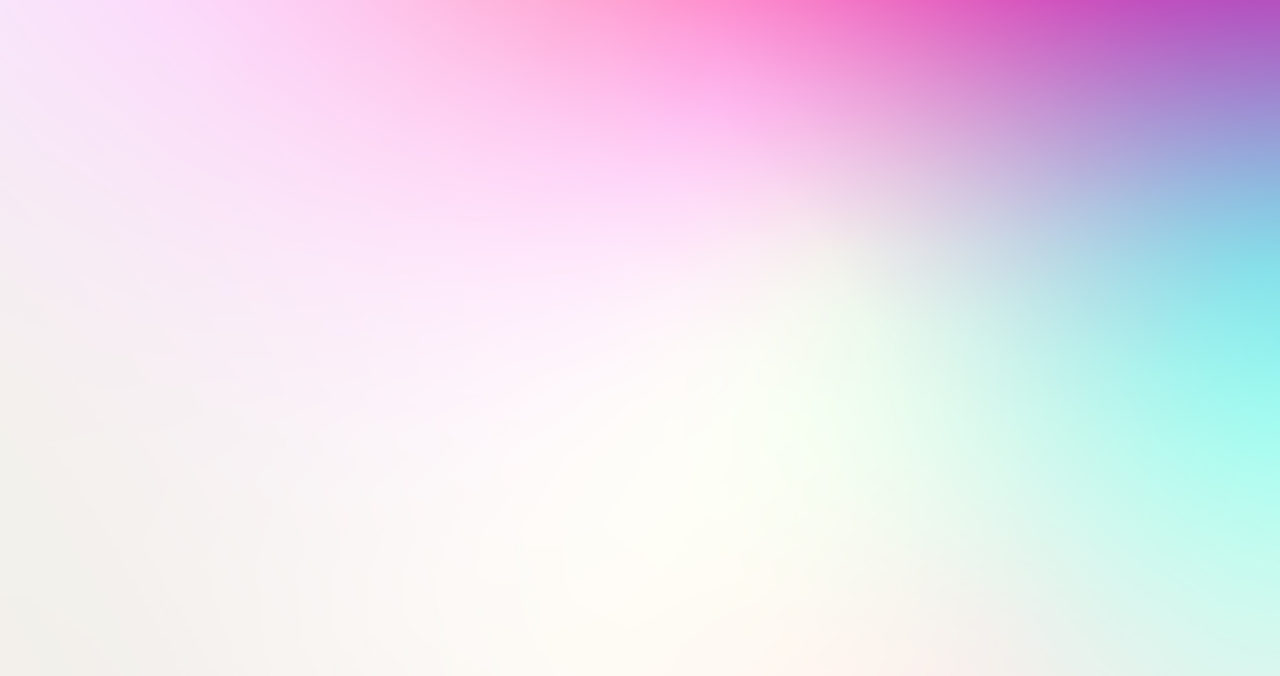 We support implementation of maternal syphilis screening and treatment in collaboration with Zambia's Ministry of Health, including the Prevention of Mother to Child Transmission (PMTCT) Unit, the Laboratory Unit; and Clinton Health Access Initiative.