Safe water is a human right, but billions of people still don't have access to it.
What if the only water you had to drink was contaminated?

That's the reality for over 2 billion people. Without reliable access to safe water, their only option is to drink water that's contaminated — and sometimes deadly, especially for children under five.

Contaminated water causes malnutrition and diseases like typhoid, cholera, and hepatitis A. It's also the most common cause of diarrhea, which is the second-leading cause of death in children under five years old. As climate change continues to impact our planet, deadly waterborne diseases like these are on the rise.

While unsafe water may be collected from rivers and ponds, some of it comes out of the wells and taps built by governments and NGOs. Most water programs focus on building infrastructure, but the truth is: that's simply not enough to save lives. Untreated water, even from an improved source, can be just as dangerous.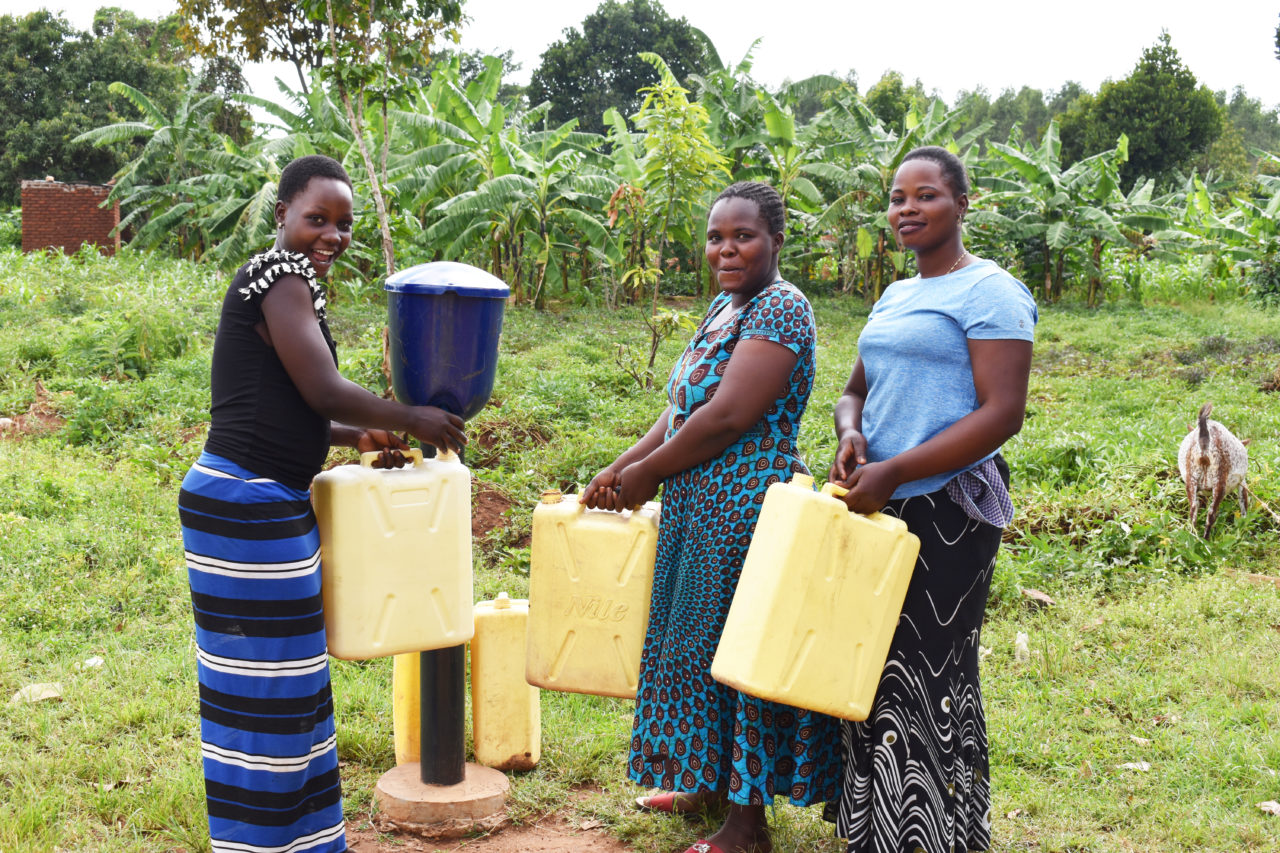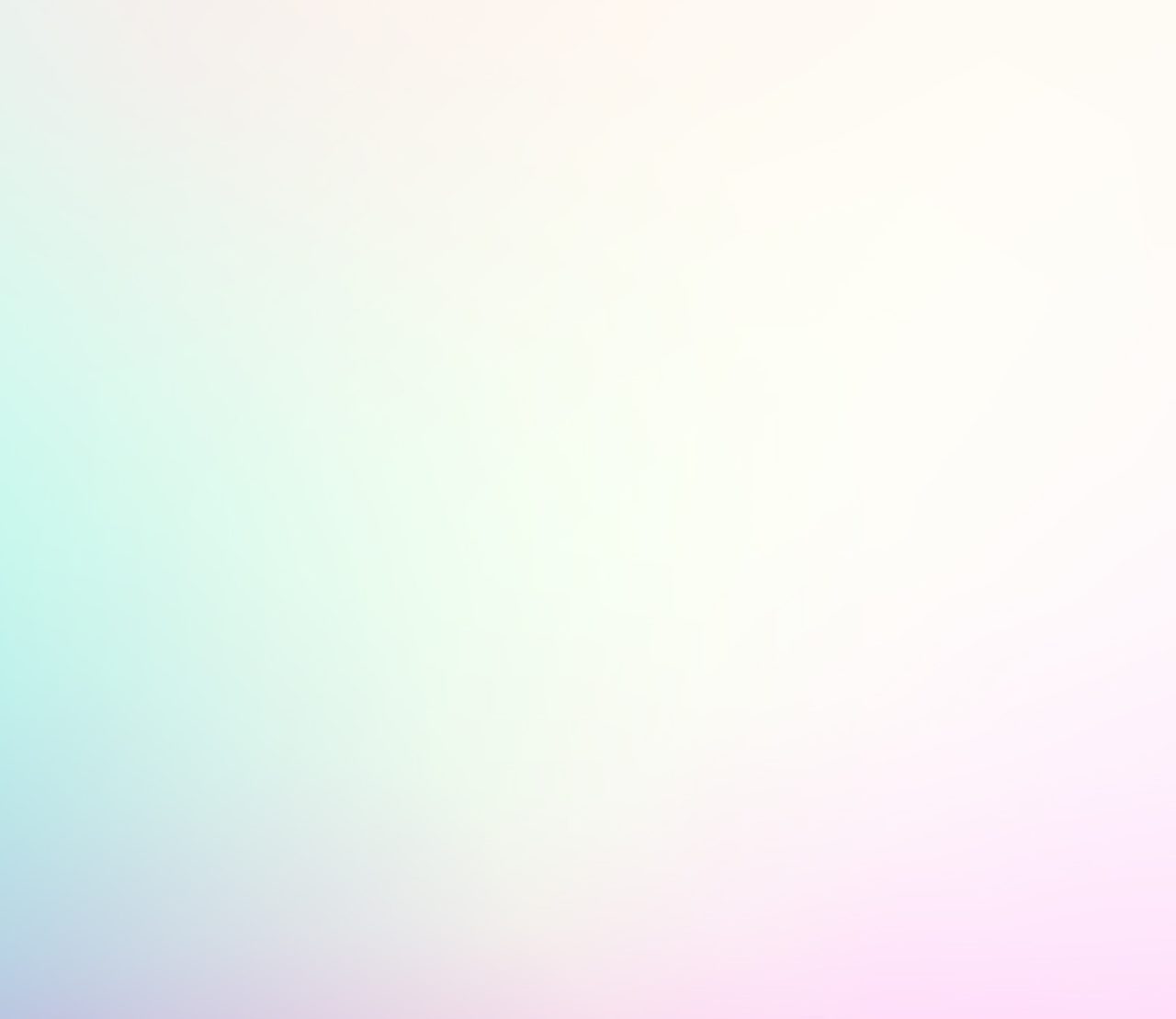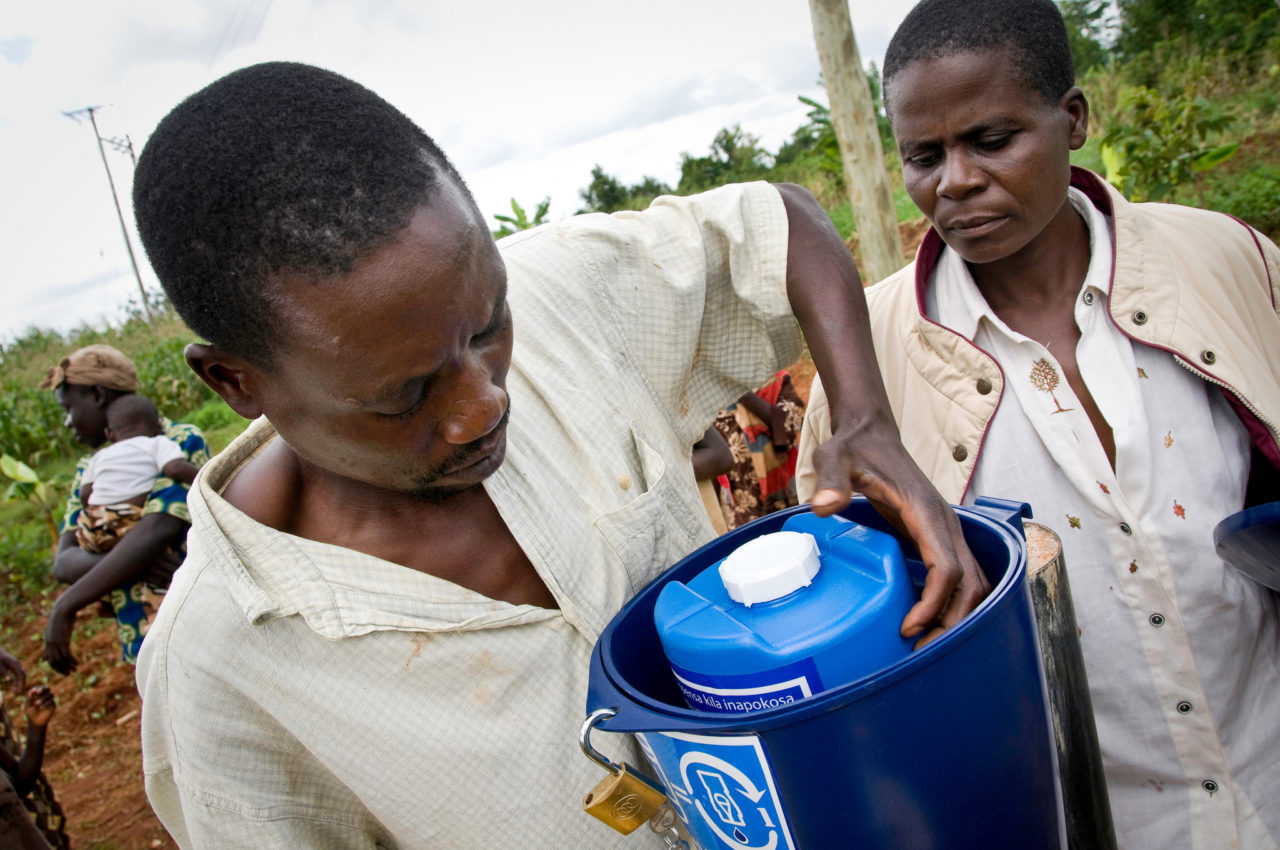 Water treatment is an effective, low-cost, and scalable solution.

Until recently, the impact of safe water on child survival has been difficult to quantify. And without experimental evidence, water treatment has generally not been included in the child survival interventions recommended by the WHO, World Bank, and UNICEF. Consequently, global health funding has not been deployed to support safe water programming — leaving a significant gap in addressing a root cause of child mortality.
But now, groundbreaking research by Nobel Laureate Michael Kremer and colleagues shows us that water treatment can reduce under-five child mortality from all causes by around 25%. Their study also found that it's highly cost-effective, potentially saving a child's life for just $3,000 or adding a year of healthy life for only $40.

We provide access to safe water to millions of people by scaling cost-effective water treatment interventions.


Our approach to treatment is centered on chlorination, a WHO-endorsed solution that's proven to be highly effective at killing pathogens. Working closely with local communities and governments, we install and maintain long-lasting chlorination devices that make water safe to drink for communities and families.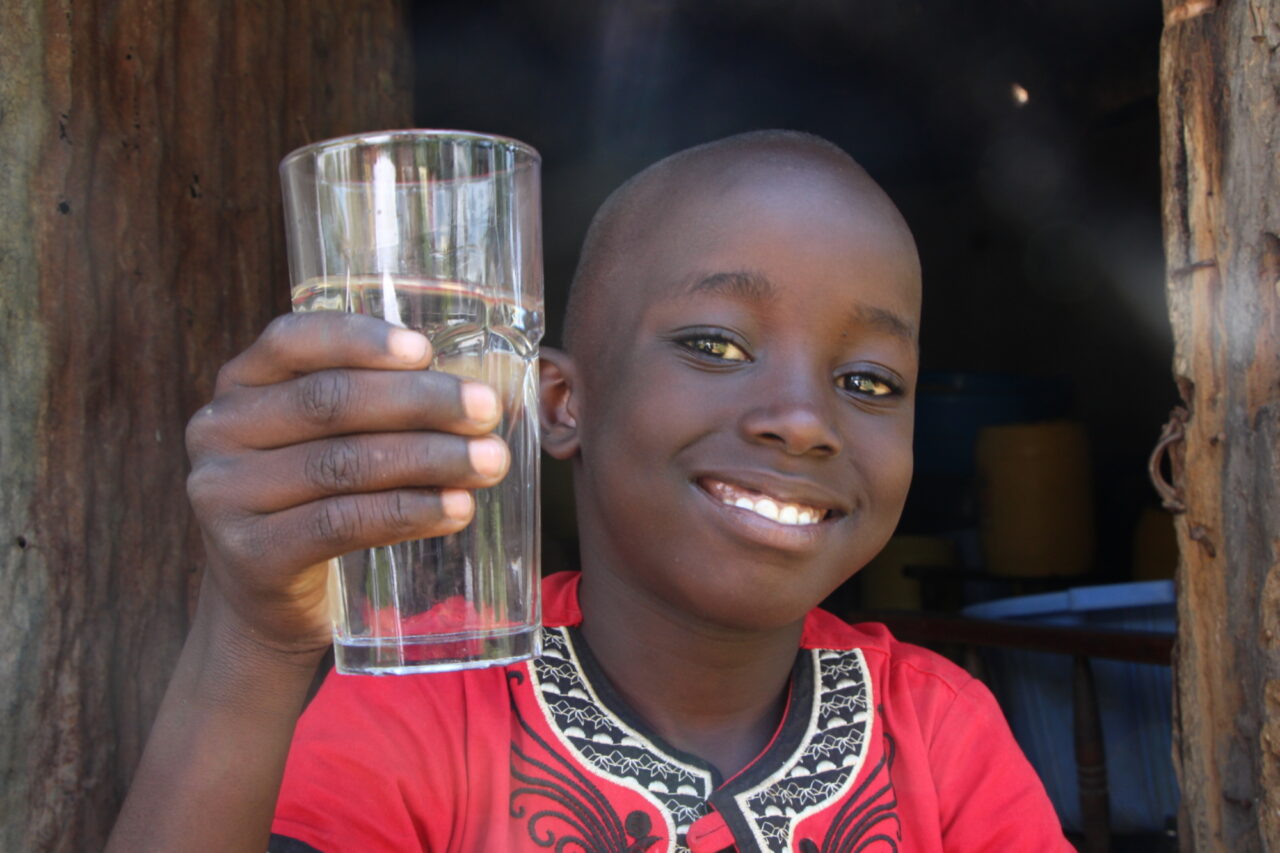 Invest in the most urgent safe water opportunities, improving the health of children and communities.
We're expanding and scaling water treatment interventions that we know work, and continuing to test complementary ones that can reach even more people. 

Donate to our Safe Water Now Fund