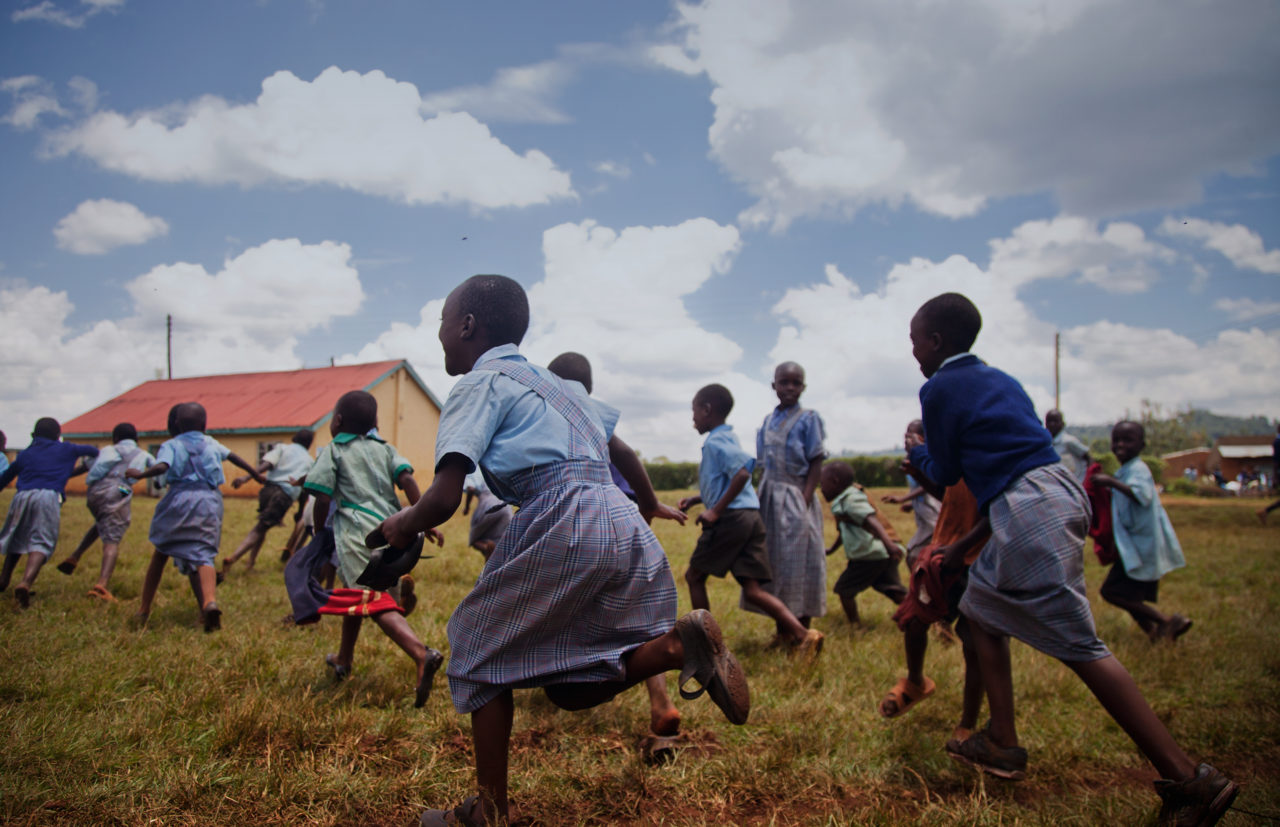 Tackling global health challenges that affect billions
We target global health issues that have been ignored or underfunded for too long.
Despite global improvements in life outcomes, billions of people remain in poverty. And without the right essential services, many will remain trapped there. To have the greatest impact on people's health and wellbeing, we focus on neglected areas where we see urgent needs and the potential to reach millions, often in the most vulnerable communities.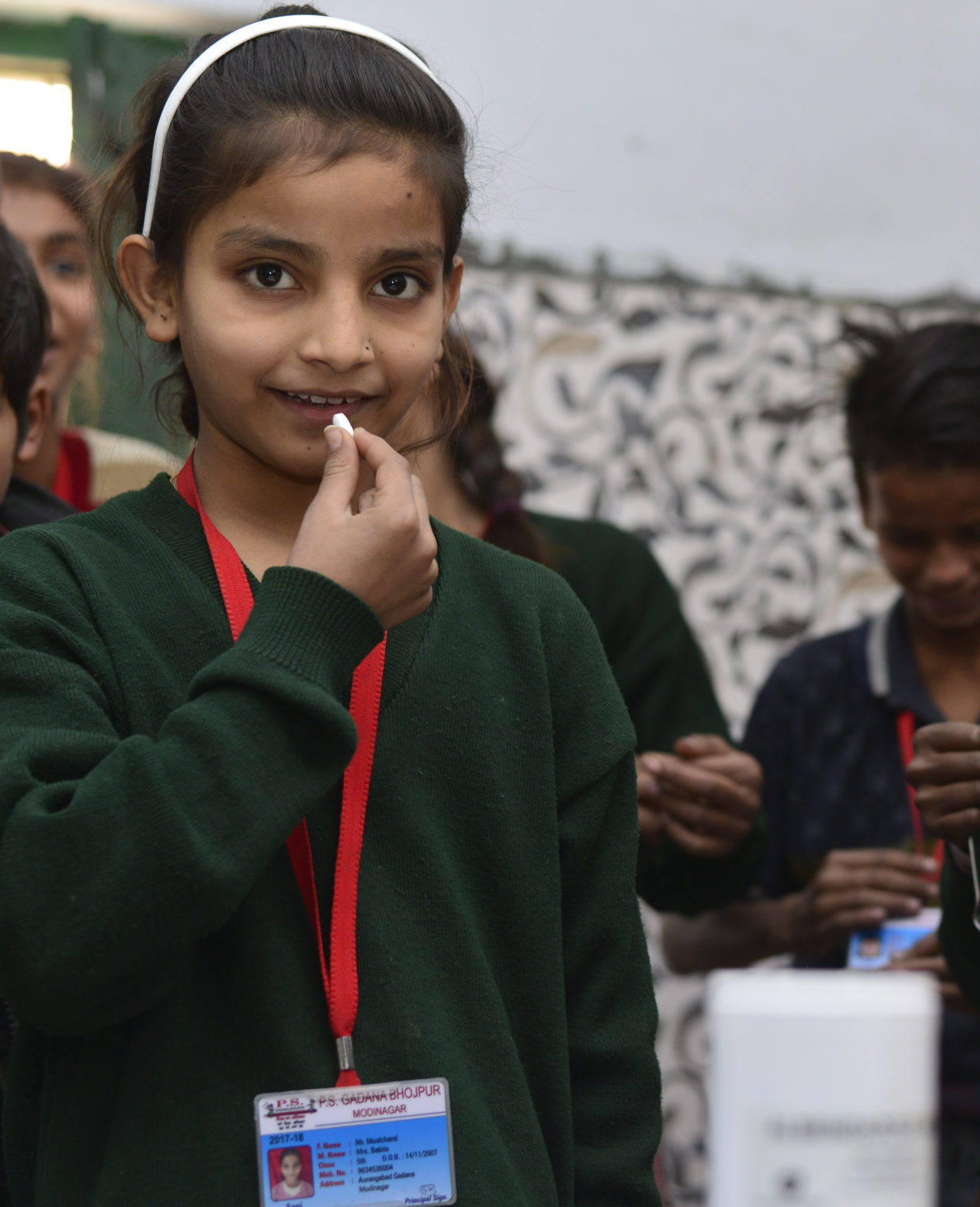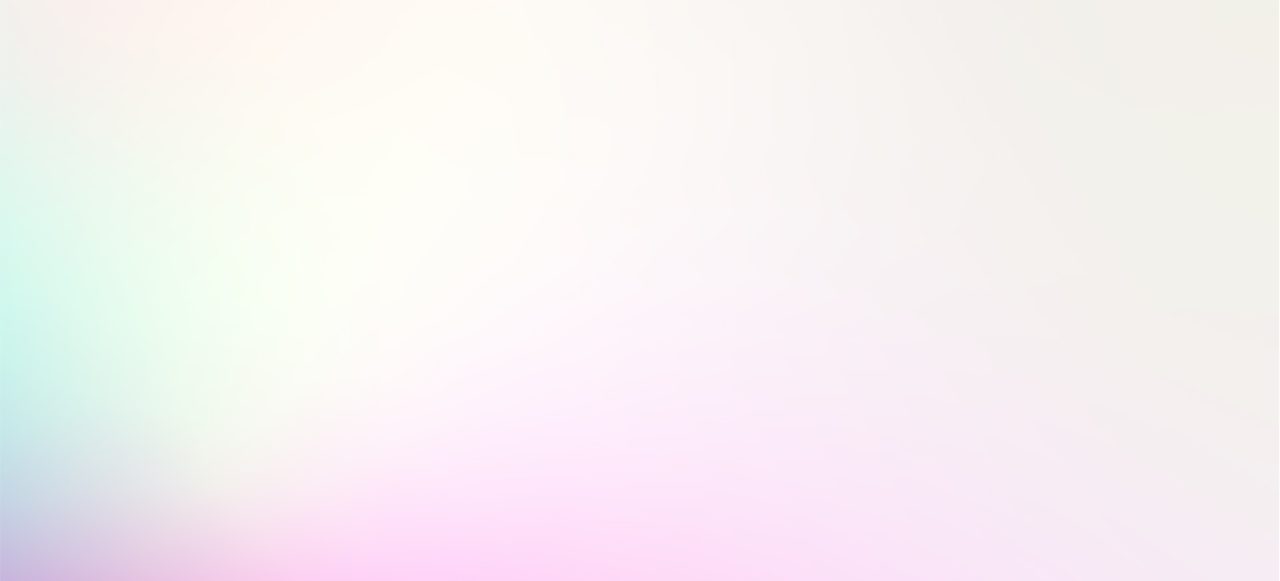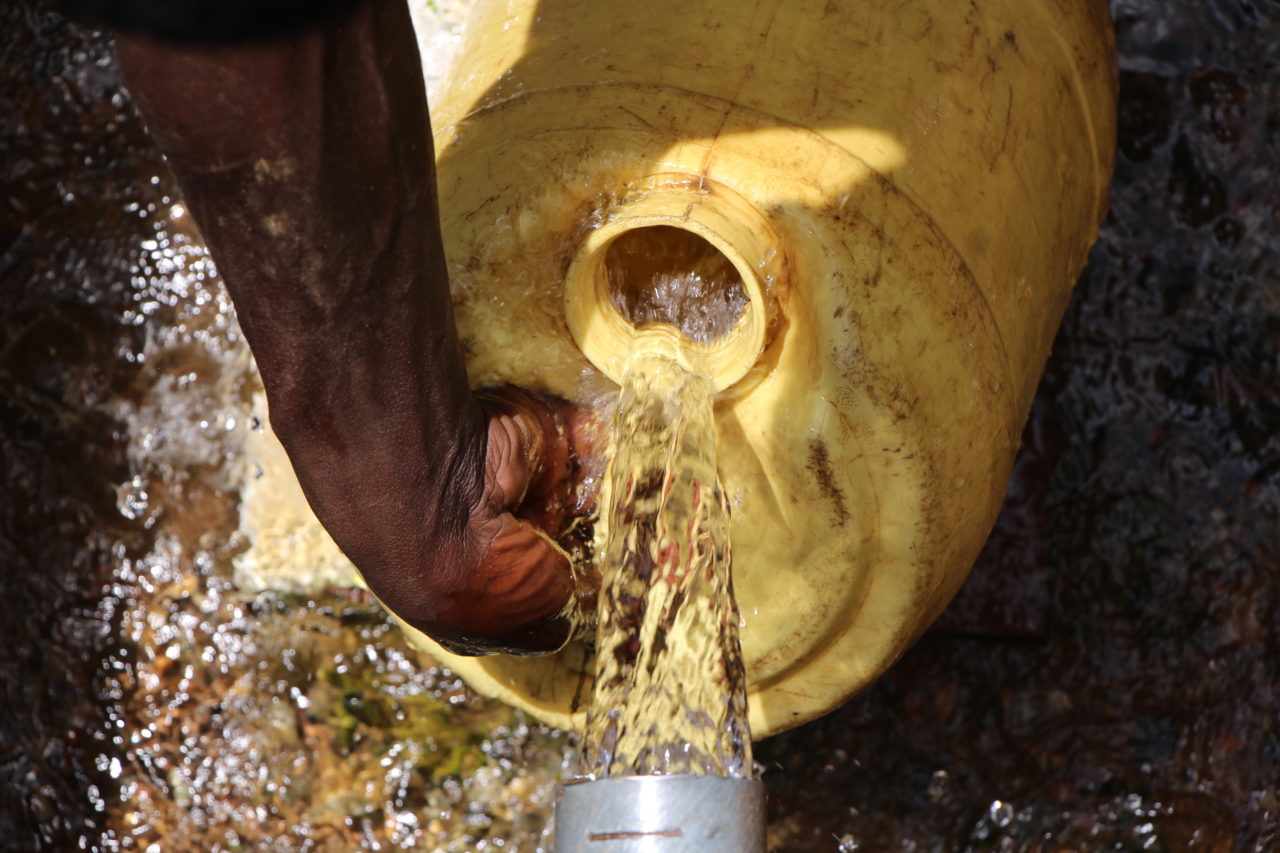 Our work is changing and saving lives

Dollar for dollar, our programs punch above their weight to deliver meaningful impact at life's most critical stages: pregnancy, infancy, childhood, and adolescence.

Explore our programs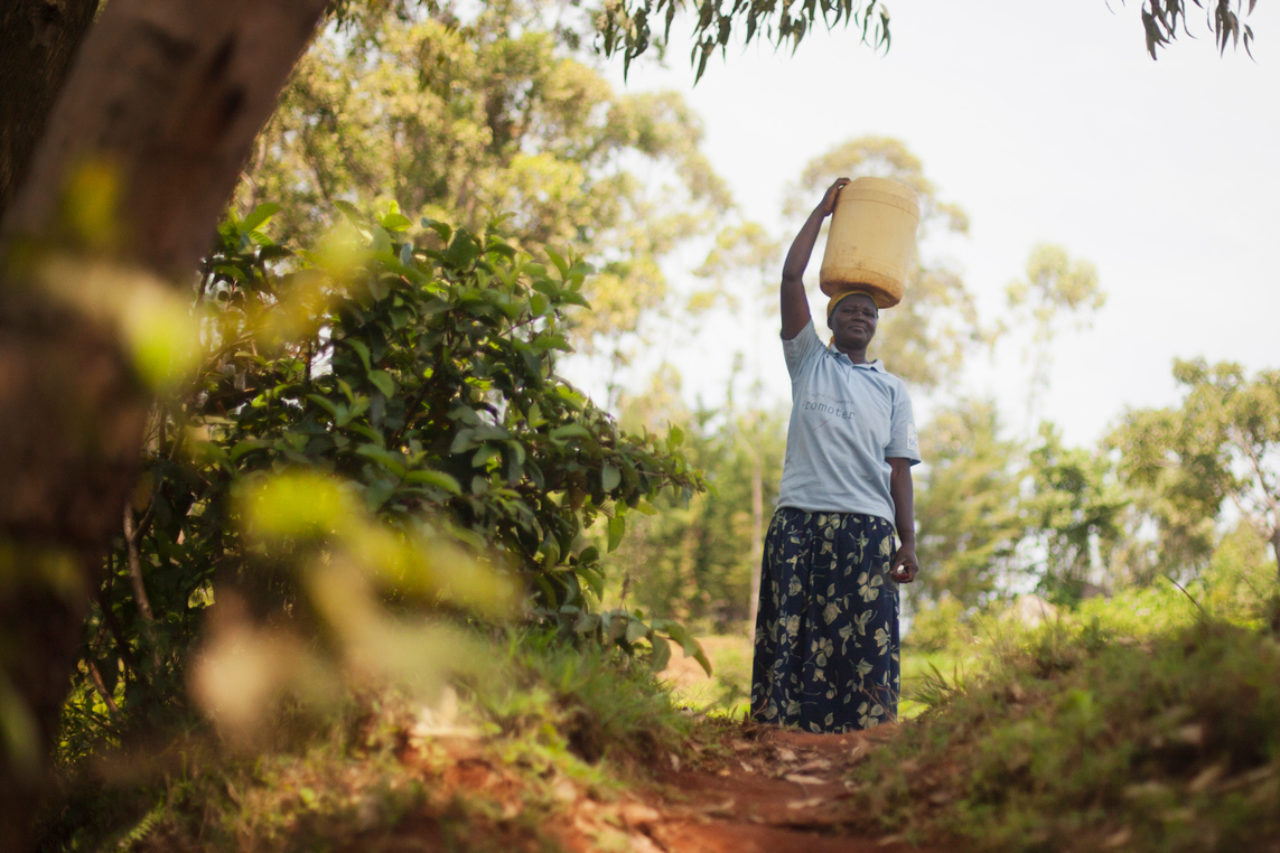 We find the most effective health interventions and scale them in countries with critical needs.
Partnering with governments and communities for delivery, our programs reach hundreds of millions of people across Africa and Asia.

Where we work
Everything we do is led by evidence.

We go where the data takes us to maximize the impact of our programs and stretch the value of every dollar.

How we work
Our Accelerator