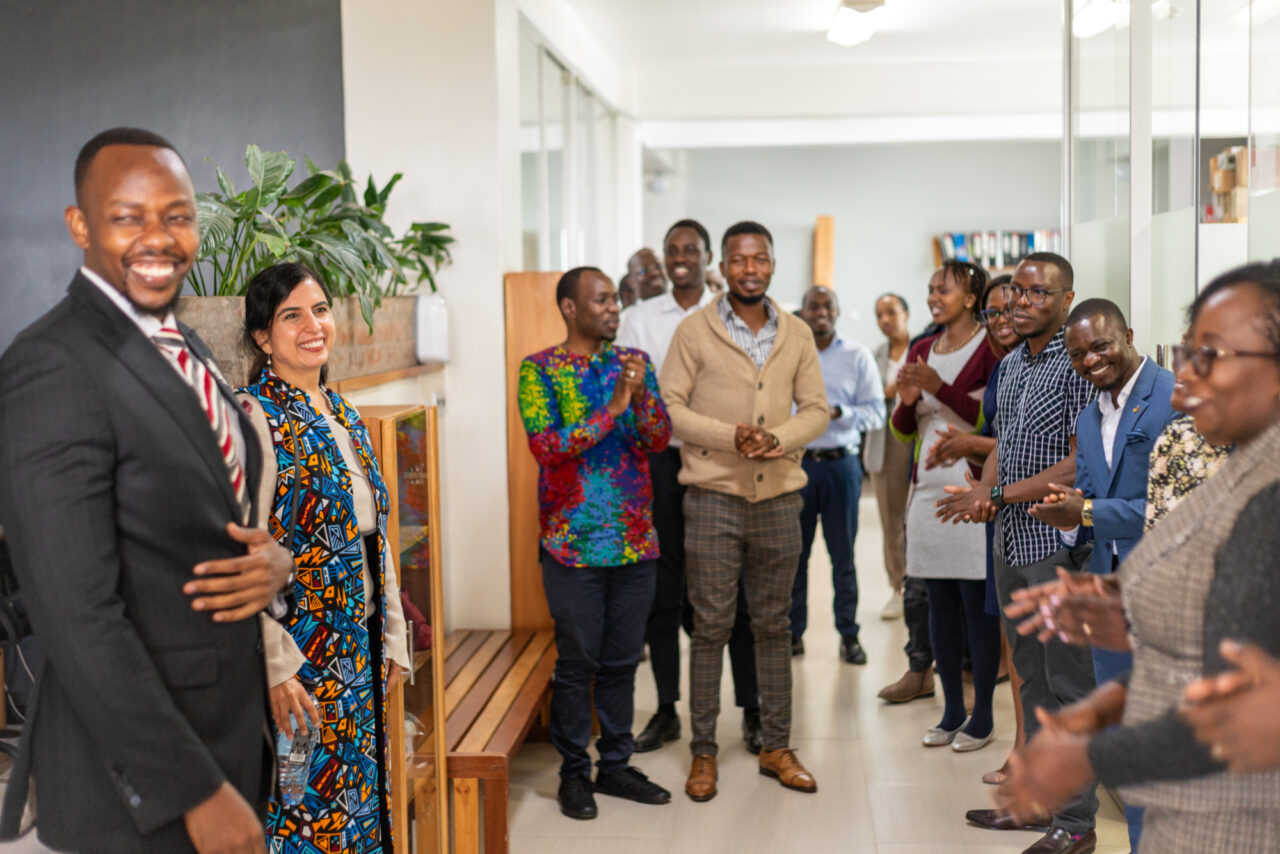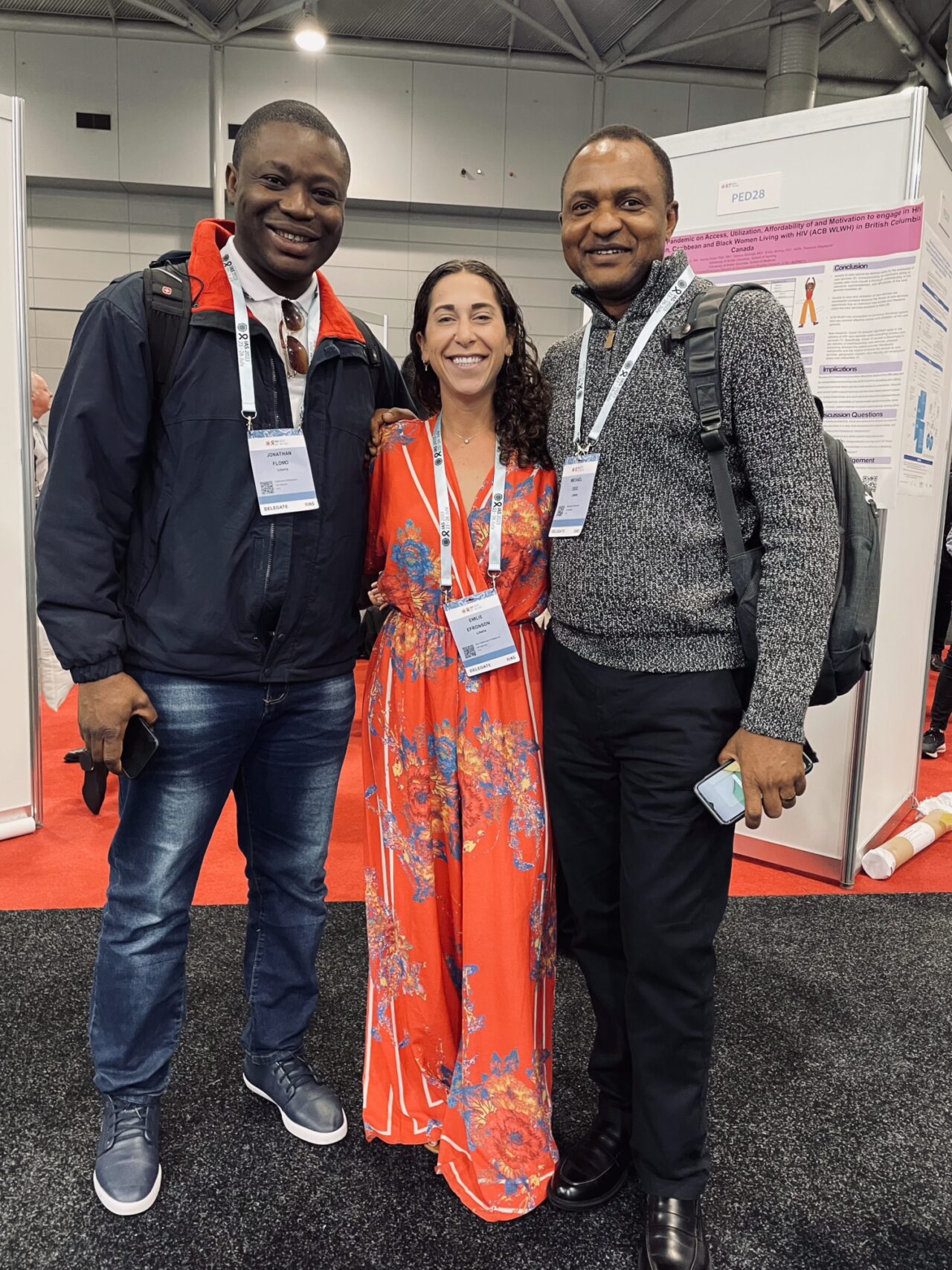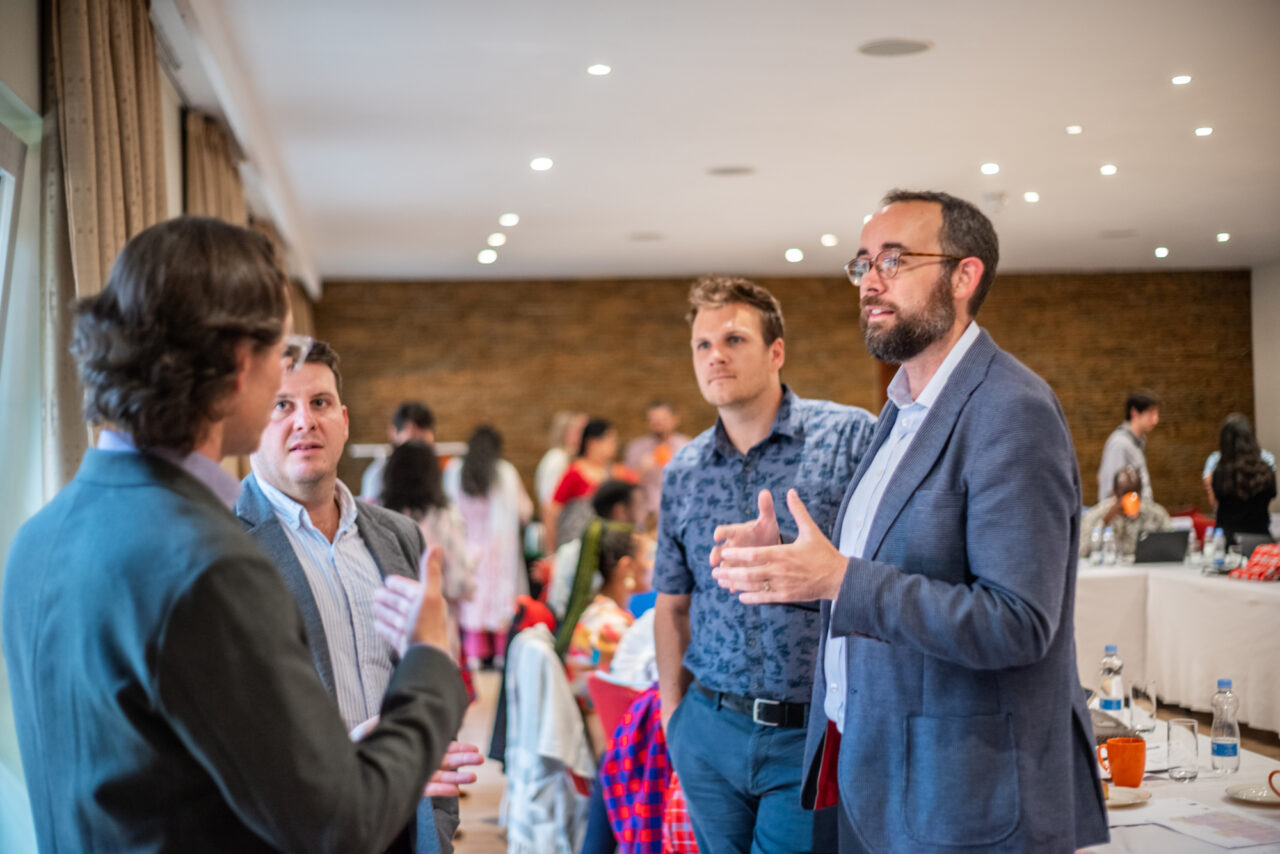 Evidence Action is a global health nonprofit with a distinctive approach to solving development challenges — and an extraordinary team that makes it all happen.
Are you ready to join us?
We design and deliver programs with unparalleled return on investment — bringing highly effective but neglected health solutions to people who need them, at massive scale. We're shifting the development paradigm, saving and improving millions of lives. Our team takes a data-driven approach to everything we do, and we're committed to living our values and delivering outsized impact for hundreds of millions of people.

We create tremendous impact.

Our evidence-based programs are renowned for their impact and cost-effectiveness. We're able to guarantee the best value for every donor dollar invested, and we've earned a reputation as one of the most transparent and impactful charities — recognized by Charity Navigator and highlighted by Vox for our transparency. You can be proud to work at Evidence Action, knowing you're making a real difference for millions of lives around the world.
We're global.

Our growing team spans the globe, with the vast majority rooted in the communities and countries we serve. Across our footprint, we're united by a passion for our mission and the impact we create together. Our diversity of experiences, geographies, and backgrounds makes us strong.
We have big ambitions.

Our vision is to build a world where hundreds of millions of people in the poorest places have better opportunities and their lives are measurably improved. We believe in taking bold and urgent action to make this vision a reality.
We're disruptors, driven by innovation.

We do development differently. Data drives all of our decisions, from which promising interventions we test all the way through to how we evaluate and adapt our programs. We take a disruptive, entrepreneurial approach to our work — at Evidence Action, you need to be up for the challenge: tackling hard problems and iterating again and again to achieve the best solutions.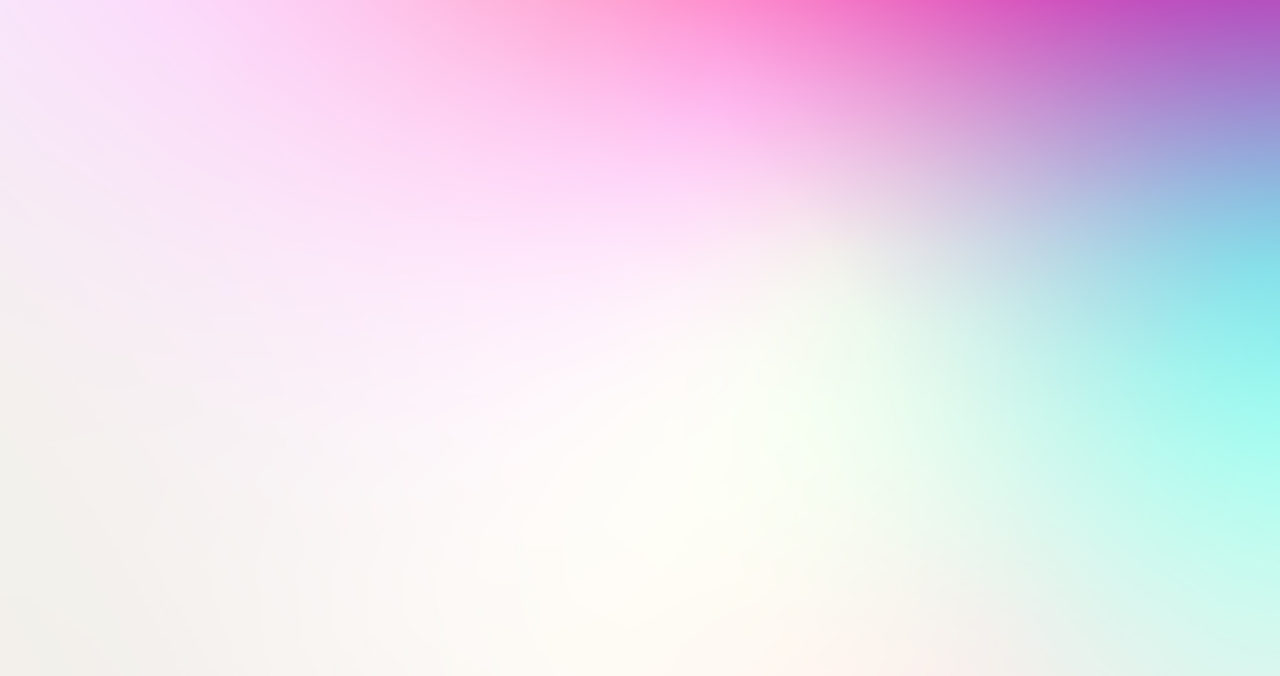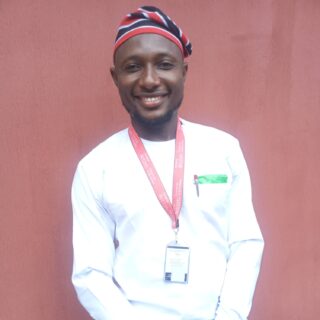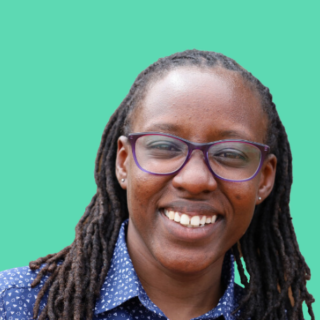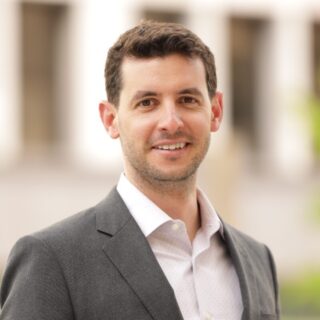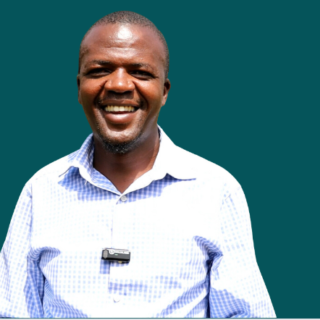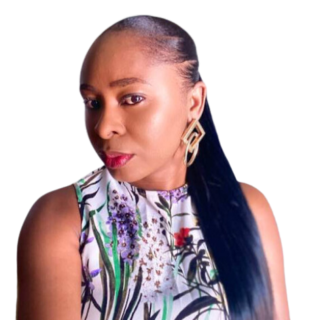 We work hard, but also believe in embracing balance.
Evidence Action provides a comprehensive benefits package for employees worldwide. Our goal is to enable everyone on our team to live a healthy, happy, and well-balanced life, while creating measurable impact for millions of others around the world.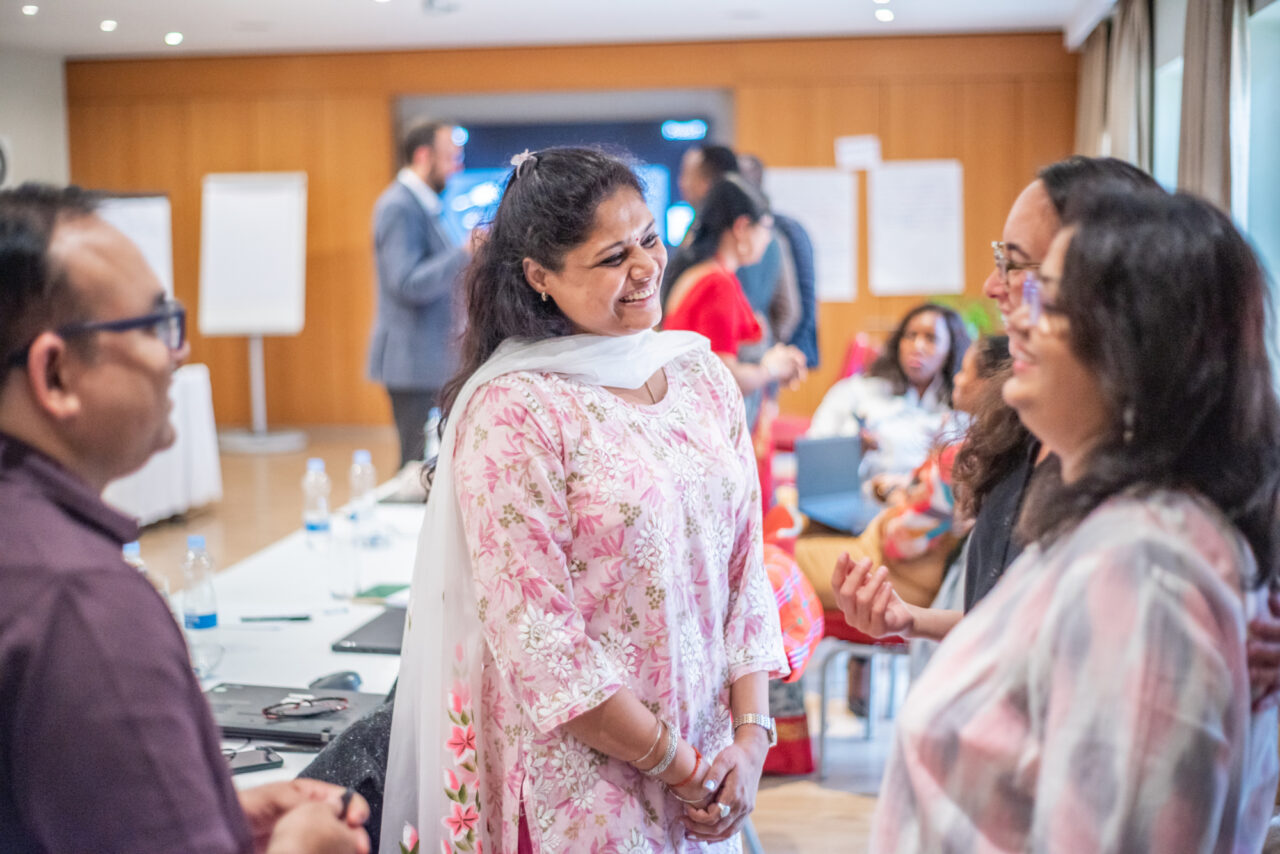 Comprehensive health insurance benefits
Retirement saving options, including matching elements
Global emergency assistance program (ISOS)
Paid time off: vacation, sick, holidays, bereavement, maternity/paternity leave
Engagement and recognition avenues
Benefits may differ based on country-specific regulations