Fighting for the health of the next generation: targeting children and adolescents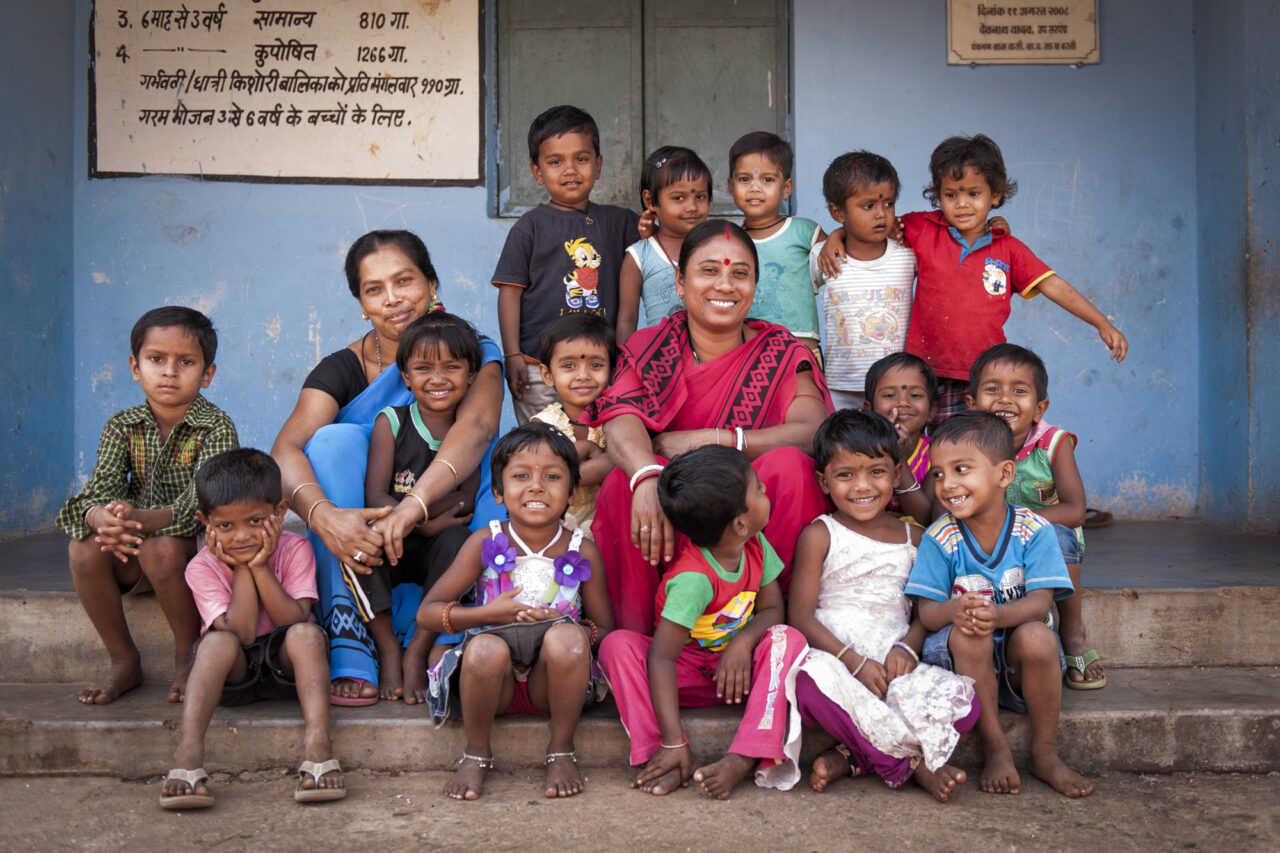 We help children survive and thrive.
All children – no matter where they live — deserve to grow up with the chance for a healthy future. Yet far too many are affected by illnesses that are entirely preventable and treatable, especially in sub-Saharan Africa and South Asia, where child mortality and disease rates are disproportionately high. Our work targets global health inequities by removing some of the biggest health barriers children and adolescents face. We're committed to fighting for the health of the next generation, with evidence and data on our side.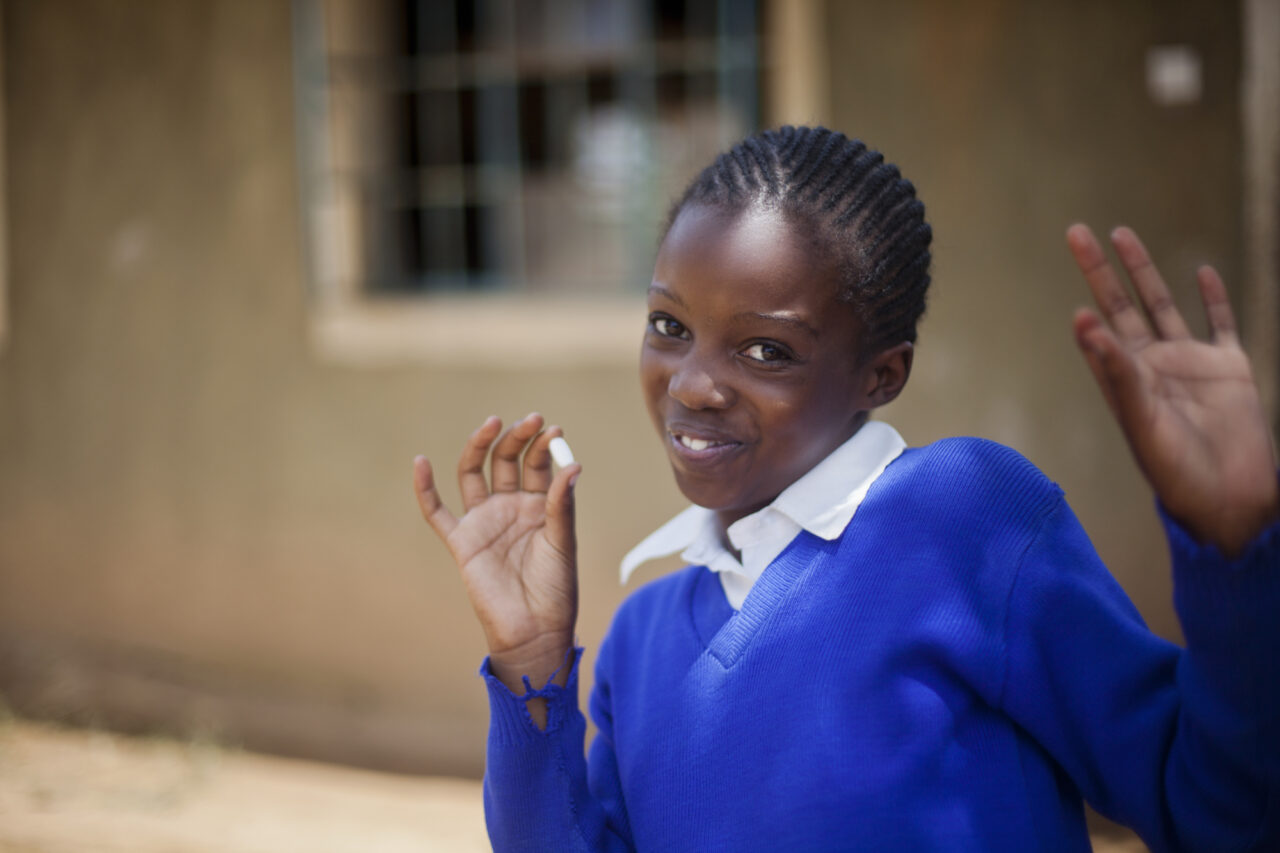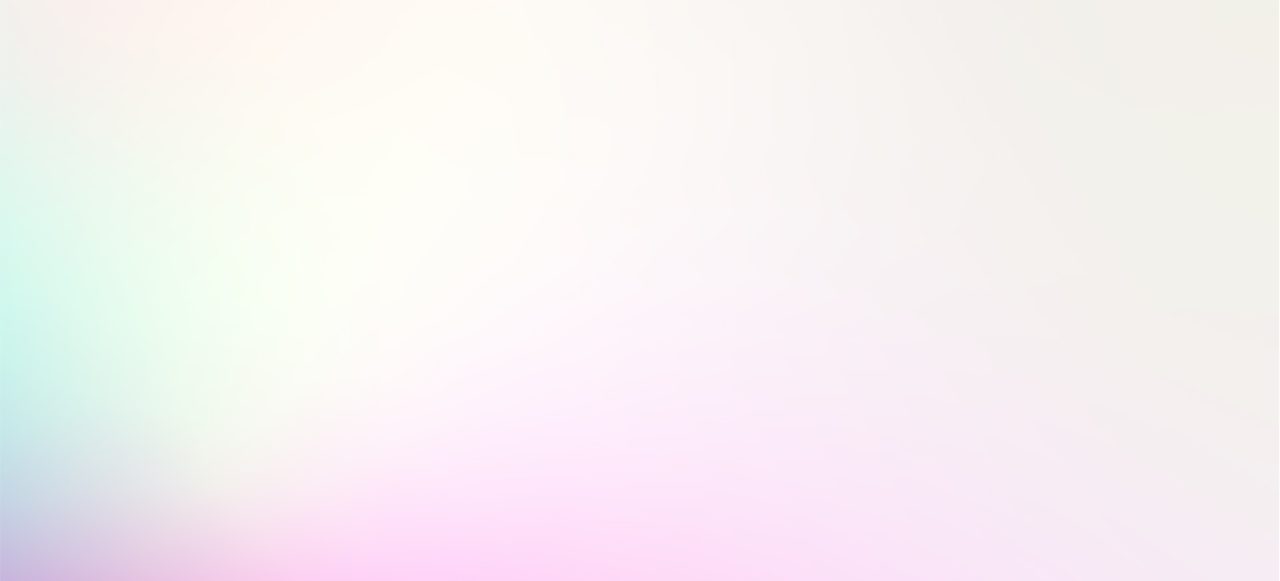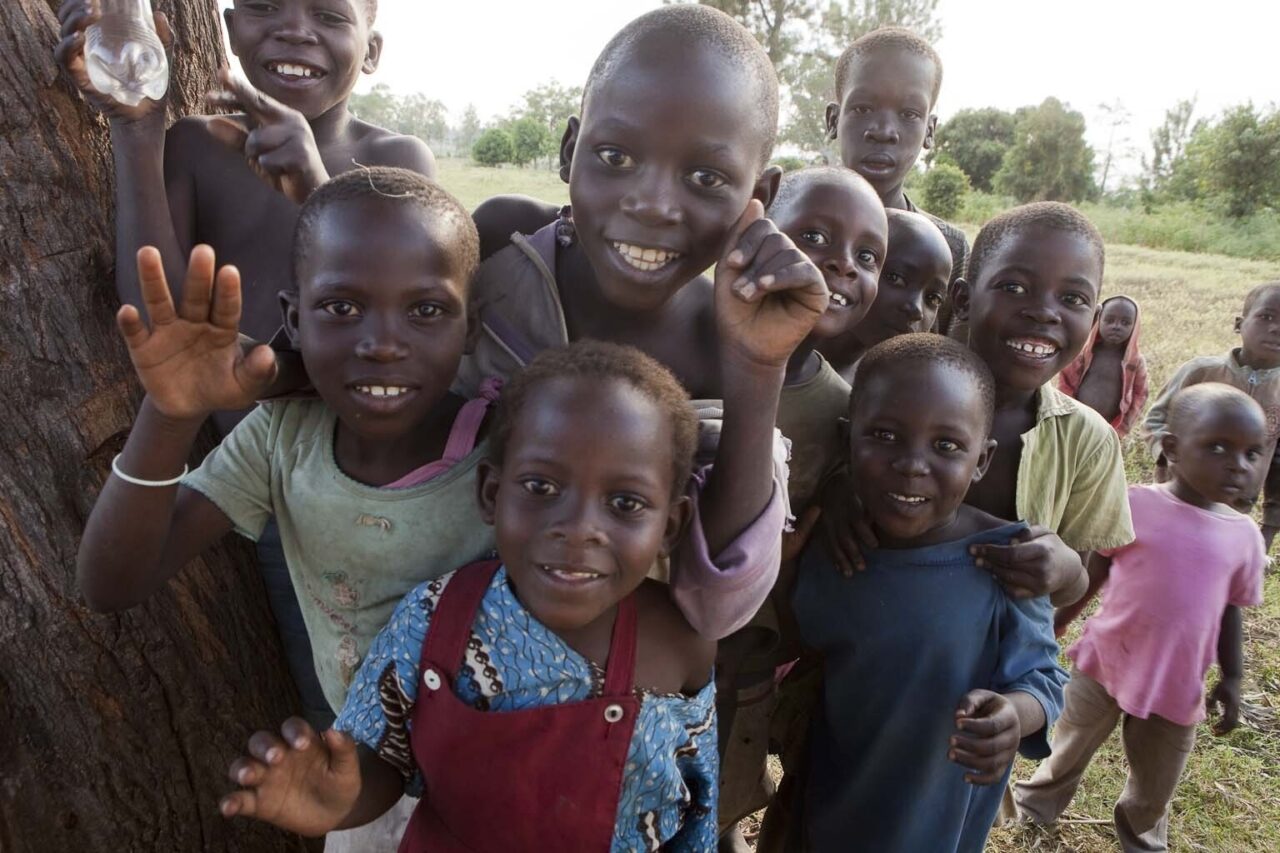 Infectious diseases and unsafe water are leading causes of death for children – but they don't have to be.
Harmful or deadly conditions including diarrhea, malnutrition, anemia, congenital syphilis, and parasitic worms can all be prevented or treated with low-cost interventions.

Improving child health has broad, long-term benefits.
Our interventions treat diseases and provide access to safe water to improve children's health today – and help them grow into strong, productive adults that drive communities and economies forward into the future.