Equal Vitamin Access
We use evidence to overcome micronutrient deficiencies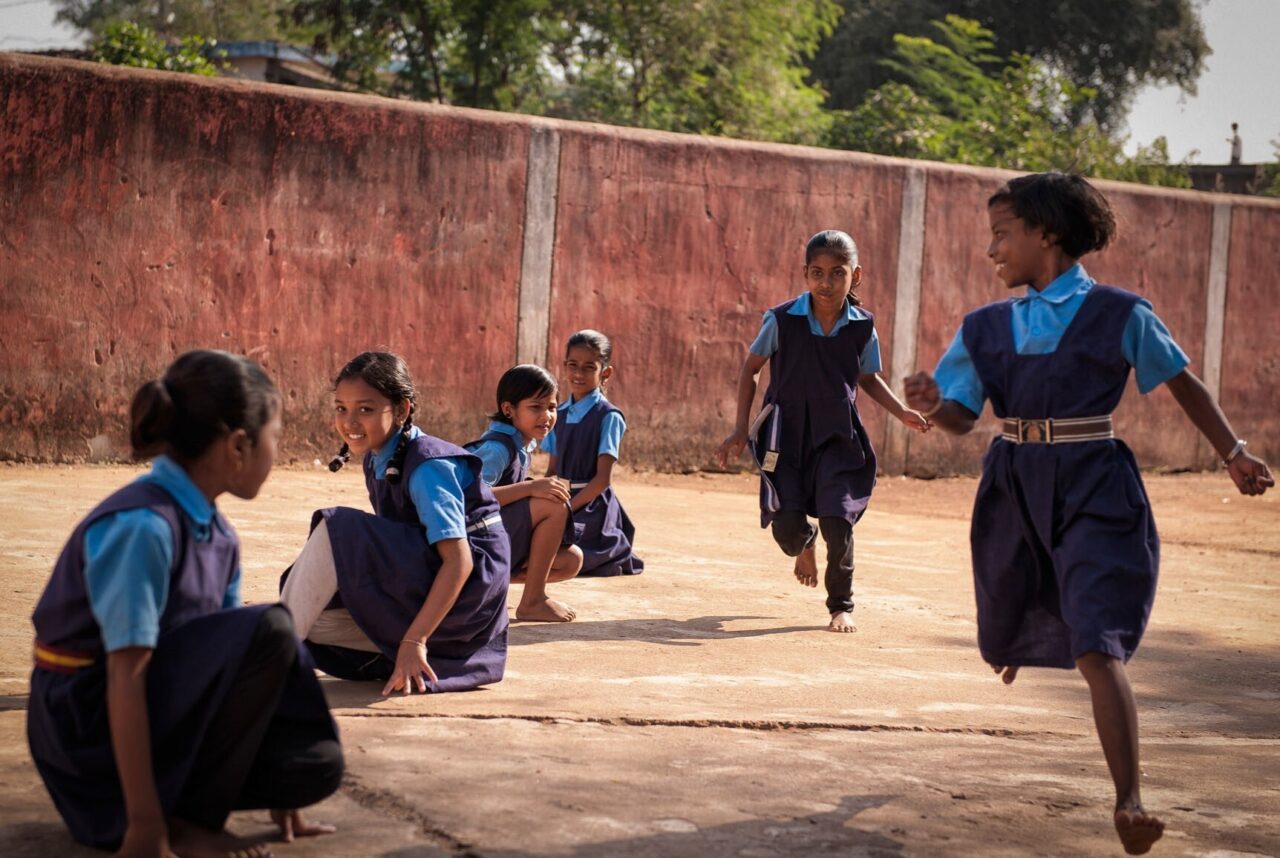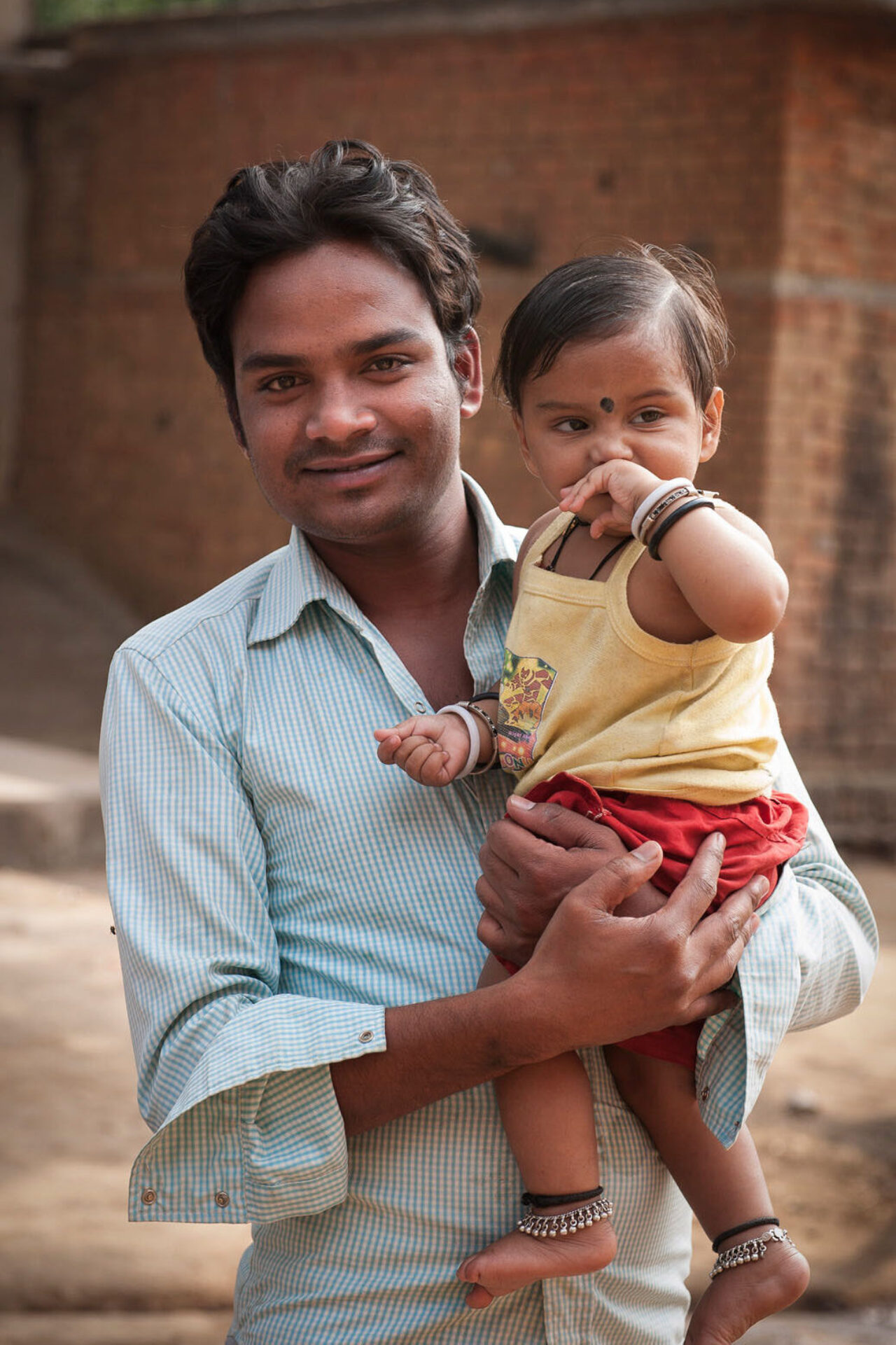 Iron deficiency anemia affects millions of children and adolescents and is a leading cause of malnutrition and disability.
An estimated 463 million school-age children are anemic, a condition where the body has insufficient healthy red blood cells to carry oxygen to its organs and tissues. The condition can lead to severe detrimental effects on physical and cognitive development. Childhood anemia is most common in low- and middle-income countries — which have nearly 90% of cases — where it's the leading cause of malnutrition and disability. Anemia is typically caused by iron deficiency, the most common nutritional disorder in the world.
Evidence shows that taking iron and folic acid supplements on a weekly basis is highly effective in combating anemia. The vitamins are inexpensive, safe, and reduce the risk of anemia in children under 12 years old by 49% and for adolescent girls by 35%.
So, the biggest challenge in the fight against iron deficiency anemia isn't finding treatments that work – it's getting those treatments to the children who need them.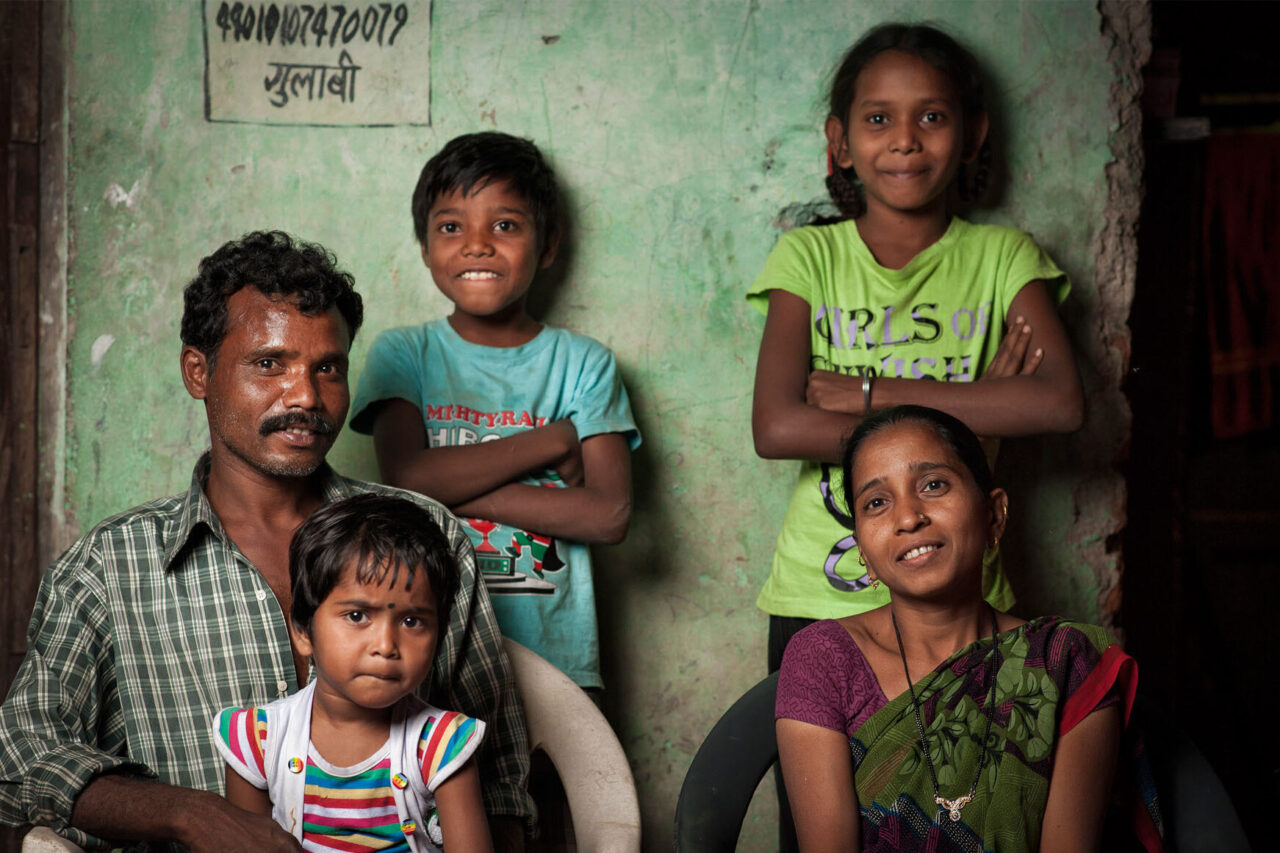 We supported state governments in India to deliver iron and folic acid treatments to more than 13 million children and adolescents in 2022, all for an average of just $0.50 per child per year

Through our school-based delivery model, we support the government in providing weekly supplementation to combat iron deficiency anemia. We've been partnering on this work in India since 2019, and are looking to expand into other high-burden countries as well.

13

M

children reached with weekly iron and folic acid treatments in 2022

$

0.50

per child per year in India on average

5

M

annual anemia cases we aim to avert between 2023 and 2027

200

K

disability adjusted life years (DALYs) we aim to avert between 2023 and 2027
How it works: Reaching millions of children in schools
Equal Vitamin Access is built on our highly effective technical assistance model pioneered by Deworm the World. In addition to supporting state governments to provide vitamins to children under five years old in households and community centers, we partner with the government to deliver treatments at schools — reaching millions of children.
Here are some of the reasons our model works:

Our school-based approach leverages existing government infrastructure.

Instead of building a delivery system from scratch, which would be expensive and inefficient, we leverage existing infrastructure: public schools and community preschools (anganwadis). Teachers are trained by healthcare workers to provide iron and folic acid treatment to students on a weekly basis. Children who are not enrolled in school are also eligible to receive treatment at schools.

We provide end-to-end support for the government.

We partner closely with governments to deliver iron and folic acid supplementation. We work hand-in-hand, collaborating on how to best design, implement and measure the program. We help ensure government systems are primed for program success – from having medicines available when and where they're needed, to informing families and communities about program benefits, and using data to increase delivery efficiencies.

We prioritize cost-effectiveness.

We leverage significant investment from the government, the primary funder of treatment. Our support dramatically increases program efficacy, as we use every donor dollar to its fullest potential. The result? Millions more children receive treatments at no cost to their families.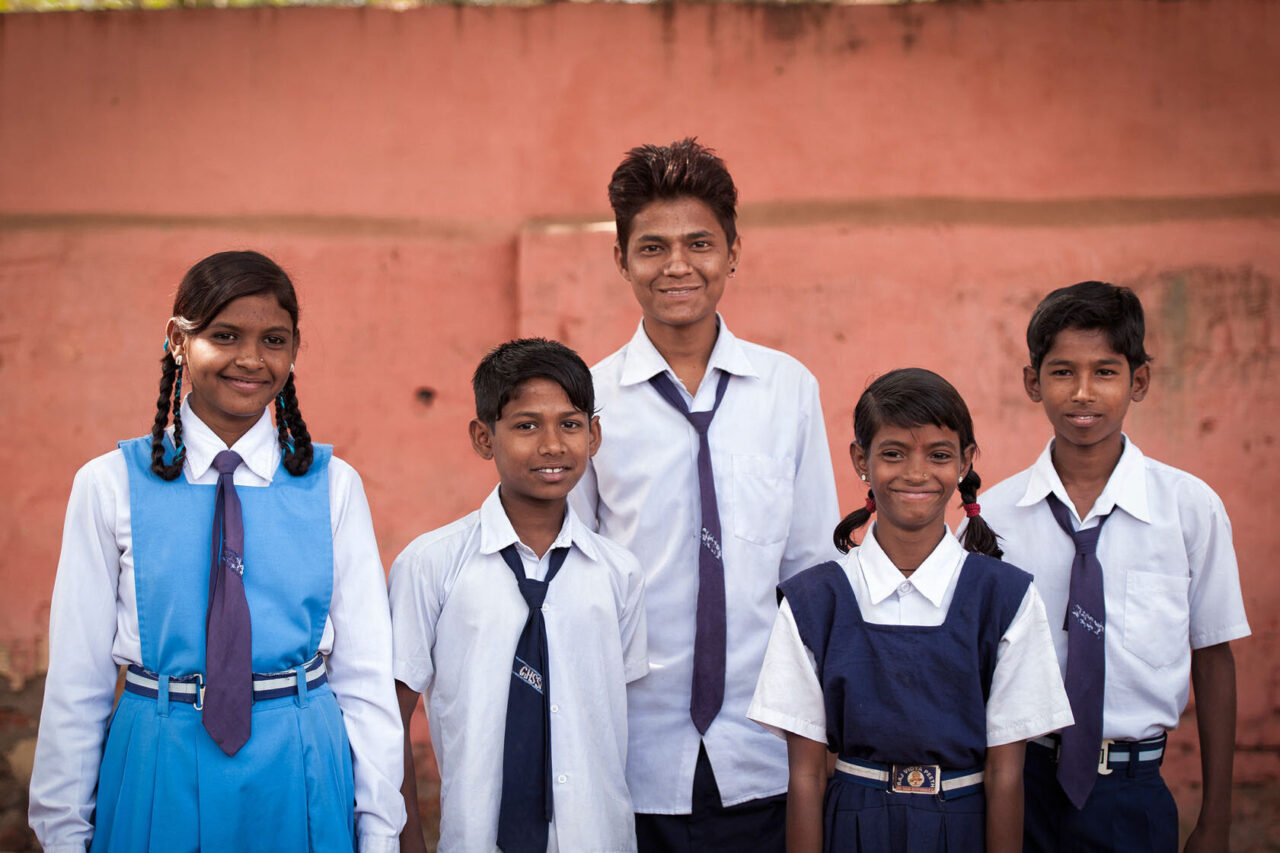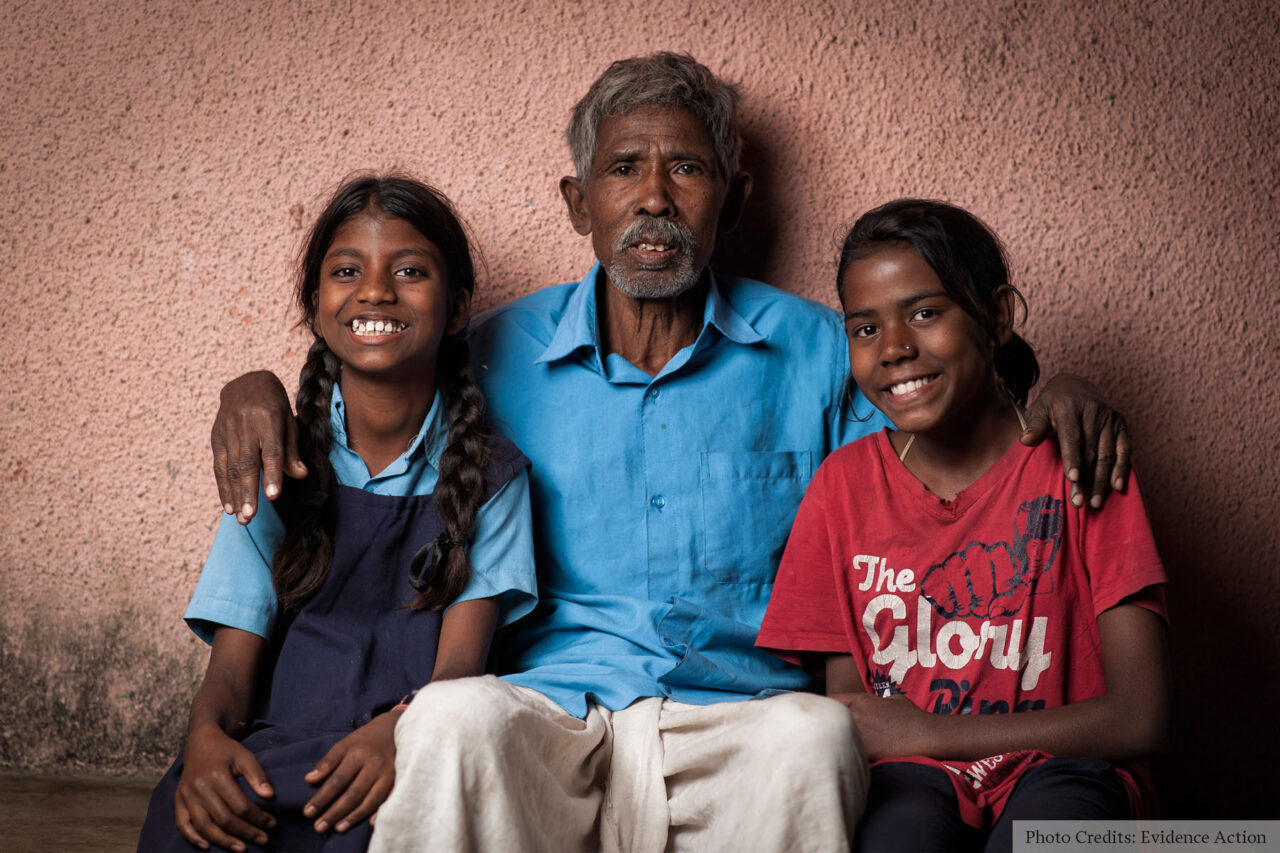 Fighting iron deficiency anemia lowers risks of disability and gives children a better chance at developing into strong, healthy adults.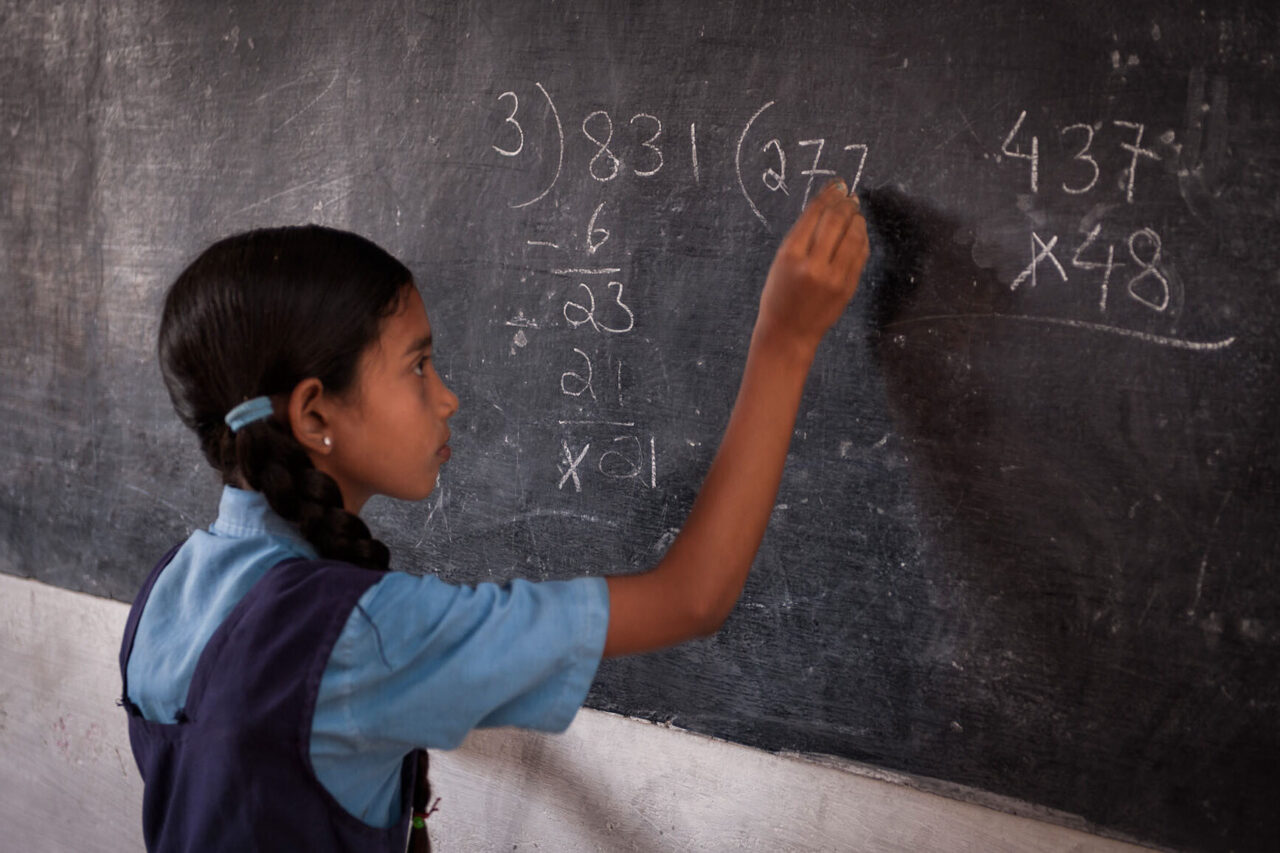 Evidence shows weekly iron and folic acid supplementation is highly effective at reducing anemia.
Like all of our work, Equal Vitamin Access is rooted in rigorous evidence. A meta-analysis from trials conducted in 20 countries in Latin America, Africa, and Asia shows that intermittent iron and folic acid supplementation reduces the risk of anemia by 49% among children aged 0-12 years.
A large-scale cohort study in India combined weekly iron and folic acid supplementation with counseling and deworming for adolescent girls aged 10-19 years — they found anemia rates decreased from 73% to 25%.
And a pilot project in Vietnam combined weekly iron and folic acid supplementation and deworming tablets for women aged 15 to 45. The prevalence of iron deficiency anemia fell from 18% at the baseline to just 3% at 12 months, and remained at 4% at 54 months, confirming the condition had essentially been eliminated in this population.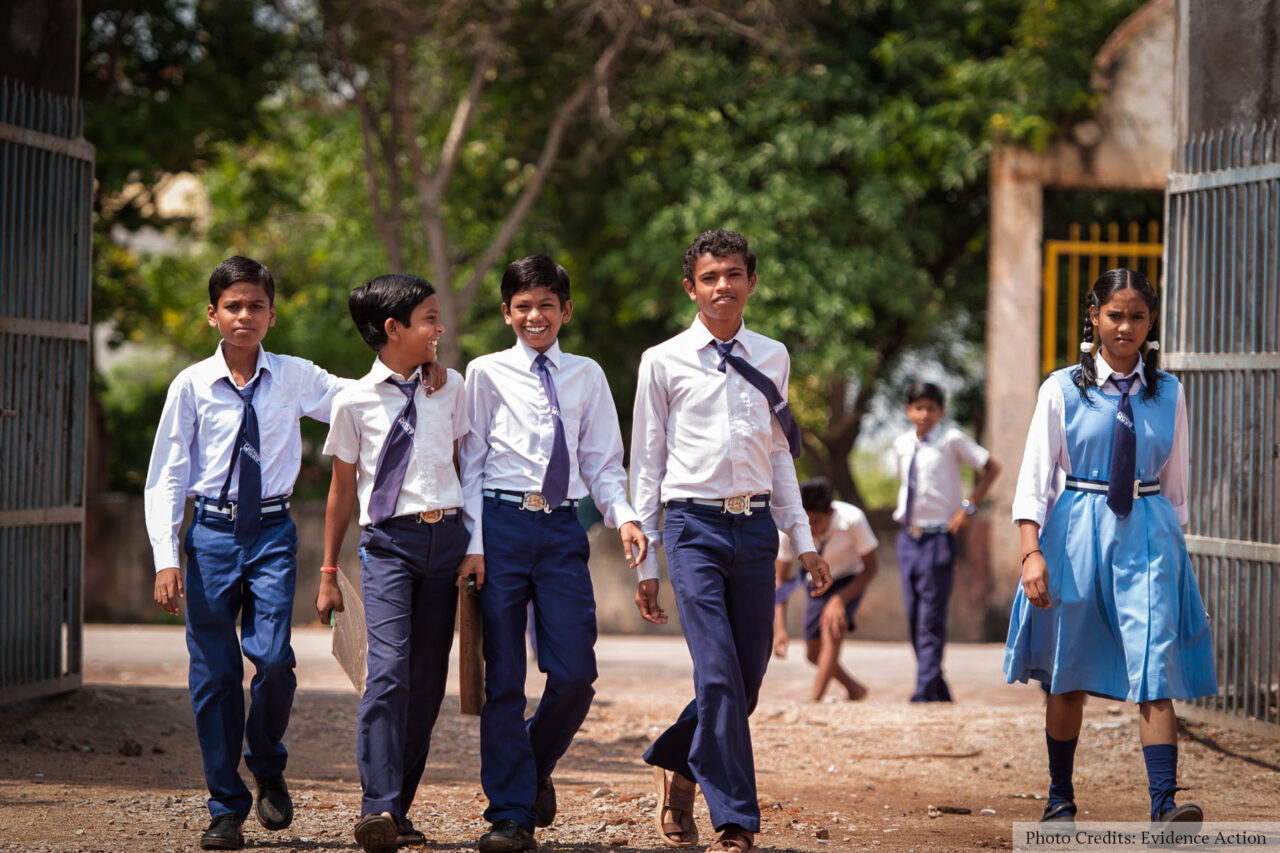 Make a gift to fight anemia
You can fight anemia — a leading cause of child disability — by supporting Equal Vitamin Access