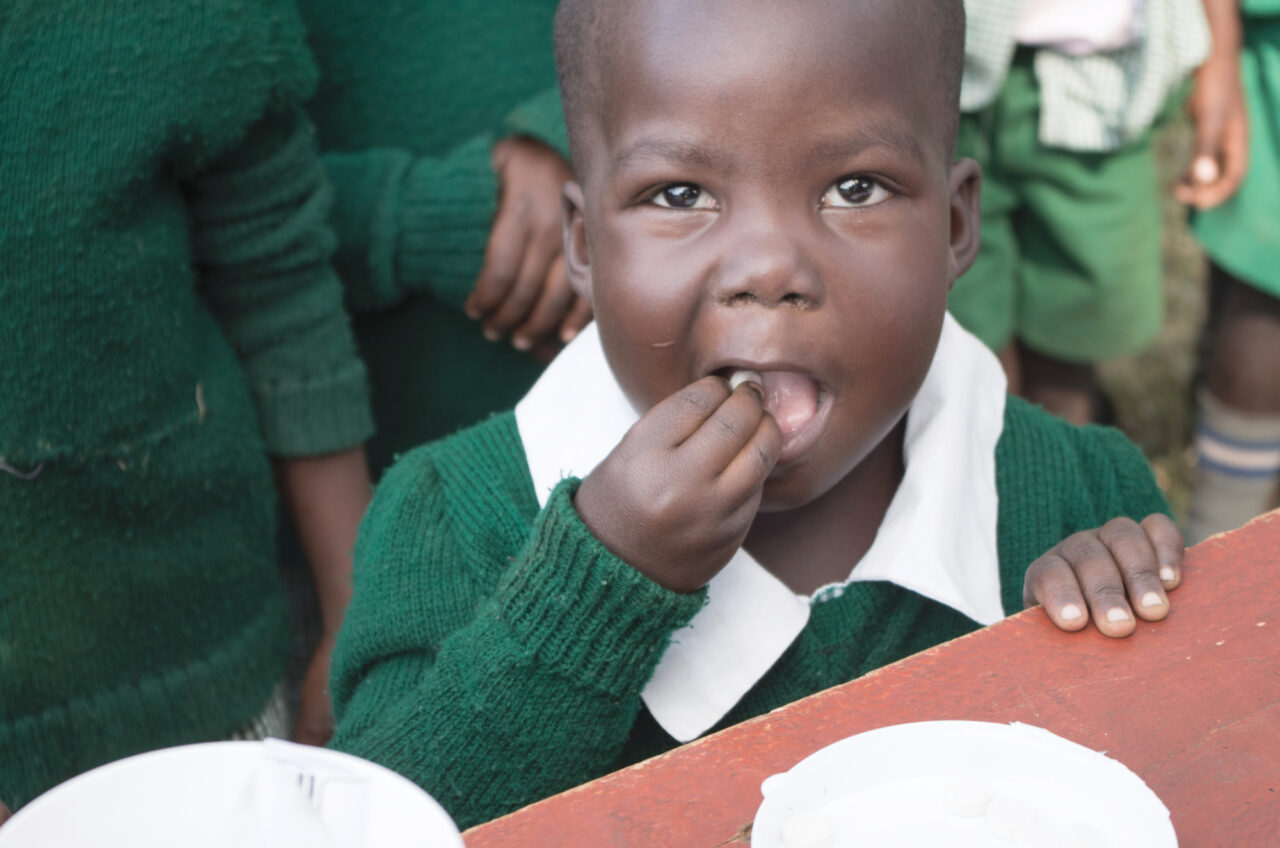 We use evidence to improve global wellbeing
Millions of people around the world urgently need solutions to poverty. Let's invest in ones that are proven to work.

Evidence can be used to transform lives
We combine research with our expertise in program delivery to design and implement interventions that have an impact on hundreds of millions of lives.

Our mission is to be a world leader in scaling evidence-based and cost-effective programs to reduce the burden of poverty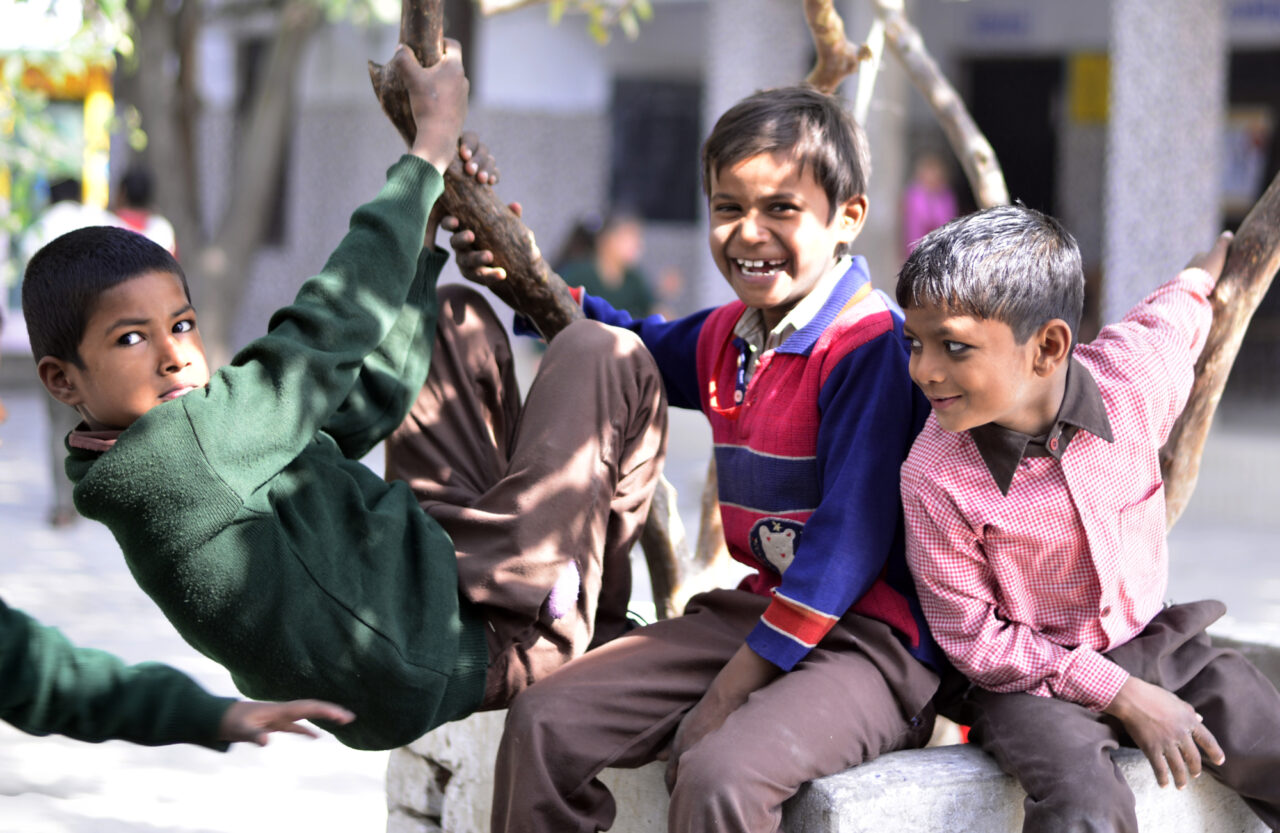 Our vision is to build a world where hundreds of millions of people in the poorest places have better opportunities and their lives are measurably improved.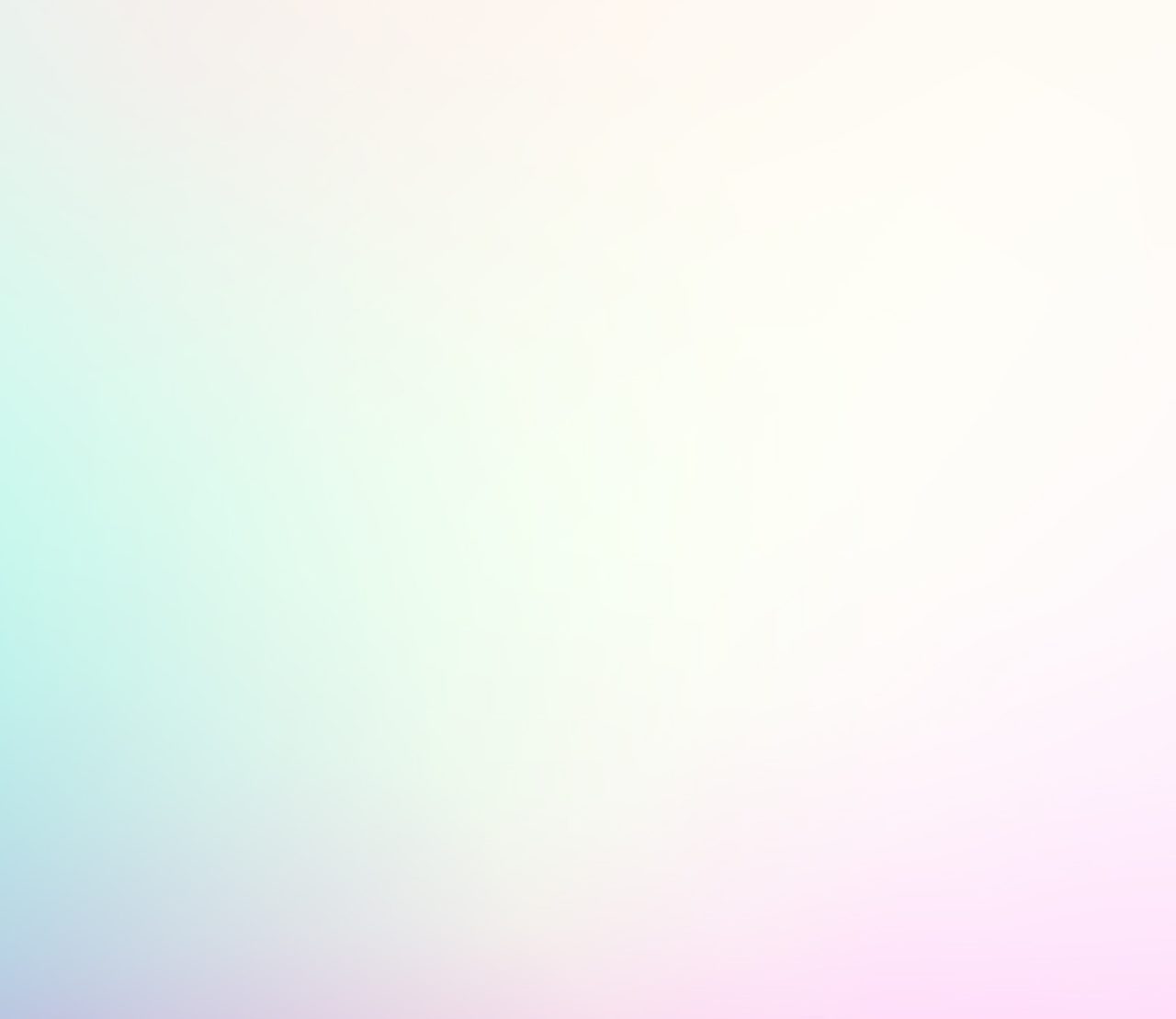 Our six core organizational values drive the decisions we make, the opportunities we pursue, and our commitment to the people served by our work.
Evidence first. We are led by the facts. We go where the data takes us. Robust, rigorous evidence informs our choices and decisions.

Think big, act urgently. We are unrelenting in our pursuit of results at scale. We know that poverty does not wait. We act so that the best ideas deliver benefits to millions.
Iterate, again. We reflect constantly and adapt accordingly. We test, measure, and improve to ensure impact. If we can do something, we can do it better.
Economize without compromise. The biggest impact at the lowest cost is what we are after. We ensure value for money for all our stakeholders, but know there is no substitute for quality.
Challenge convention. We ask "why" and "why not" in equal measure. We are sincere in our skepticism and incessant in our search for solutions.
Passion throughout. We are driven to lessen inequality, to improve lives. We take action, converting impatience into impact.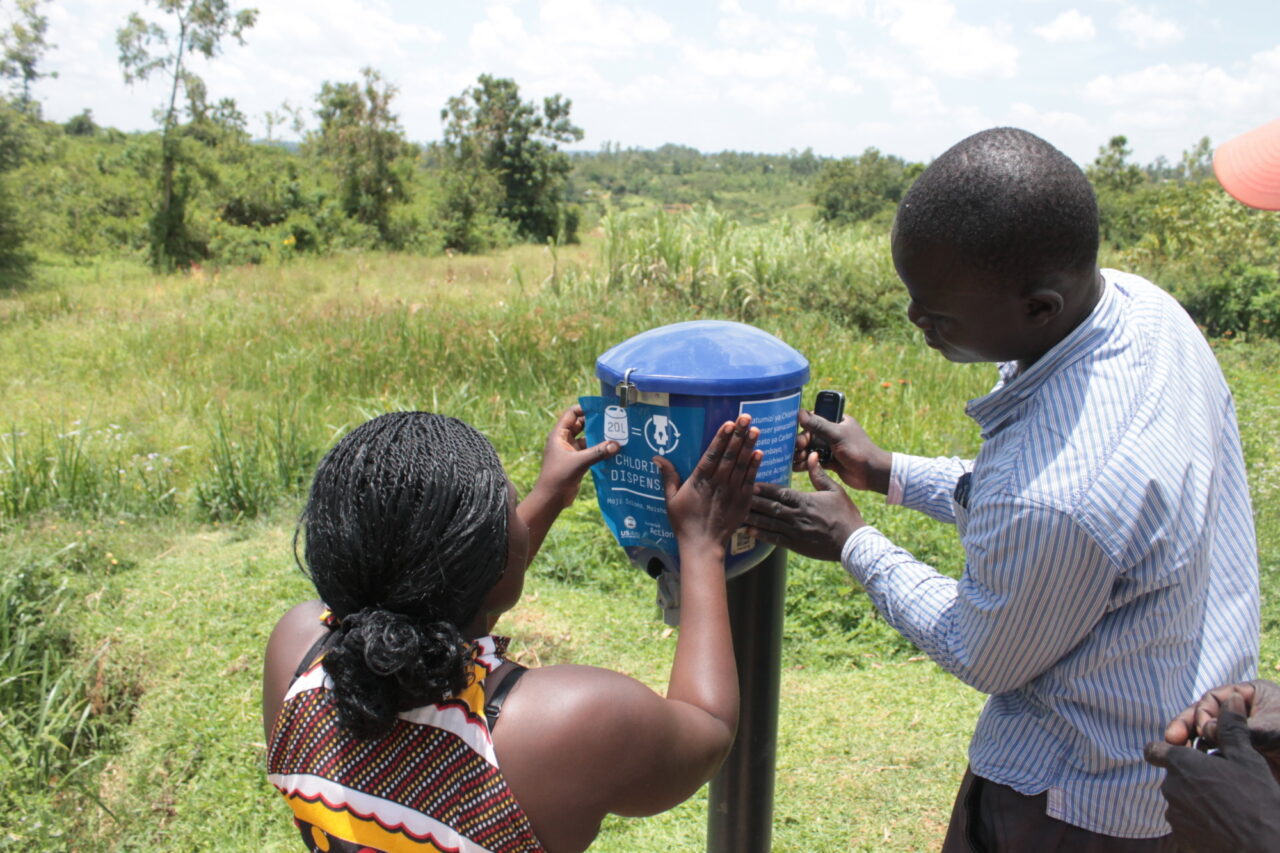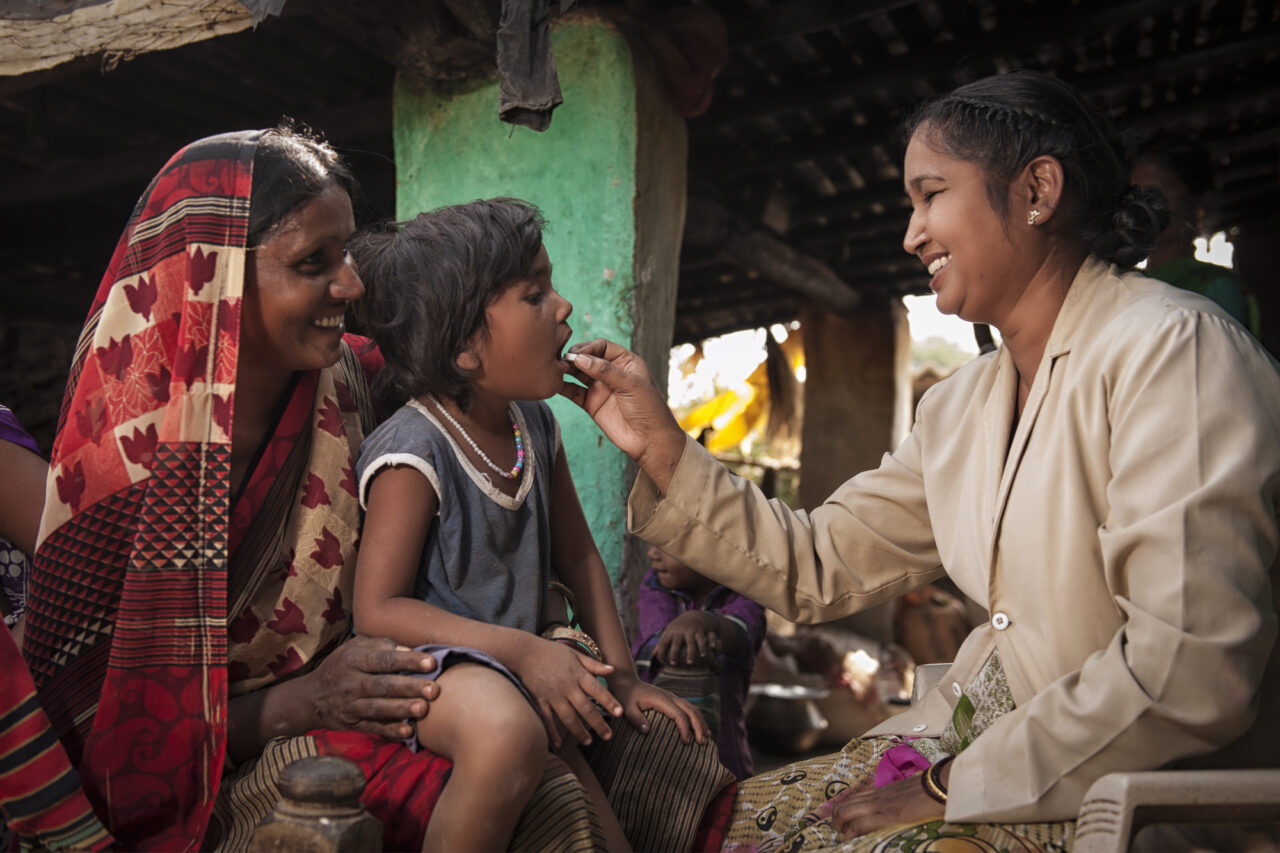 10 years of global impact
For a decade we've been searching for the most effective health interventions in the world. We've found ideas with proven potential, and brought them to hundreds of millions of people. And at every phase, we've iterated, evaluated, learned, and adapted.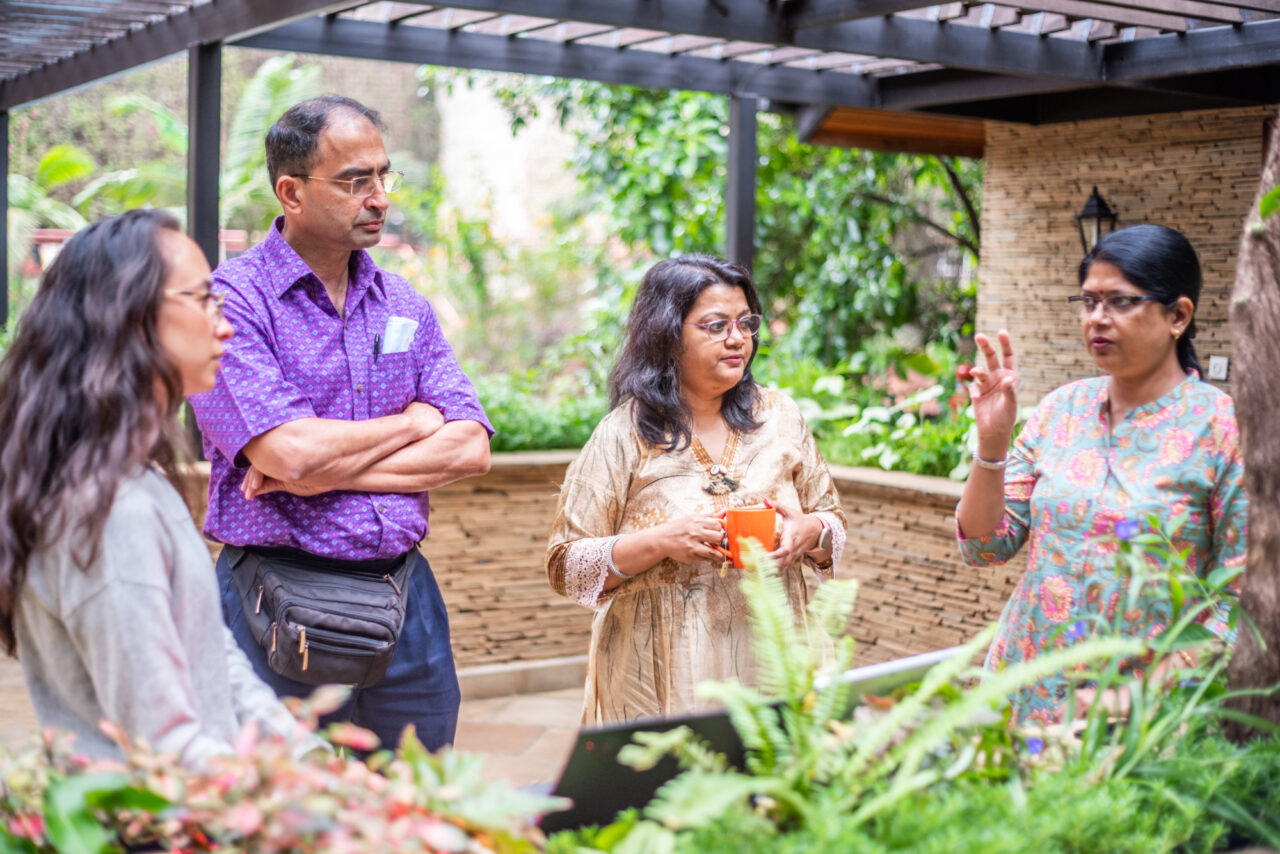 We're global health experts, data analysts, development practitioners — and many of us are members of the communities we serve.
Our growing team spans the globe, with the vast majority of us based in the communities and countries where we work.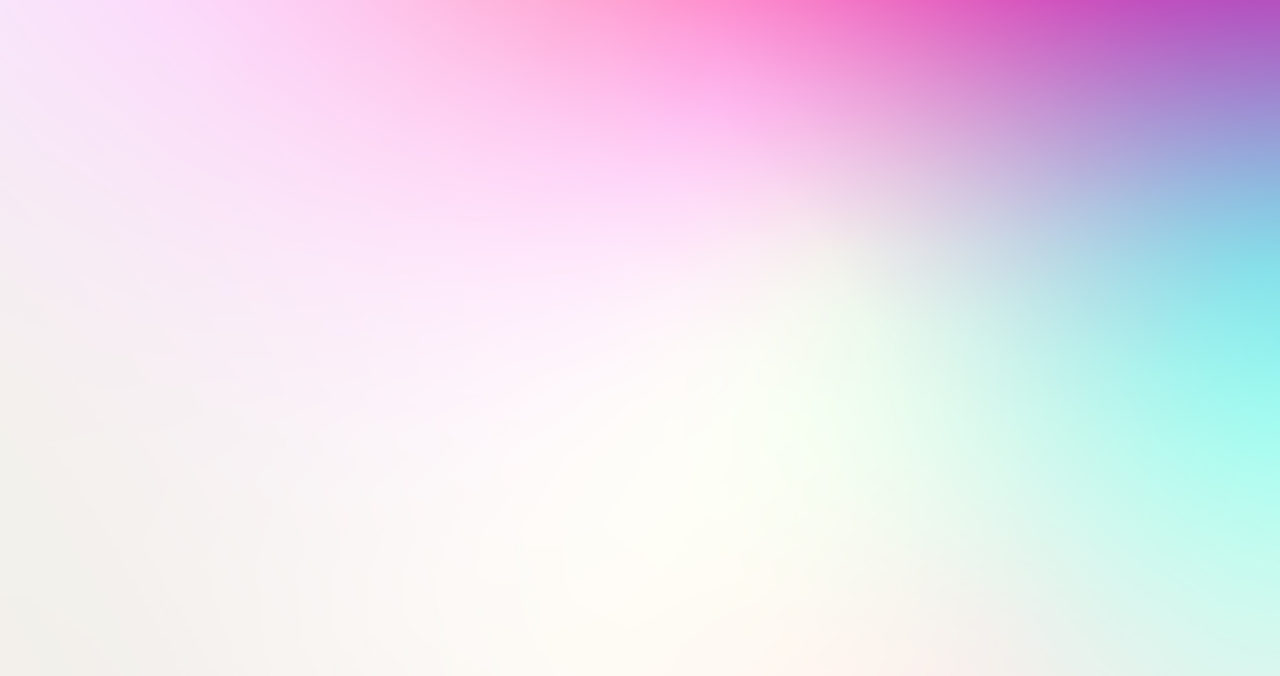 We can't do it alone: Your support makes our work possible
It's because of our donors and partners that we're able to impact the health and lives of hundreds of millions of people.