A note from our CEO, Kanika Bah
As we wrap up the first quarter of 2023, we're thrilled to share our recent progress toward achieving our ambitious strategic goals and scaling our global impact.
Our unique approach continues to position us as a leading NGO. Late last year, Charity Navigator named us one of only eight "best charities" to address global poverty!
With World Water Day today, let's dive into some exciting updates in our safe water work.
Dispensers for Safe Water is expanding rapidly in Uganda and Malawi. In the last 9 months, we've installed 11,000 new dispensers, providing first-time safe water access to an estimated 2.3 million people. Our growth continues, with the goal of reaching 9 million people across Kenya, Uganda, and Malawi by year end, all for less than $1.50 per person per year!
We also have big news on in-line chlorination — our new solution to treat water delivered through communal piped sources. After a successful pilot in Kenya, we've launched this technology in Malawi and are seeking funding to scale it in Uganda! This is a tremendous opportunity to invest in providing safe water to hundreds of thousands more people, joining with generous donors who've enabled us to kick-start this work.
While we celebrate this progress, we're not taking our foot off the gas for a minute. We know that water treatment reduces child mortality by 25%, so there's no time to waste. For World Water Day, will you help save even more lives with a gift to our safe water programs?
As you can tell, 2023 is off to an incredibly strong start for us! We're so excited to see what we can accomplish this year and beyond -– with our dedicated supporters like you.
Thank you,

Kanika Bahl
Chief Executive Officer
Access Without Quality Doesn't Hold Water
If we are to accelerate change on safe water, we must recognize that access alone misses the mark. Without water treatment, unsafe water will continue to cause deadly diseases for millions of people. Read more about our approach.
Strengthening Our Leadership in Africa
Did you know most of our staff is hired from within the countries where we work? Paul Byatta, our executive vice president of Africa region, explains our leadership model and commitment to building a strong local presence.
The Best Shot for Pregnant Women and Newborns
We're expanding our work fighting maternal syphilis in Liberia, Zambia, and Cameroon with a simple solution that will save lives — an HIV/syphilis dual test.
Deepening the Impact of Our Safe Water Work
Learn more about in-line chlorination, our exciting next-generation water treatment technology, and a real-life example of one of our core values, "iterate, again."
Acting Urgently to Grow Our Impact
This update from Grace Hollister, our chief engagement officer, explains how our most significant constraint currently is finding the resources needed to take new programs to scale.
World Water Day is today, March 22! Will you join us in calling for greater prioritization of water treatment? Share these social media posts with your friends to spread the word on how important it is that we work together, and fast. #WWD2023
Manager, Operations, Safe Water, New Delhi, India
Associate Manager – Data Learning (Monitoring, Learning & Evaluation), Nairobi, Kenya
Senior Associate, MLE Strategy, Washington, DC
Senior Manager, Finance and Accounting, West & Central Africa, Abuja, Nigeria
Program Financial Analyst, Safe Water, Washington, DC
In-Line Chlorination Plumber, Mwanza, Neno, Ciladzulo, Machinga, Malawi
Program Manager, Maternal Neonatal Child Health, Washington, DC
Officer, Engineering (Field Technicians), Blantyre, Balaka, Mangochi, Malawi
For all current openings, please visit our Careers page.
Wezzie Chunga — Program Implementation Officer, Dispensers for Safe Water, Malawi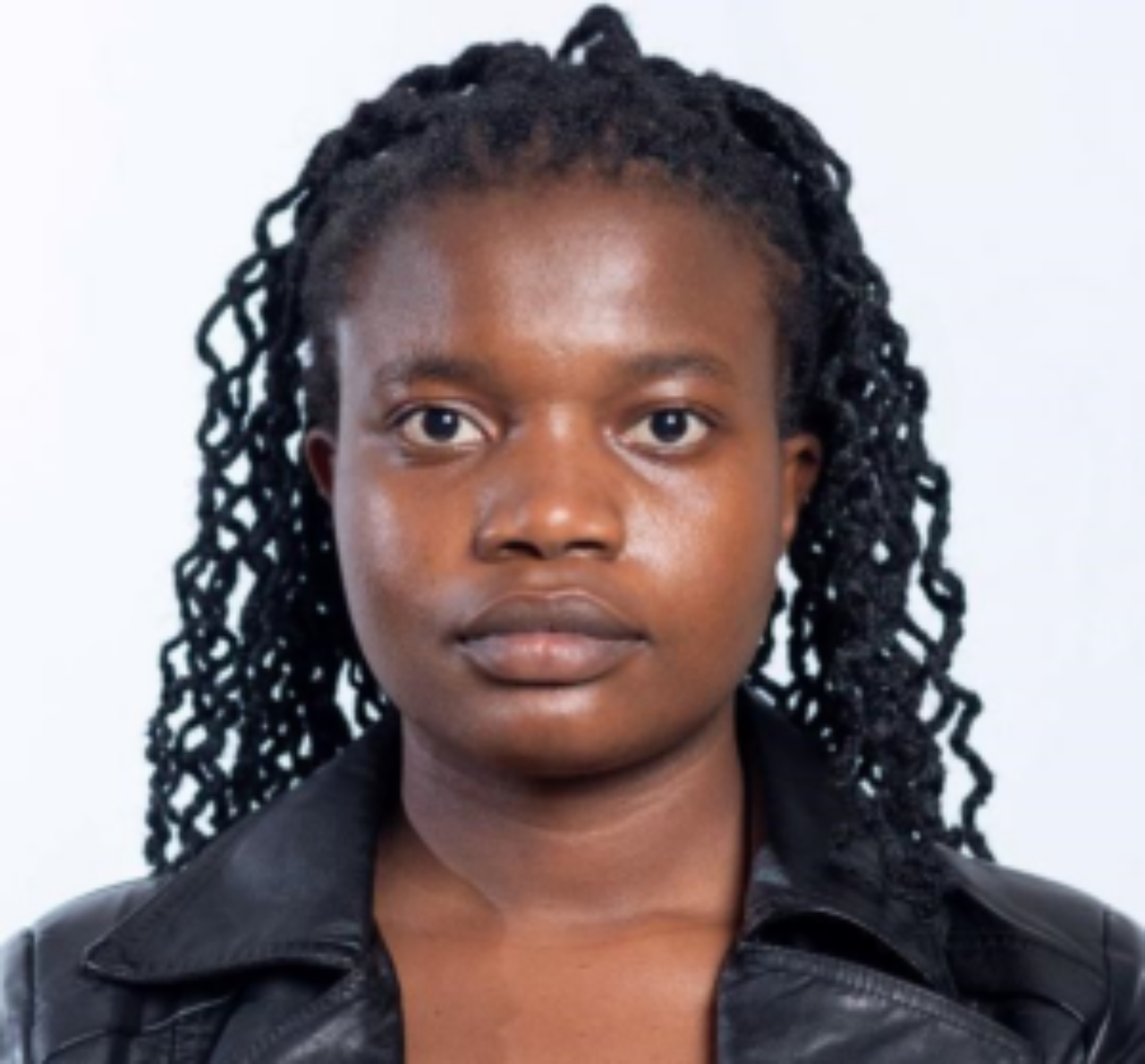 Wezzie plays an integral role in managing the Dispensers for Safe Water program in the Blantyre and Chiradzulu districts of Malawi. She's responsible for coordinating and planning program operations, as well as managing project data and acting as a liaison between Evidence Action and the local communities, making sure their needs are being met.
Wezzie joined our team in May 2022, and has a Bachelor's degree in natural resources management. Her innate leadership skills have made her an indispensable part of Malawi's successful safe water program.
Learn more about how we're building leadership teams across Africa!