Greetings!

We're midway through the year and have accomplished so much already. I want to begin by expressing my gratitude for the positive feedback received on our newsletter launch; it has been a wonderful way to celebrate our collective impact.

This impact was celebrated last month in Kenya, where we joined with the Government in their release of results of the first five years of the school-based deworming program – announcing that worm infection has decreased 30% among children. We are proud to continue this partnership to extend these positive results through 2022.

I recently had the opportunity to present our work to a number of people interested in our approach to evidence-based, cost-effective development. It is clear our focus on scale, innovation, and results is resonating. In particular there is growing interest in our Beta incubator, which is cultivating the next generation of exceptional programs for Evidence Action. We will continue to deepen and expand our impact with your support and as always deeply value your feedback in doing so.

We held our first ever Matching Month of May fundraising campaign this quarter, and with your support we reached our goal of $50,000! These funds go to where the need is greatest, and I am proud to announce that 100% of donations received will provide clean water access to thousands of households across Kenya, Uganda, and Malawi through our Dispensers for Safe Water program.

I look forward to continuing to update you on our growing impact and celebrating our achievements together. Best wishes,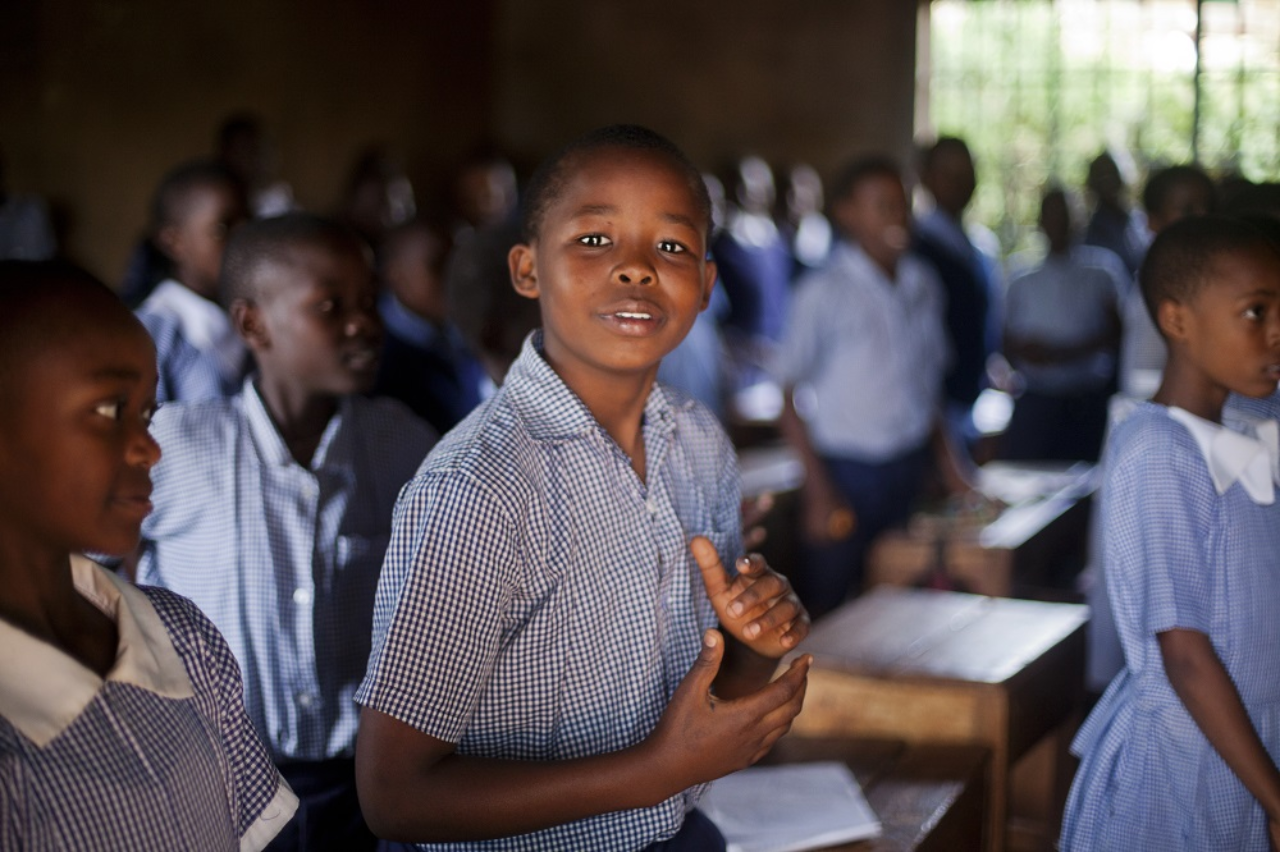 Program and Incubator Updates
Our Beta-stage child literacy and numeracy development initiative Winning Start continues to evolve! The Kenya program, G-United, recently trained and deployed more than 1,000 post-university youth volunteers to over 600 public schools. They'll spend six months conducting specialized remedial sessions with small groups of children who are falling behind the curriculum due to a lack of basic skills.
In April, the Beta team participated in a PAL Network-hosted workshop in Nairobi that brought together organizations across Africa seeking to build programs that address low-learning levels by applying the rigorously-evaluated and highly-impactful teaching at the right level pedagogy. The workshop offered another opportunity for us to learn from the successes of Pratham India's at-scale literacy and numeracy program. We also shared insights from our own experiences designing and pressure-testing Winning Start.
We recently secured a grant from charity evaluator GiveWell to explore how we can support the Government of India to strengthen the delivery of its national, school-based iron and folic acid supplementation program. We're excited at the prospect of expanding our partnership with the Government beyond our existing Deworm the World Initiative. Click here for more details on this work.
Deworm the World Initiative 
We joined senior officials from Kenya's ministries of health and education to celebrate the impact of the deworming program's first five years, with the announcement of a 30% decrease in worm infection. You can read more about the importance of sustaining this program's impact through the sort of two girls from Western Kenya below.
In Nigeria, we are supporting preparations for school-based deworming in Rivers and Ogun states, scheduled for June and targeting 1.6 million school-age children.
As part of the randomized controlled trial to test the impact of health hygiene education in addition to deworming tablets on STH reinfection levels in Vietnam, participating schools screened the hygiene education video in April, completing the intervention. Endpoint surveys to measure the impact on STH reinfection will be conducted in October 2018.
Dispensers for Safe Water
Dispensers for Safe Water maintained program-wide adoption of 53% in March/ April 2018, continuing the positive trend started in early 2018, and up from 49% in November/December 2017. Adoption rates across all three geographies have remained steady or increased in the most recent period, with 42% in Kenya, 58% in Uganda, and 76% in Malawi.
Staff across all geographies continued promoter retraining, with Kenya reaching about 50% of the targeted 20,000 promoters and Uganda re-training over 2,000 of the targeted 6,000 promoters. Malawi has focused on re-engaging Health Surveillance Assistants to continue supplying chlorine and motivating promoters in their respective communities.
Matching Month of May was an immense success, but don't stop there! Become a recurring donor through our online platform, making it easier to track your giving throughout the year.
We would be grateful if you could spare 2 minutes to fill out our survey. Learning how you learned about us and what aspects of our work you would like to know more about will help us better engage with you as a supporter. Thank you!
Other ways to engage include:
Spread the word: follow us and share on Twitter, Facebook, and Instagram. You can find several template tweets on our Get Involved page if you need help getting started.
Fundraise! For birthdays, holidays, or just for impactful fun, create a fundraiser page to engage your friends, family, and coworkers in making their impact count.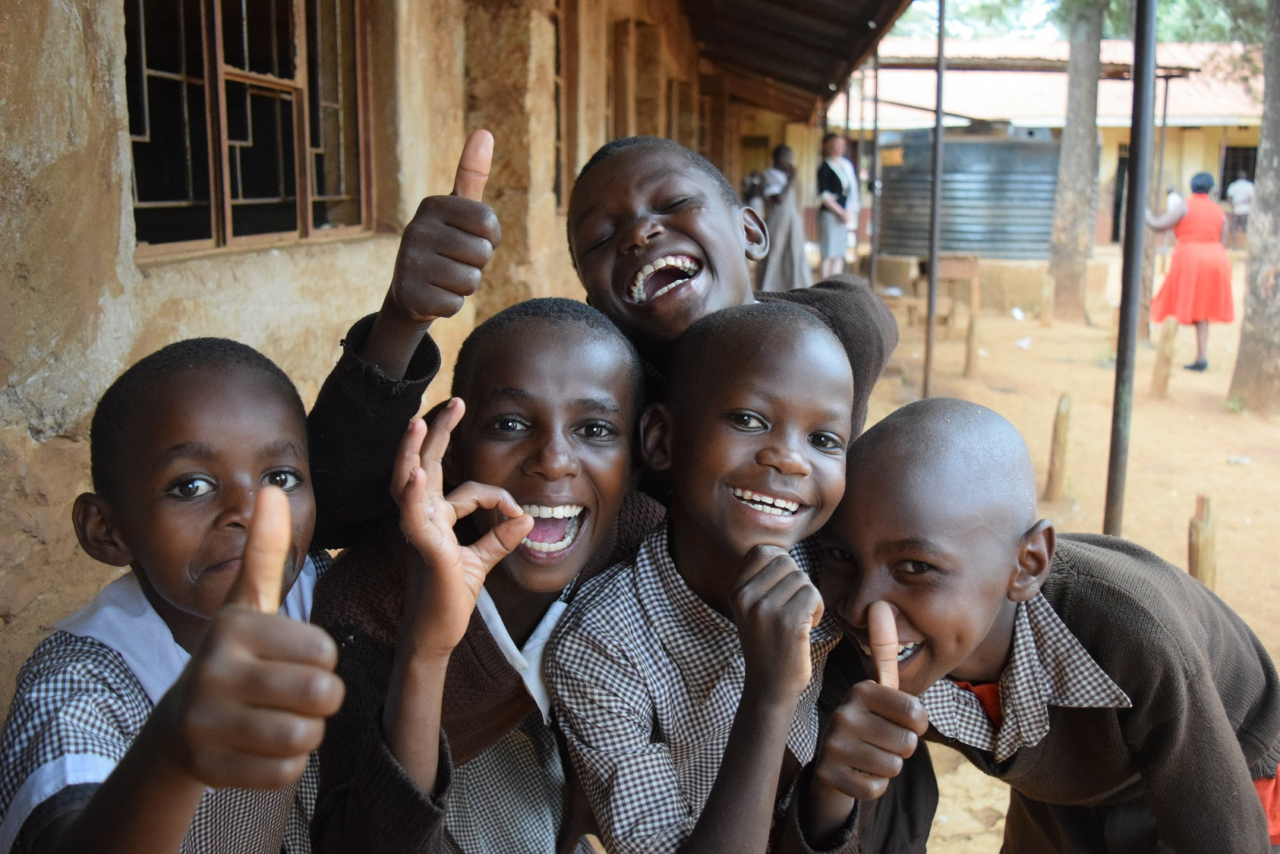 In the Media
Our programs have received quite a lot of press in the last six months–check out these links: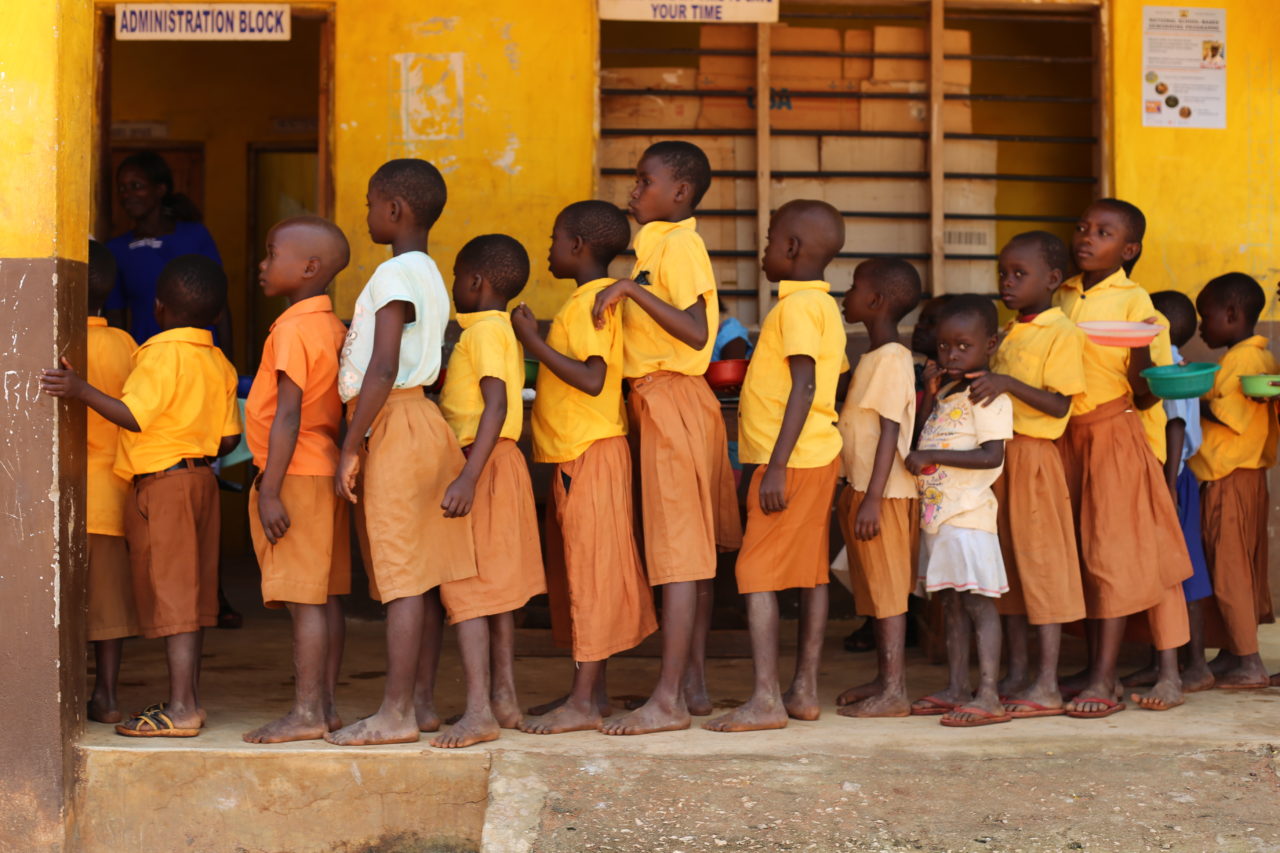 Looking Ahead
In the upcoming months, keep a lookout for the following new initiatives and impact:
Givewell Top Charity No Lean Season is gearing up to issue its fourth round of $20 travel loans to rural agricultural laborers in Bangladesh beginning in August. The interest-free loans enable recipients to migrate within the country and find employment during the period between planting and harvest when farm-based jobs are scarce. As data analysis from last year's evaluation-at-scale continues, we're also laying the groundwork for continued research in 2019 to guide program decision-making, including whether and how we scale No Lean Season.
Our India team is in full gear, supporting both the Government of India and state governments for the August round of National Deworming Day (NDD). Keep an eye on our social media for photos and updates before and during the event.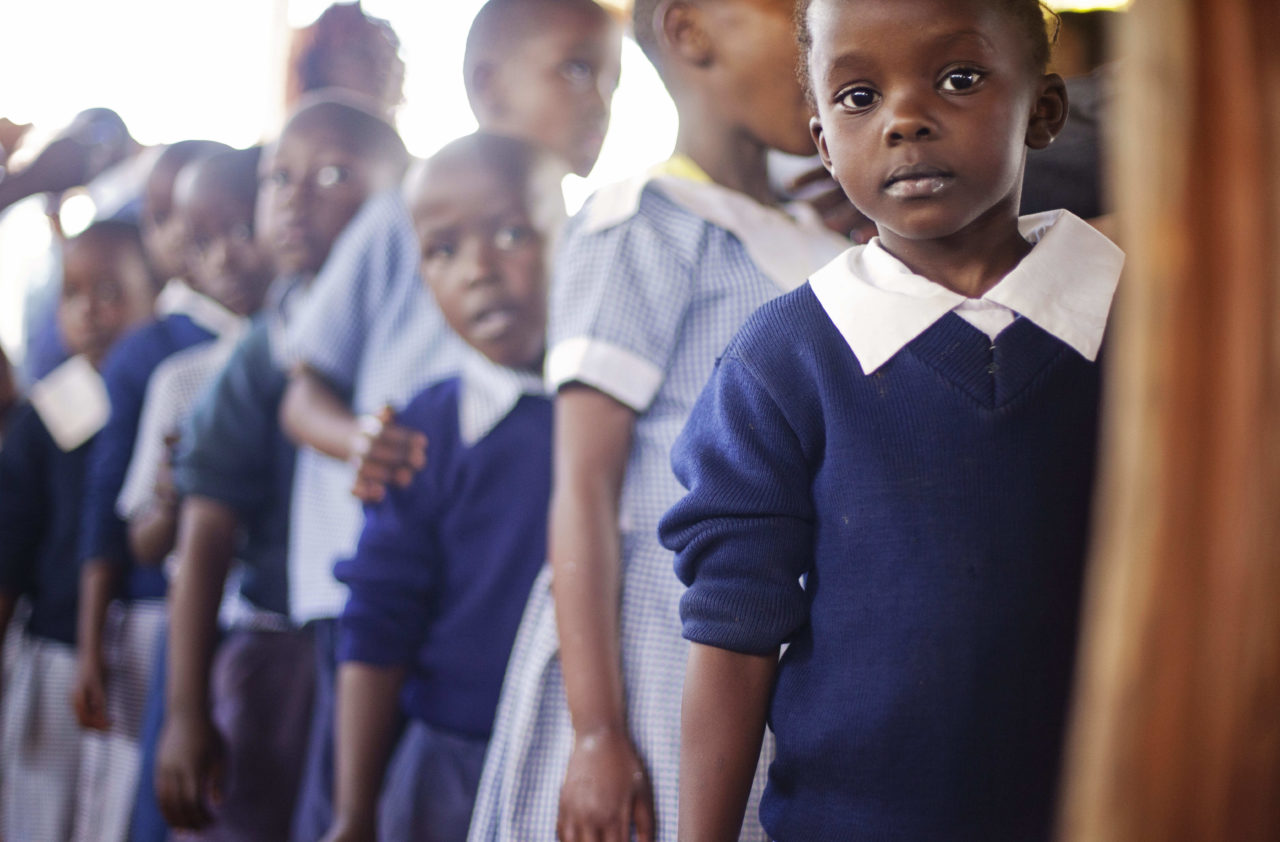 This video, created in partnership with The END Fund, reflects on our five years of deworming in Kenya and tells the story of Valentiyne, a young student we first met when Deworm the World Initiative supported deworming in Kenya in 2013. Valentiyne is an eighth grader in Kabula Primary School in Bungoma, Kenya, and is preparing to sit for Kenya's high-school entrance exam later this year. Her dream is to become a doctor. She knows that in order to achieve her goals she needs to have access to quality education and show up to school with the energy and commitment to learn.

For the last five years, Valentiyne has benefited from annual deworming treatment, delivered by her teachers, and has remained healthy and in school. Children who are affected by worms are often lethargic—inhibiting their ability to pay attention in class. They also end up missing school during bouts of stomach discomfort and diarrhea. As Valentiyne explains of her own experience, "When that medicine didn't come before, sometimes our stomachs were disappointing [hurting] in class while the teacher was teaching. After taking [the medicine], we became good."

Deworm the World Initiative's impact in Kenya reaches 6 million children annually, but for Valentiyne, the impact is personal: "[Deworming treatment] helps us understand what the teacher is teaching. It helps our bodies," she explained.

Watch the video above to learn more about her story, and the impact you have had in supporting treatment of over 280 million children in 2017 through our Deworm the World Initiative.