A Note From Our CEO, Kanika Bahl
I am pleased to provide an update on our emergency response to COVID-19 in Kenya, Uganda, and Malawi: our teams successfully concluded the fourth and final delivery of vital supplies in early July. In total, we distributed more than 3 million kilos of soap, over 100,000 liters of chlorine for disinfecting, and provided hygiene education to over 16,500 rural communities.
The project also resulted in significant and positive behavioral changes in the communities. In a survey conducted in all three countries, 100% of respondents reported regular handwashing within the last two weeks, 99% could identify at least one symptom of COVID-19, and over 95% understood that 20 seconds of handwashing was an effective prevention strategy.
Just this week, Edward Miguel and Michael Kremer – who conducted the seminal research on deworming – released a working paper with the results of an analysis of the impact of their trial 20 years after the fact. The long-lasting impacts, which you can read about in more detail below, give further support to the importance of deworming in improving the well-being of children who are treated. This is fantastic news that bolsters the case for deworming as an outsized cost-effective investment.
We all need more positive stories in public health these days – I'm delighted to provide a few to you today.
Best,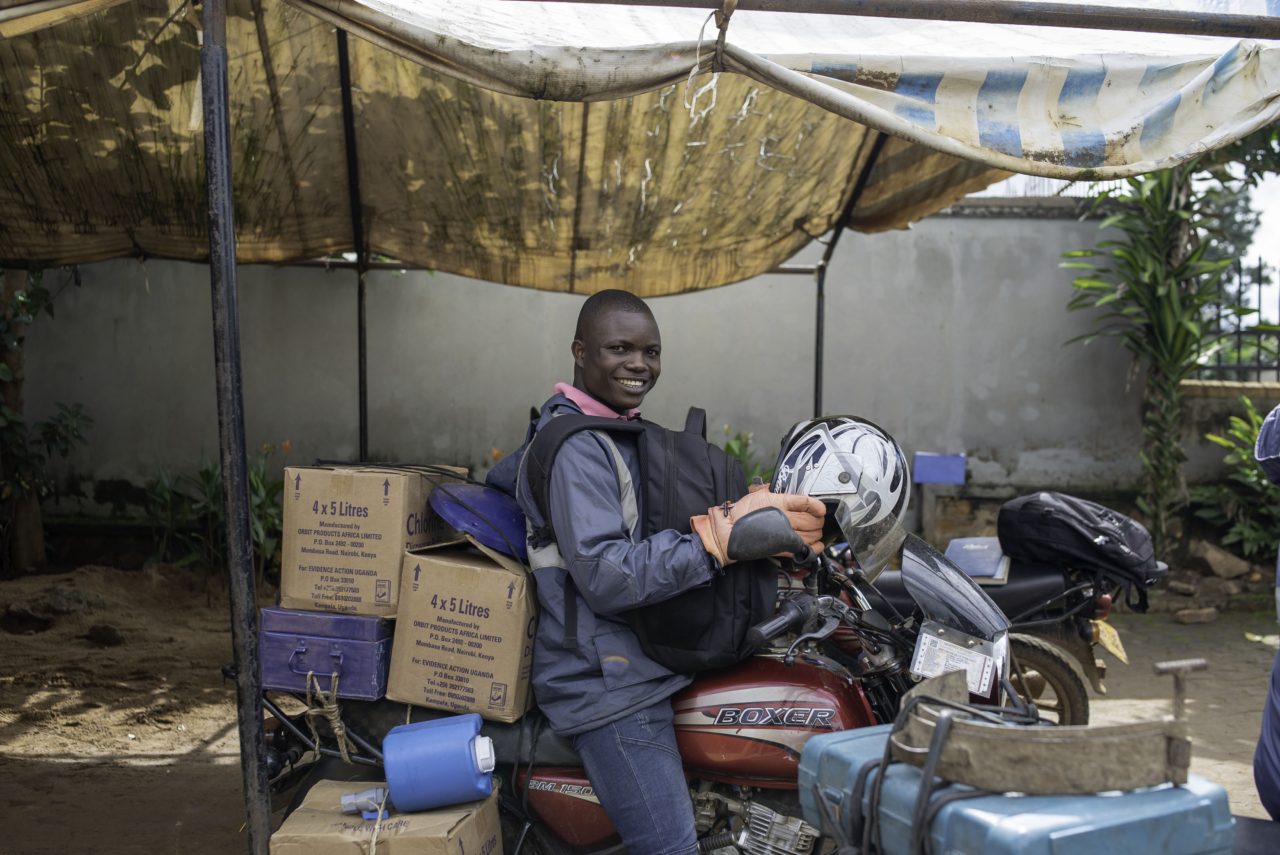 If asked to describe a life saving vehicle, chances are an ambulance comes to mind. Perhaps others might think of a firetruck or even a police car, but a motorbike probably wouldn't make the shortlist. However, motorbikes, and our Dispensers for Safe Water "circuit riders," have played an essential role in our work combating the spread of COVID-19 across rural communities in Kenya, Uganda, and Malawi.
In May, we were asked by the state government of Rajasthan, in India, to help combat a local COVID-related challenge, by engaging elderly members of the community via phone. Our team made calls to individuals, asking a series of questions to identify those who had an increased risk of contracting COVID-19 or displayed symptoms, and ensured they had access to essential medication, testing and support.
A new landmark study by a team of economists, led by Edward Miguel and Nobel laureate Michael Kremer, offers new evidence of the long-term benefits of school-based deworming. According to the study, which followed a group of Kenyan students every 5 years over a 20 year period, having received two to three additional years of deworming increased their income by 13% and consumption by 14% decades after they received the treatment.
Vox reports on a new landmark longitudinal study demonstrating the long-term benefits of deworming children. Evidence Action's Deworm the World Initiative is mentioned as an example of effective deworming at scale.
J-PAL celebrates its affiliates collectively conducting over 1,000 randomized evaluations, and Evidence Action is mentioned as an example of how these evaluations can lead to impact at scale.

Brookings explores how developing countries can respond to COVID-19 swiftly, successfully, and at scale. Evidence Action is used as an example of tailoring responses to specific sectoral circumstances.

The Life You Can Save reports how its recommended charities, including Evidence Action, are addressing the COVID-19 virus.

Borgen Magazine explores parasitic worm infections and highlights Evidence Action's Deworm the World Initiative as a high-impact and cost-effective example.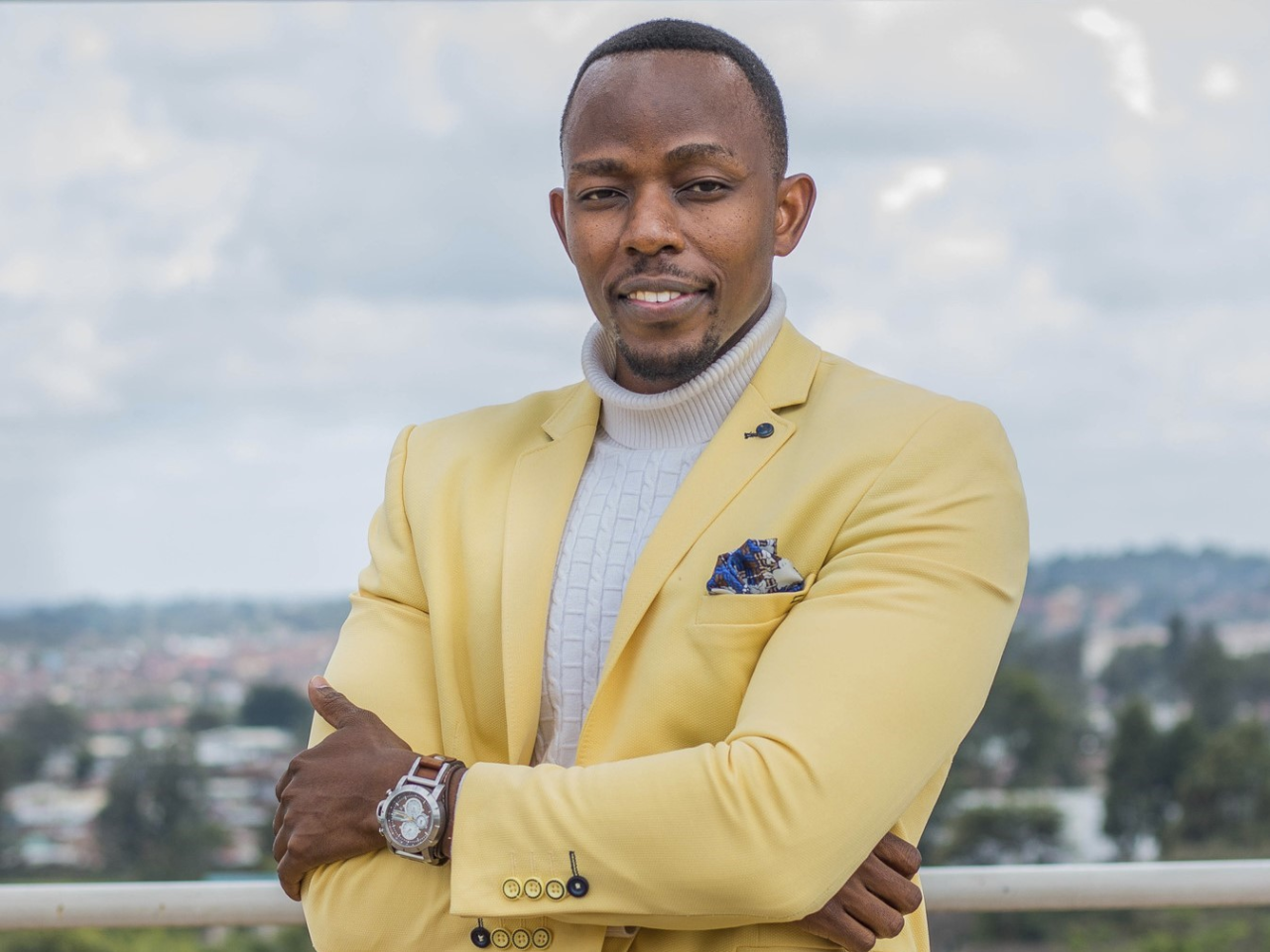 "I grew up in the slums of Nyalenda [a suburb of the city of Kisumu in Kenya] and there are a lot of health issues surrounding that, and so growing up I really wanted to kind of have some impact and be in a position to abridge that. So the vision and mission of Evidence Action really plays into my thinking and aligns with my personal aspirations to be able to bring people out of poverty by having impactful programs."