Evidence Action Accelerator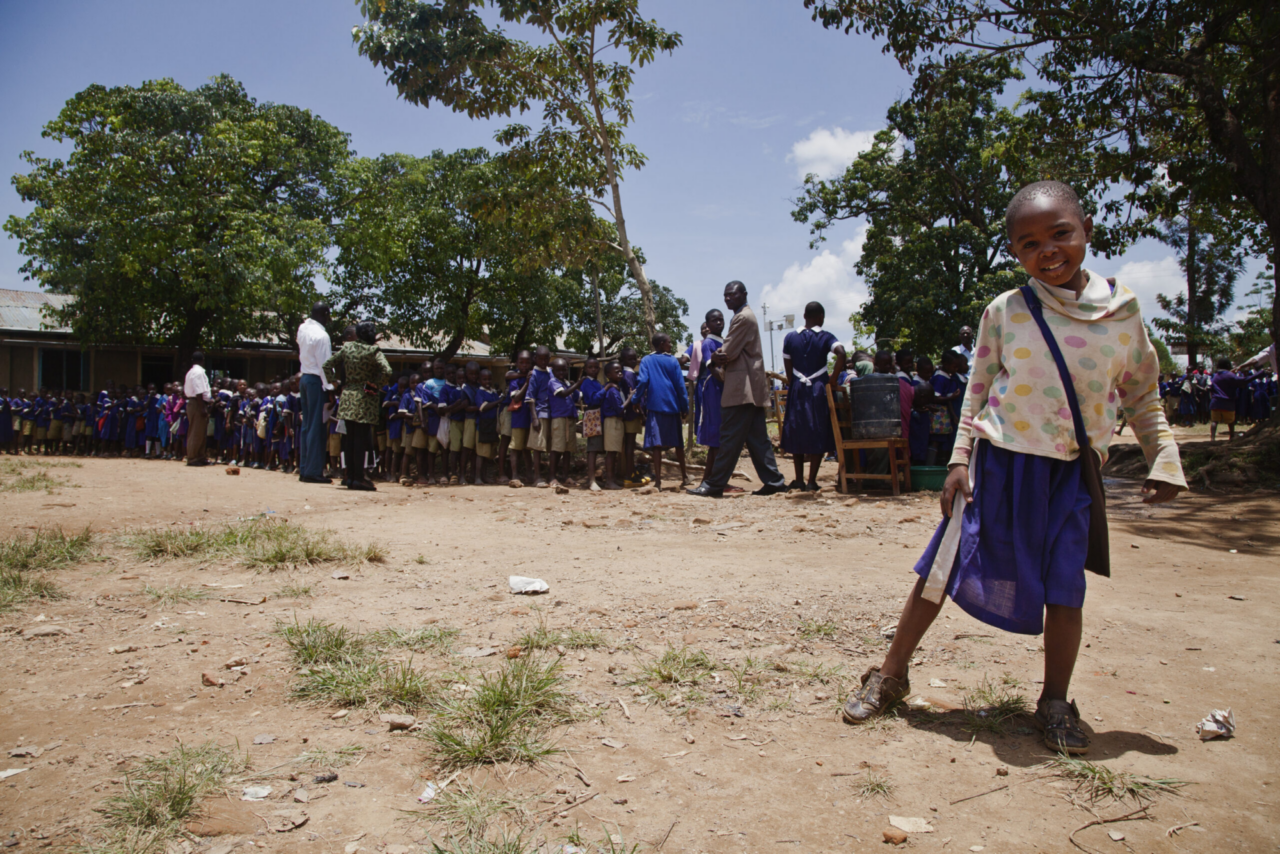 EVIDENCE ACTION ACCELERATOR IS OUR ENGINE FOR NEW PROGRAM DEVELOPMENT.
The Accelerator selects, optimizes, and scales interventions that can measurably improve the lives of millions of people in the world's poorest places. Through a rigorous process, interventions are evaluated so that only those with the greatest potential for cost-effective impact are scaled up.

Finding the Most Impactful Interventions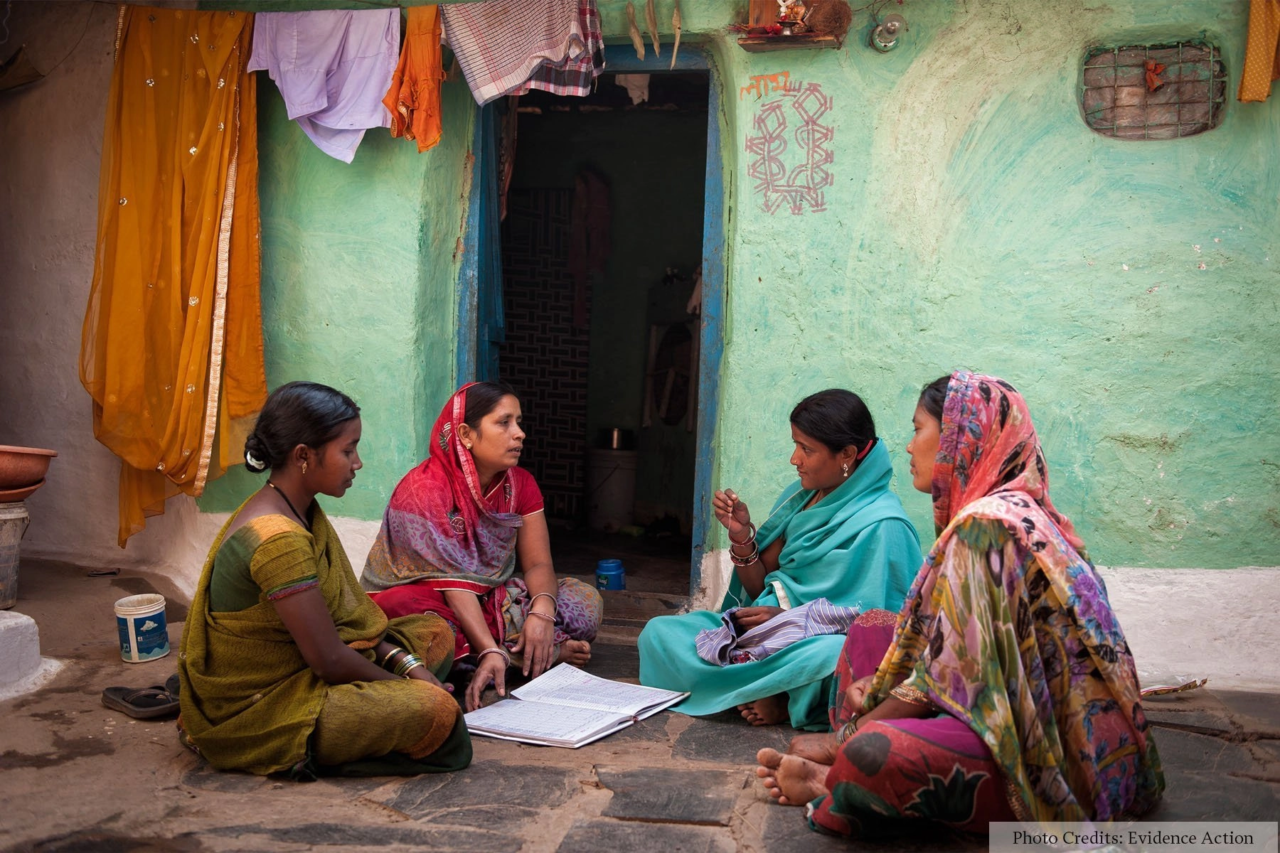 The Accelerator looks primarily for "ready-to-scale" interventions—those that have a strong evidence base endorsing the solution and that could be grown to reach significantly more people. To leverage the expertise and experience gained from our flagship programs, we prioritize solutions in the health sector and adjacent sectors including nutrition, water, sanitation, and hygiene.
Our process is honed to consider only the most cost-effective interventions.
For example, if evaluating a child health solution, we would only consider those that have several studies showing significant improvements to the health of the child—like a decrease in mortality or disability— that can be delivered at a relatively low cost when compared to other solutions.
This unique focus has allowed us to identify solutions that could benefit millions of people and deliver an exceptionally high impact per dollar spent. Many of the interventions under consideration have been neglected or underfunded for decades, despite evidence they could save or improve more lives than virtually any other solution in their field.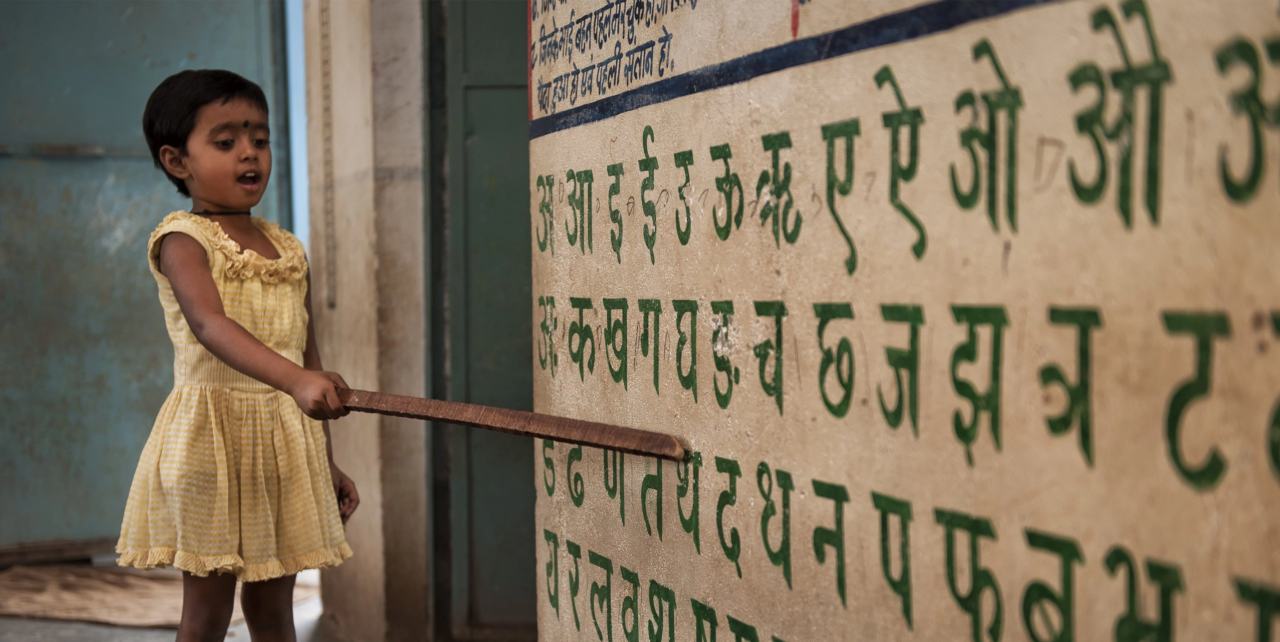 Each intervention evaluated by the Accelerator enters a six-stage process of program development. Starting from an evidence-based concept, each intervention has to pass criteria to move to the next stage until they progress to a fully-developed solution that can be replicated in multiple geographies.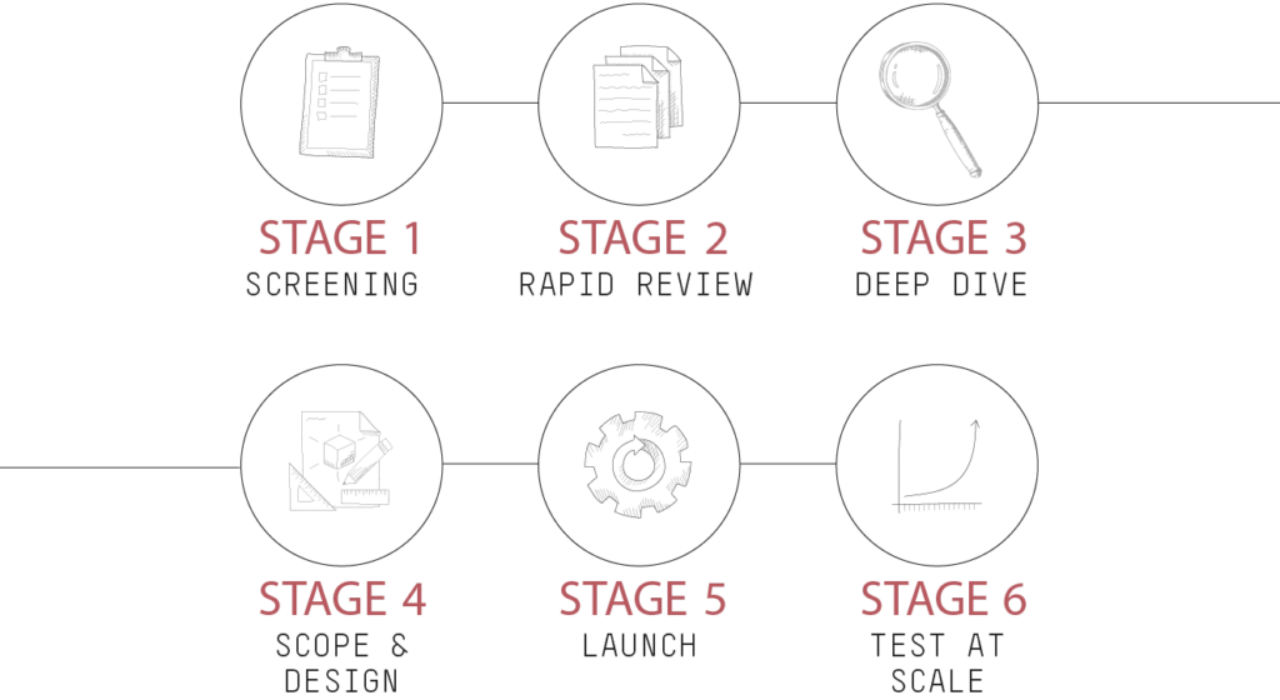 Stage 1- Screening
We rapidly review the amount of high-quality evidence and level of consensus in the research that supports the impact and cost-effectiveness of the intervention.
Stage 2- Rapid Review
We conduct a review of the evidence to examine the intervention's efficacy, the strength of the evidence behind it, how many people are affected by the problem it addresses, and estimate its cost-effectiveness.
Stage 3- Deep Dive
We develop an initial model of how the intervention could be optimally implemented, including where this intervention is needed and a detailed cost-effectiveness analysis of potential at-scale delivery.
Stage 4- Scope and Design
We perform in-country scoping to assess how the intervention can be operationalized in a specific context. We then prepare for launch by making final adjustments to the intervention's design, as well as engaging necessary partners on the ground.
Stage 5- Launch
We launch the intervention in a country (or portion thereof), having structured the necessary partnerships – for example, with governments to support and leverage their existing infrastructure – and obtained sufficient funding to implement and test the solution. We have launched Syphilis Screening and Treatment for Pregnant Women in Liberia.
Stage 6- Test at scale
We evaluate implementation at scale to ensure the intervention achieves our expected cost-effective impact. We then continue to rigorously monitor its performance, iterating and adjusting the design for optimal delivery. We are testing Iron and Folic Acid Supplementation at scale in multiple Indian states.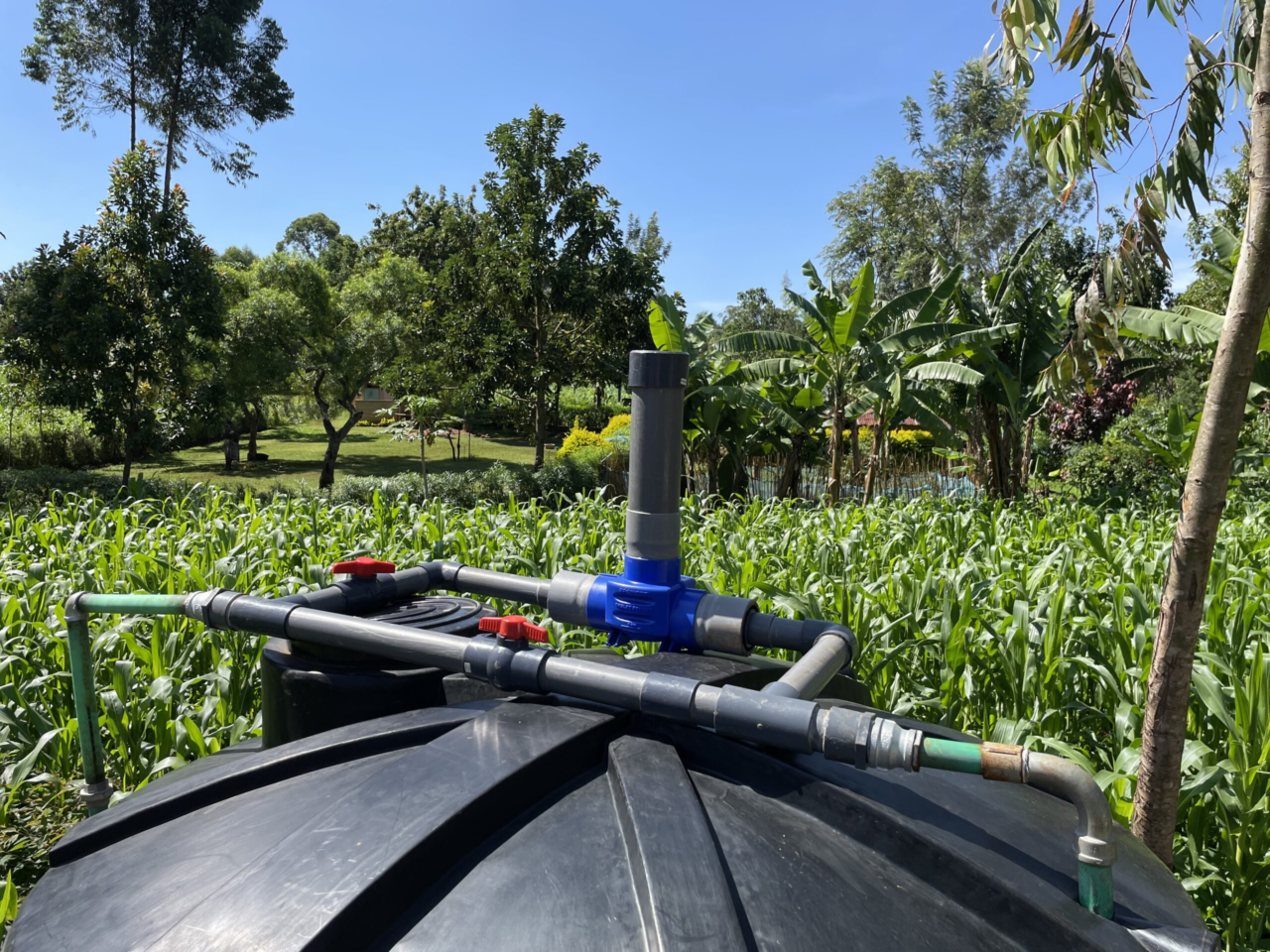 In-line chlorination is a simple method to consistently deliver chlorine into piped water systems, providing a safe water solution for communities that have access to untreated piped water. Over the past two years, Evidence Action completed stages one through four of our Accelerator process for in-line chlorination, and we made strides through a program pilot in western Kenya. In-line chlorination devices on 67 water points that serve an estimated 13,000 people across three counties saw predominantly positive community response and chlorine was detected in water samples at 88% of collection points and 78% of household samples.
Given the strength of these results, we're launching in-line chlorination Malawi. The next few years will see us scaling up the program, rigorously monitoring performance, and continuously iterating toward optimal delivery.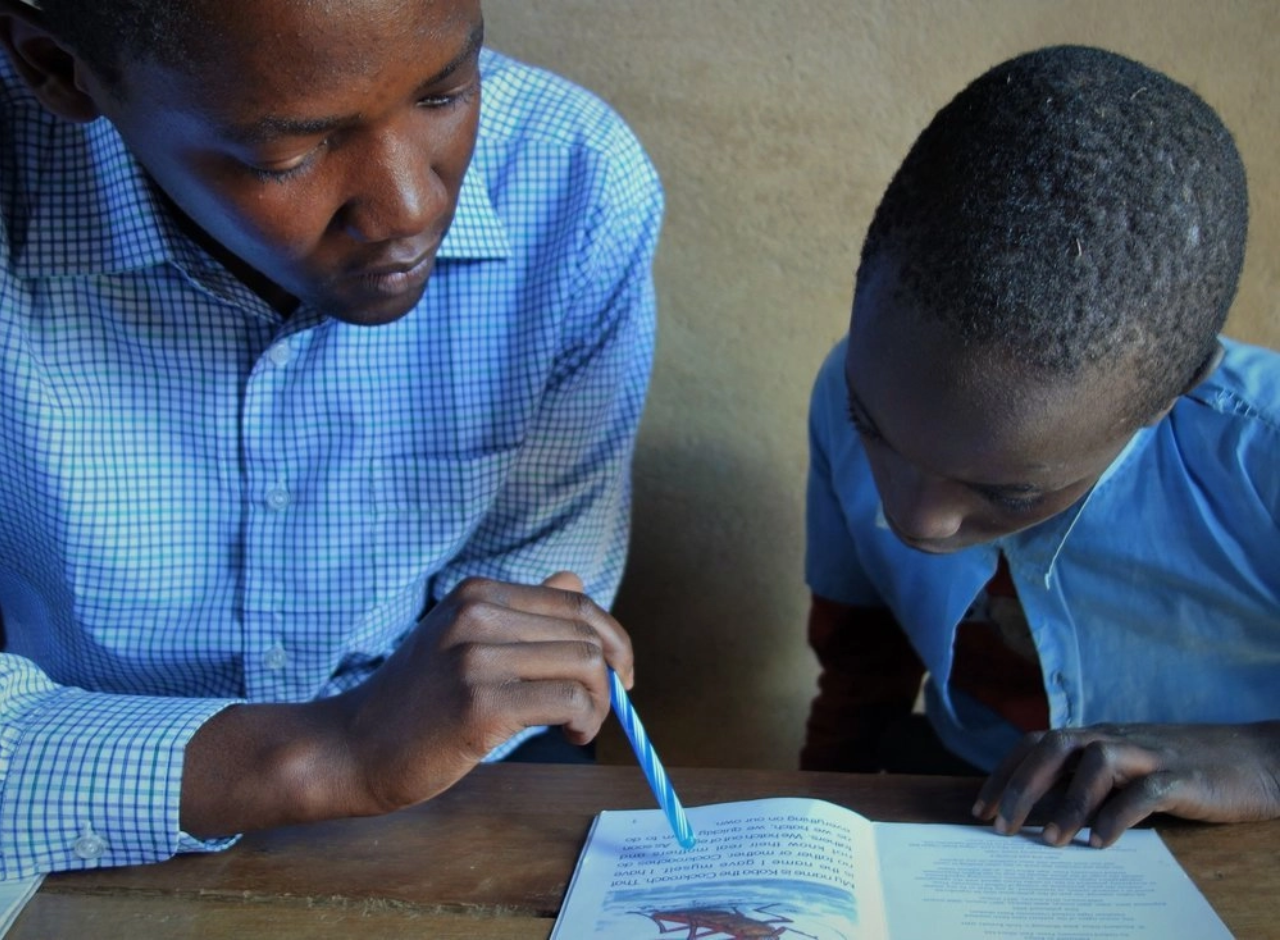 Our Project Archive provides information about projects we have exited or terminated, including why we chose not to further pursue those interventions.
Subscribe for the latest impact – straight to your inbox: