Evidence Action's Accelerator is our engine for new program development
Through our Accelerator we explore untapped opportunities – testing evidence-backed health interventions to find out which have the greatest potential for impact – and then scaling the "unicorns" that do.
We use evidence to disrupt the status quo in global health and development.
Our unique Accelerator model is how we evaluate interventions in order to find truly exceptional, world-changing solutions. It's where we take the lens of an investor: digging deep into the evidence behind each intervention, ruthlessly deprioritizing those which don't meet our thresholds, and moving forward with only those we believe will generate the greatest returns. As a result, only 2% of interventions in the Accelerator pipeline have made it to the final stage. But those that do have our full vote of confidence in their potential to measurably improve millions of lives.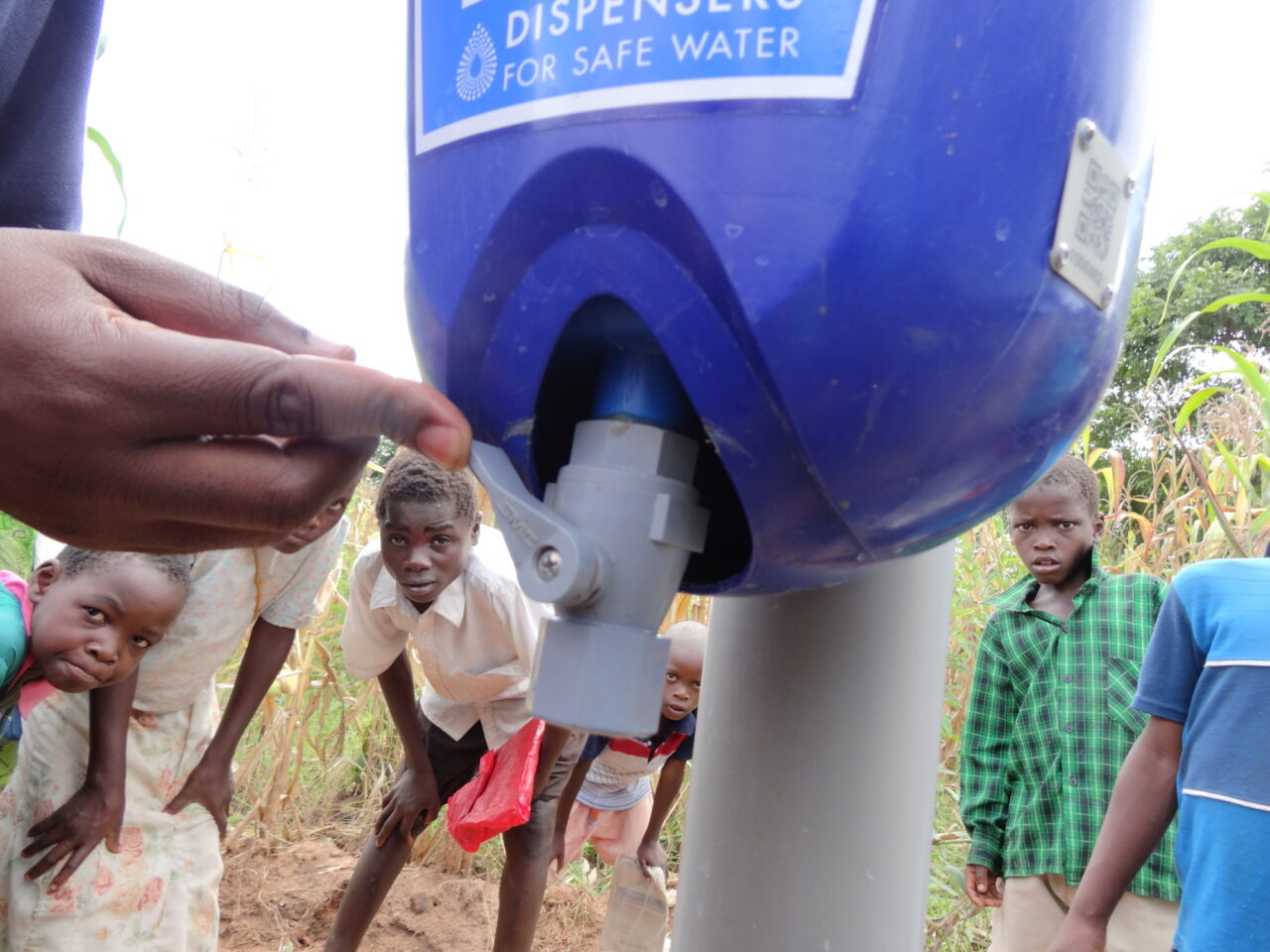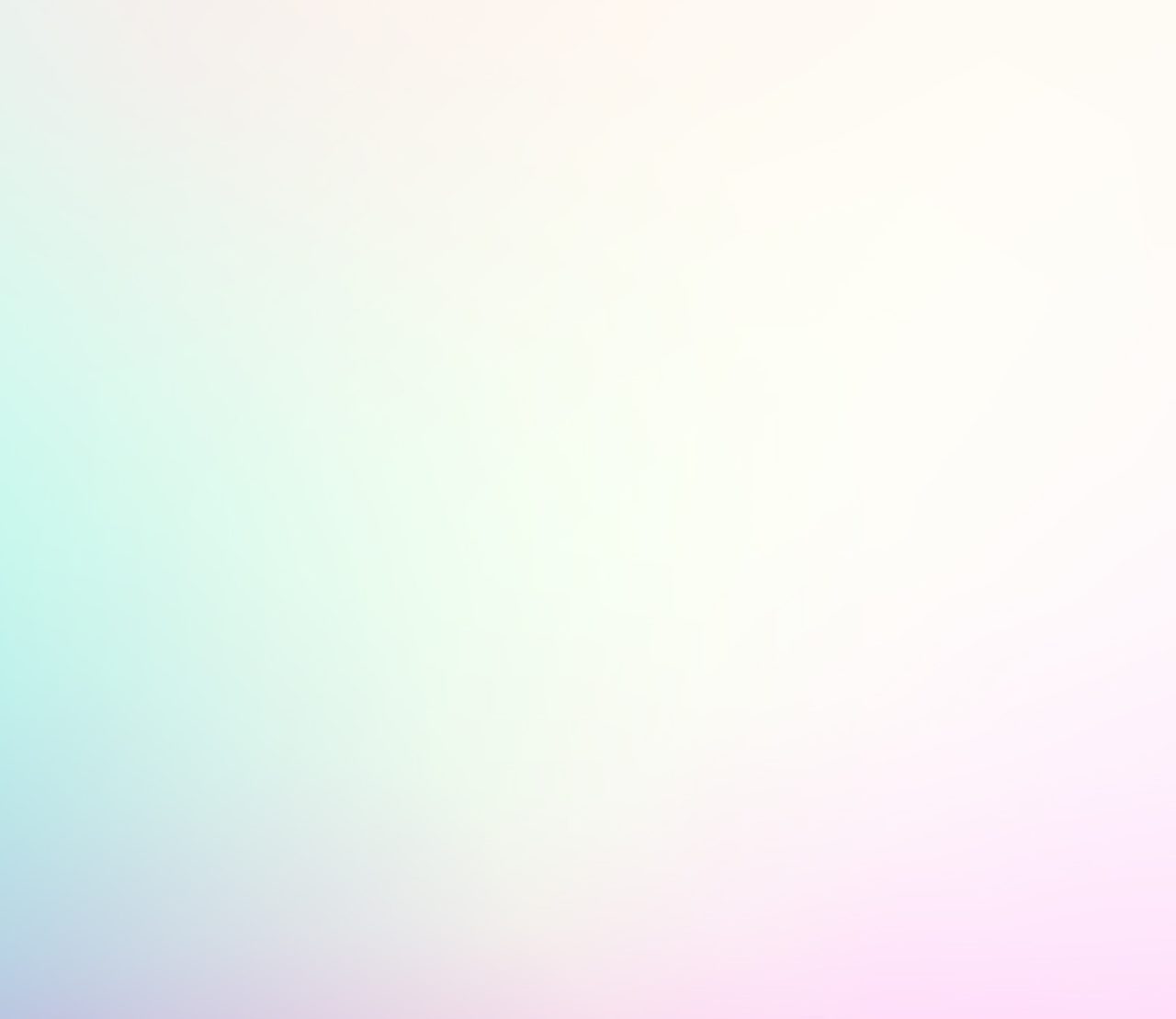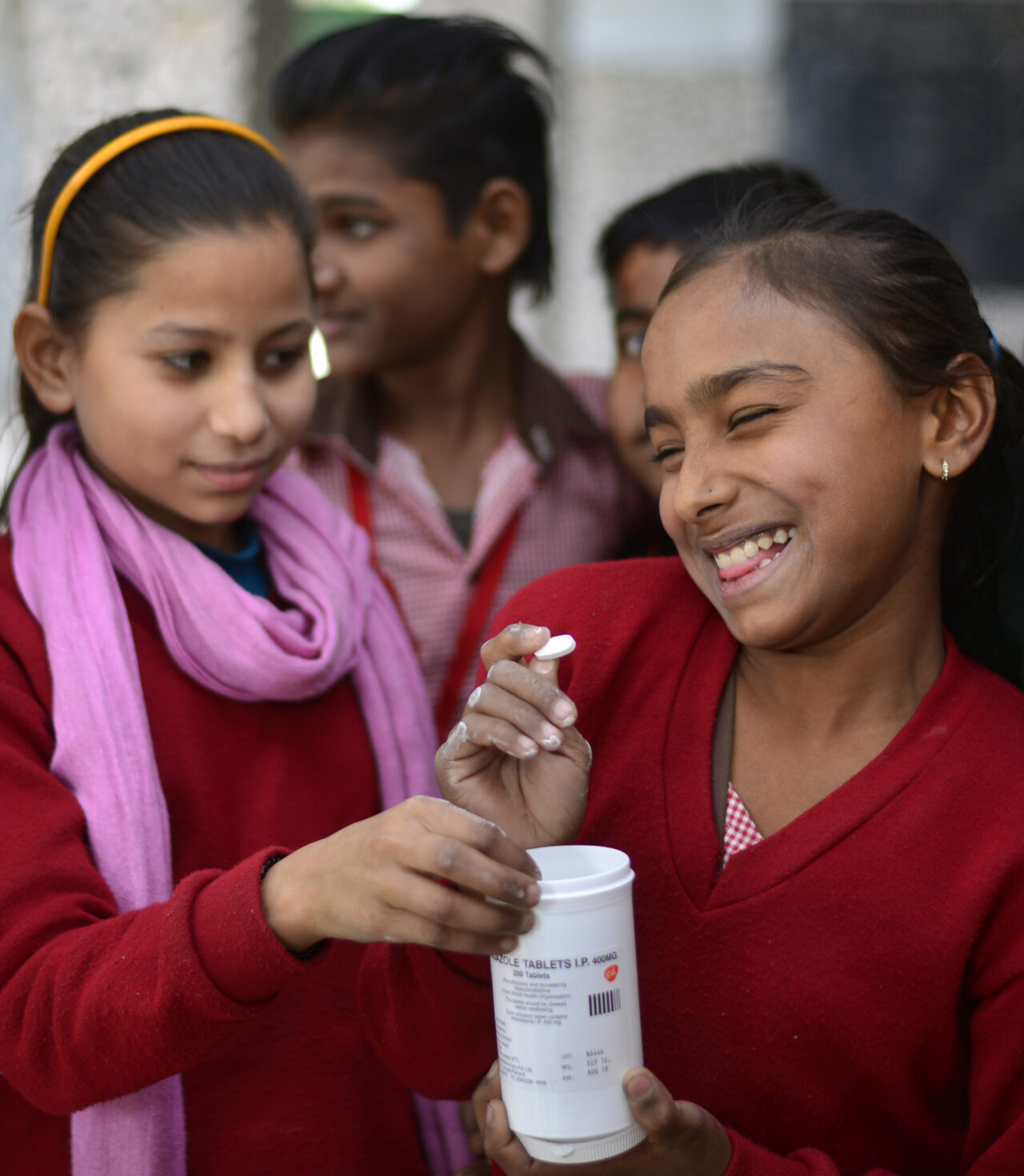 We're taking a venture capital approach to find the most cost-effective solutions in the world.
We identify interventions that already have a strong evidence base for impact. We then select, optimize, and scale those that we're confident will deliver significant health improvements — like reducing child mortality or mother-to-child disease transmission — while also offering the best value for money. This focus allows us to maximize the impact made for every single dollar invested.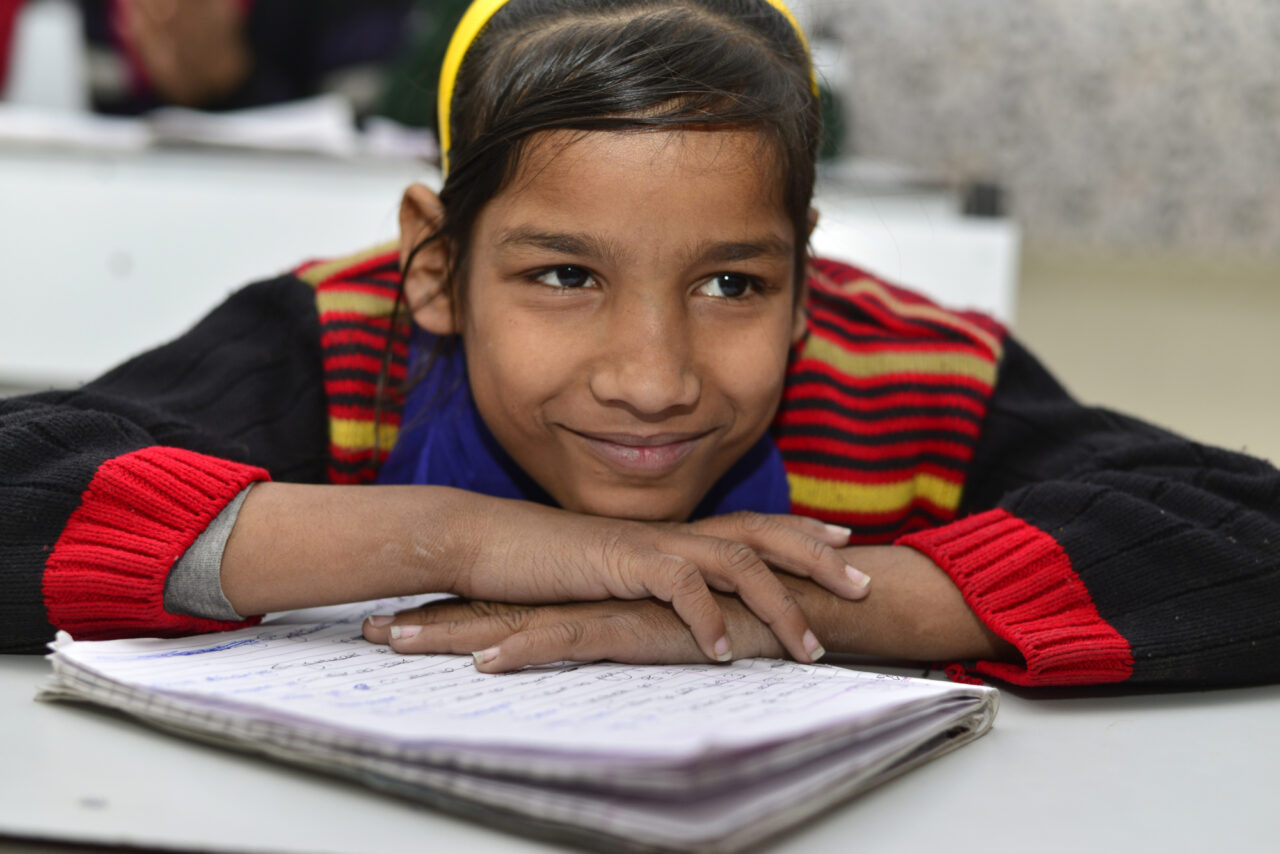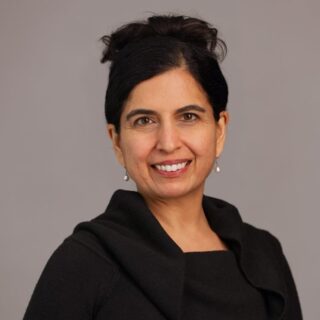 How it works: The six stages of the Accelerator
We funnel interventions through the Accelerator's six-stage process, and each must pass rigorous criteria - including evidence of impact, scale potential, and cost-effectiveness - to move on to the next stage. Further along, we also assess feasibility - narrowing our focus to bring to market only those with the biggest and best potential for impact. Those that don't meet our thresholds - at any stage of the process - are deprioritized.

Stage 1: Screening

We start by finding interventions that are already backed by strong evidence, but that haven't progressed far beyond academic research. We examine the quality of evidence and level of consensus that supports the impact and cost-effectiveness of each intervention.
Stage 2: Rapid review

We conduct a more thorough review of the evidence to examine the intervention's efficacy, the strength of the evidence behind it, how many people are affected by the problem it addresses, and model its cost-effectiveness.
Stage 3: Deep dive

We develop an initial model of how the intervention could be optimally implemented, including where it's needed and a detailed cost-effectiveness analysis of potential at-scale delivery.
Stage 4: Scope and design

We undertake in-country scoping to assess how the intervention can be operationalized in a specific context. Sometimes this involves data collection, other times it means running a short-term pilot. We then prepare for launch by making final adjustments to the intervention's design as well as engaging necessary partners on the ground.
Stage 5: Launch

We launch the intervention in a geography, after establishing the necessary partnerships, most often with the national or state government, and obtaining sufficient funding to implement and scale the solution.
Stage 6: Test at scale

We evaluate implementation at scale to ensure the intervention achieves our expected cost-effective impact. We then continue to rigorously monitor its performance, iterating and adjusting the design for optimal delivery.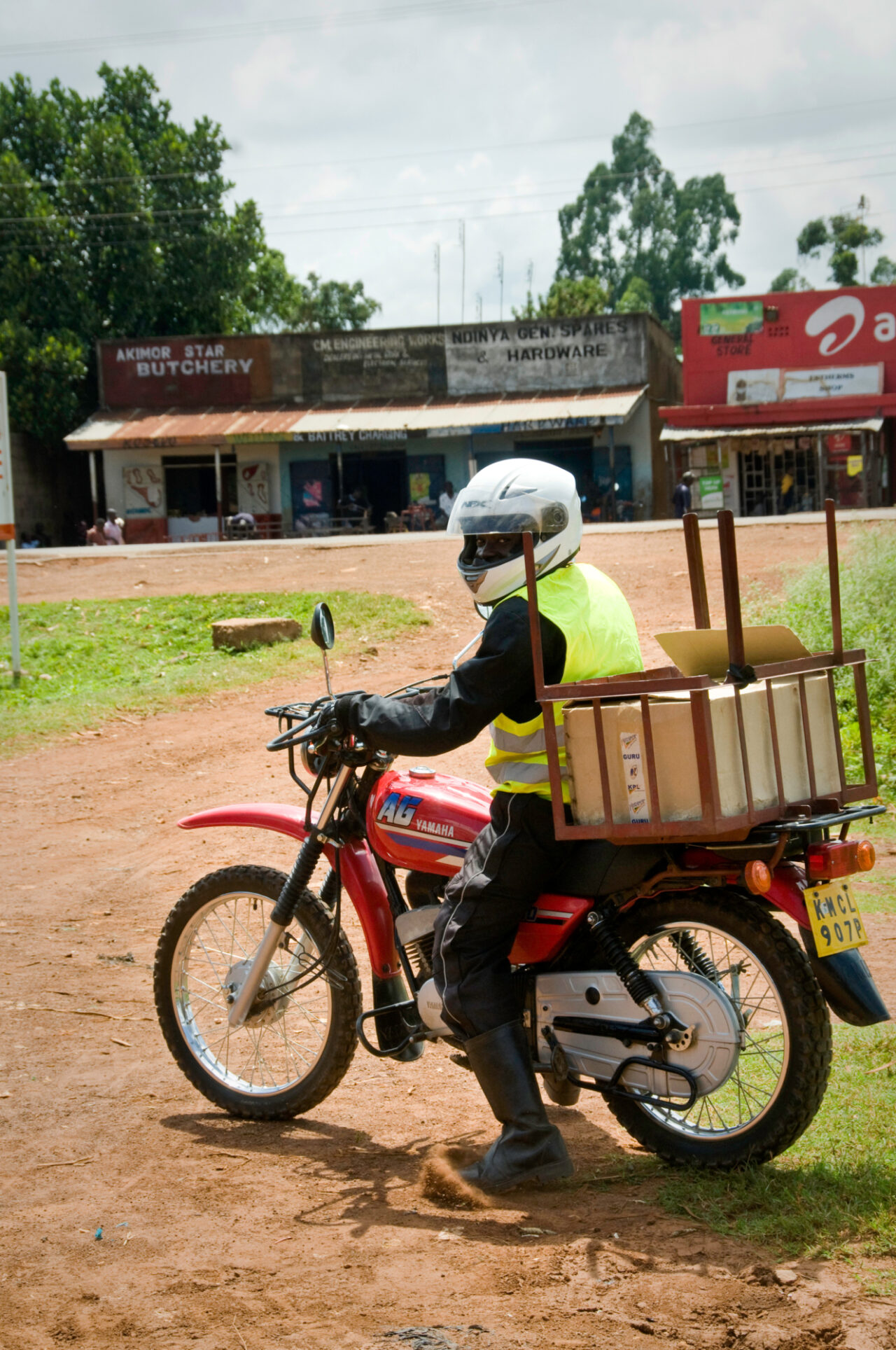 Programs incubated in our Accelerator quickly scale up and drive measurable change for millions of people.
Since we established the Accelerator in 2019, it's already brought to scale multiple programs that reach tens of millions of people with effective, life-changing health interventions.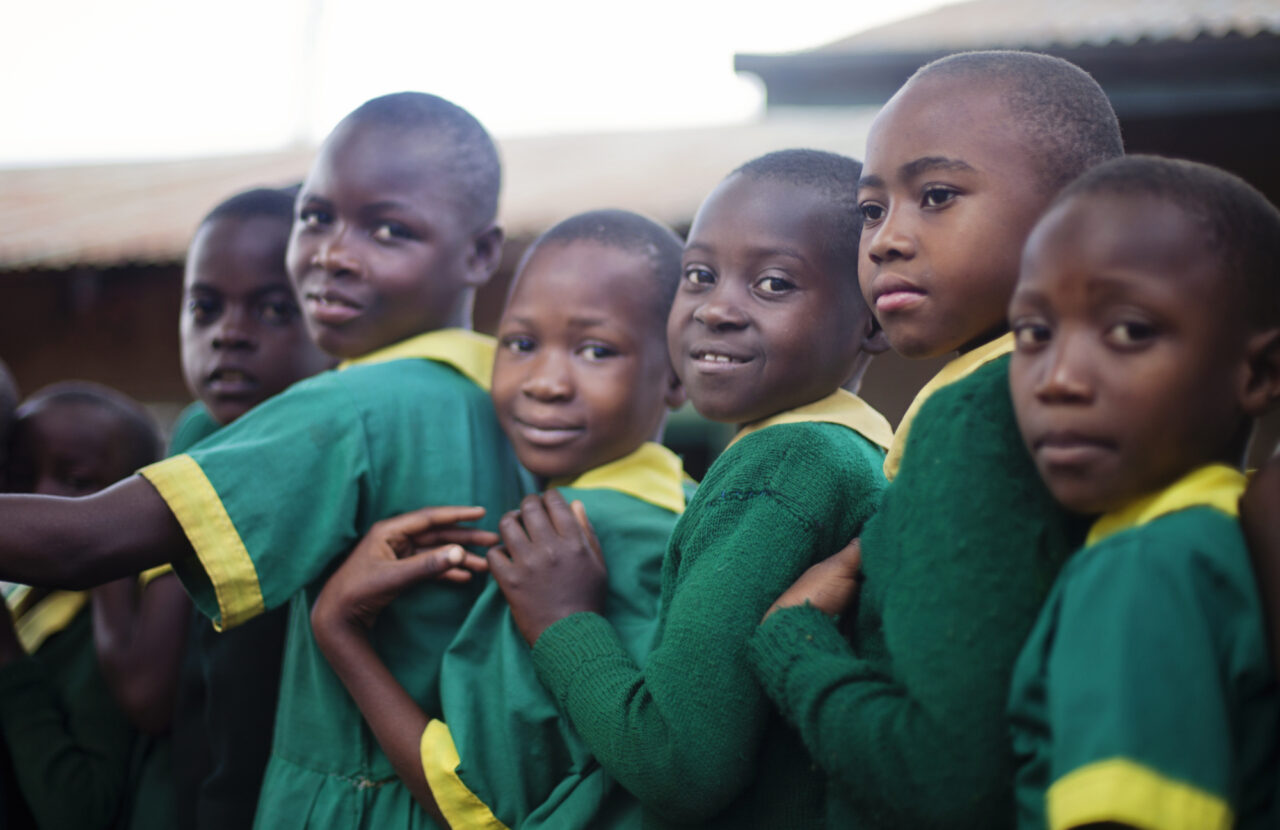 Support our engine for growth: Give to the Accelerator
You can make a gift to support our Accelerator, helping us continue to identify, test, and scale innovative health interventions that are proven to change lives.
Support the Accelerator