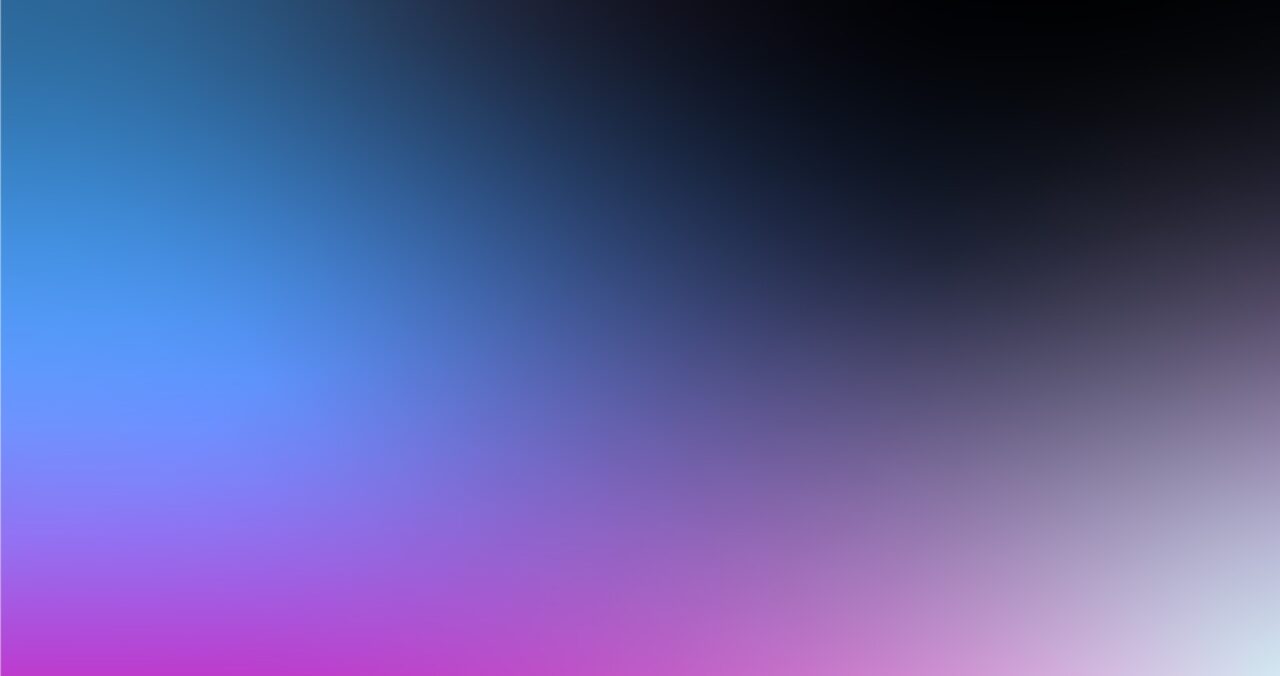 Letter from Kanika Bahl, CEO & President
Friends,
This year marks the tenth anniversary of Evidence Action! We're so excited to share this milestone with you, and to take this moment to look forward to the future together.
Our mandate at Evidence Action has always been clear: We identify the most effective ways to have a meaningful impact on as many lives as possible, and then we scale the heck out of them.
But it hasn't always been easy. Doing something different — being a disruptor, not following the path of "development as usual" — never is. We had to chart our own path. We've taken calculated risks, made hard decisions, overcame growing pains, and kept programs running during a pandemic — all the while making sure we're maximizing what's best for the people we serve.
And we're so proud of where we stand today, a decade later. Our team has grown exponentially in the last few years, with more than 700 staff members now, almost all of them based in Africa and Asia. We've expanded our programs into nine countries. And we've built a reputation as one of the most transparent and impactful charities, providing donors with exceptional value for every dollar spent.
And most importantly, we've done groundbreaking, world-changing work. We've helped hundreds of millions of people live healthier, fuller lives by addressing deeply neglected health issues.

Read more
People reached globally with our interventions
Lives saved of children under 5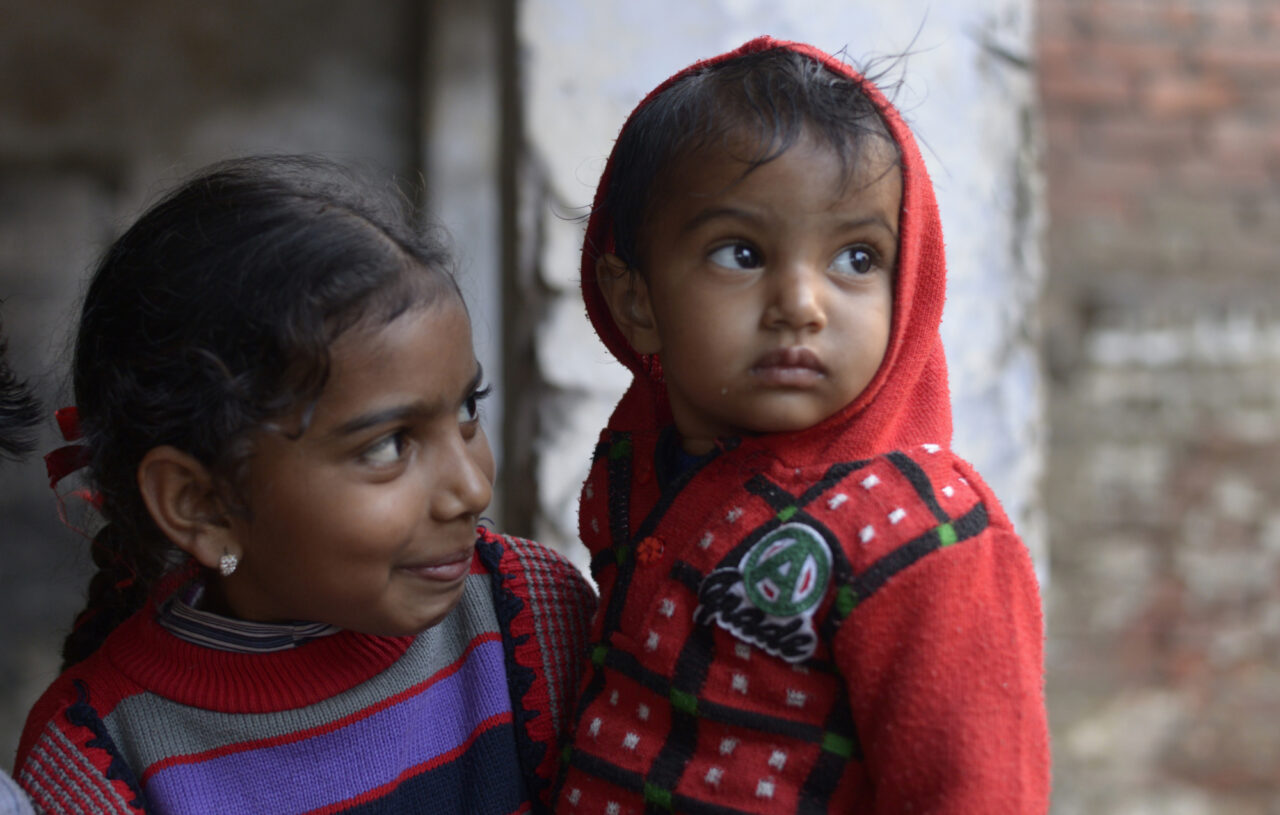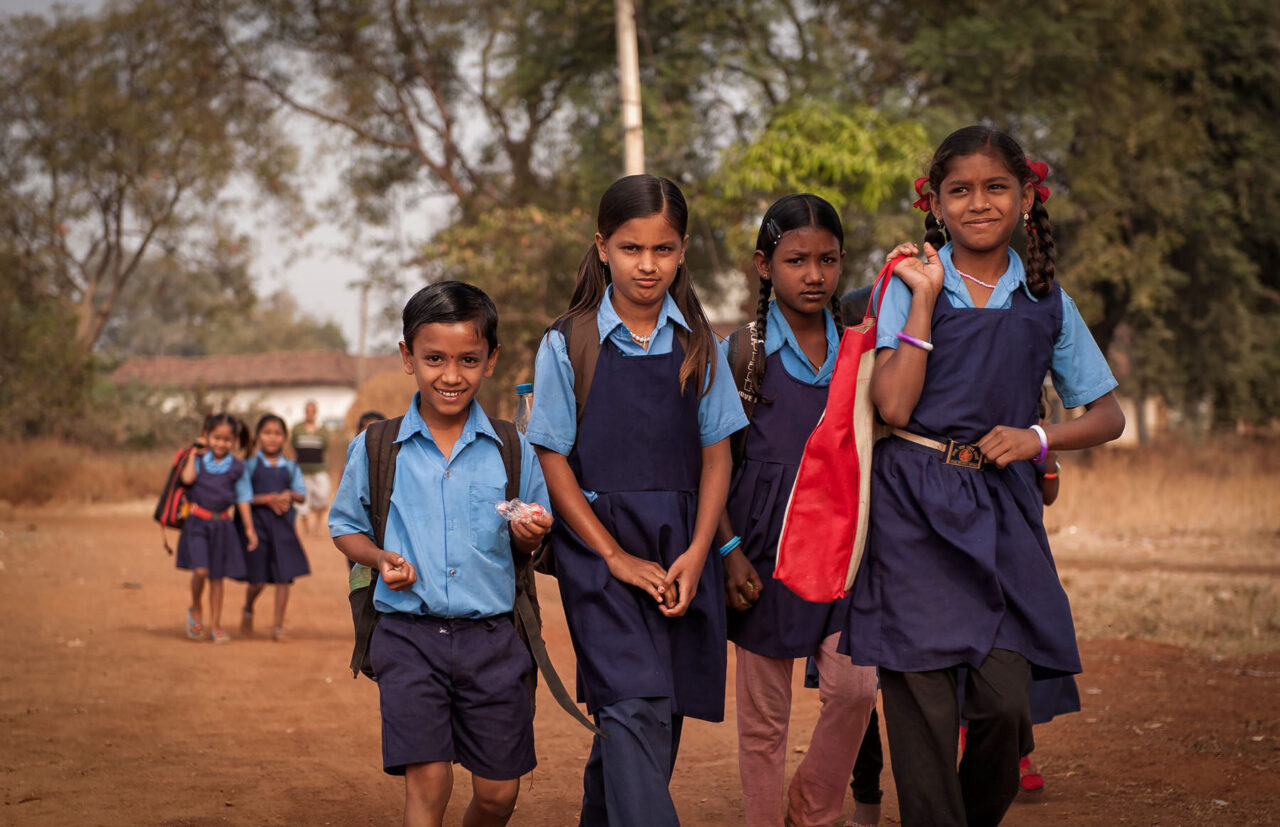 Generated in productivity gains from deworming
Highlights from our first 10 years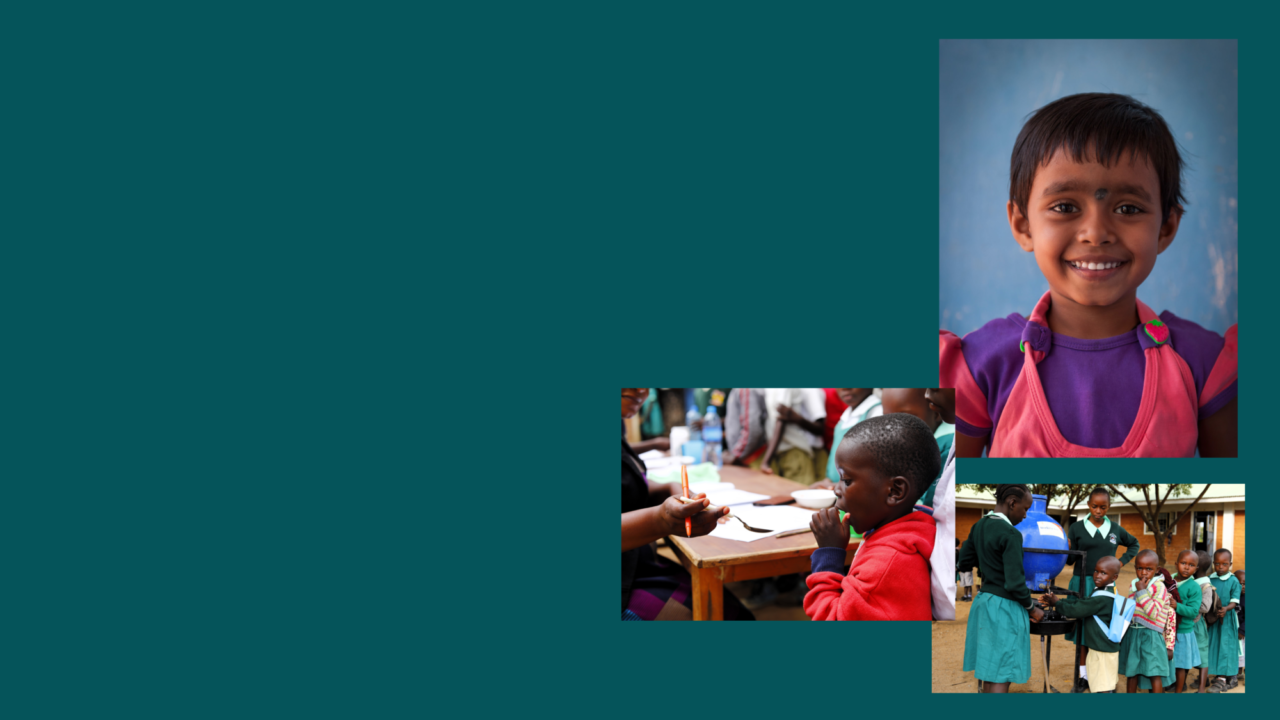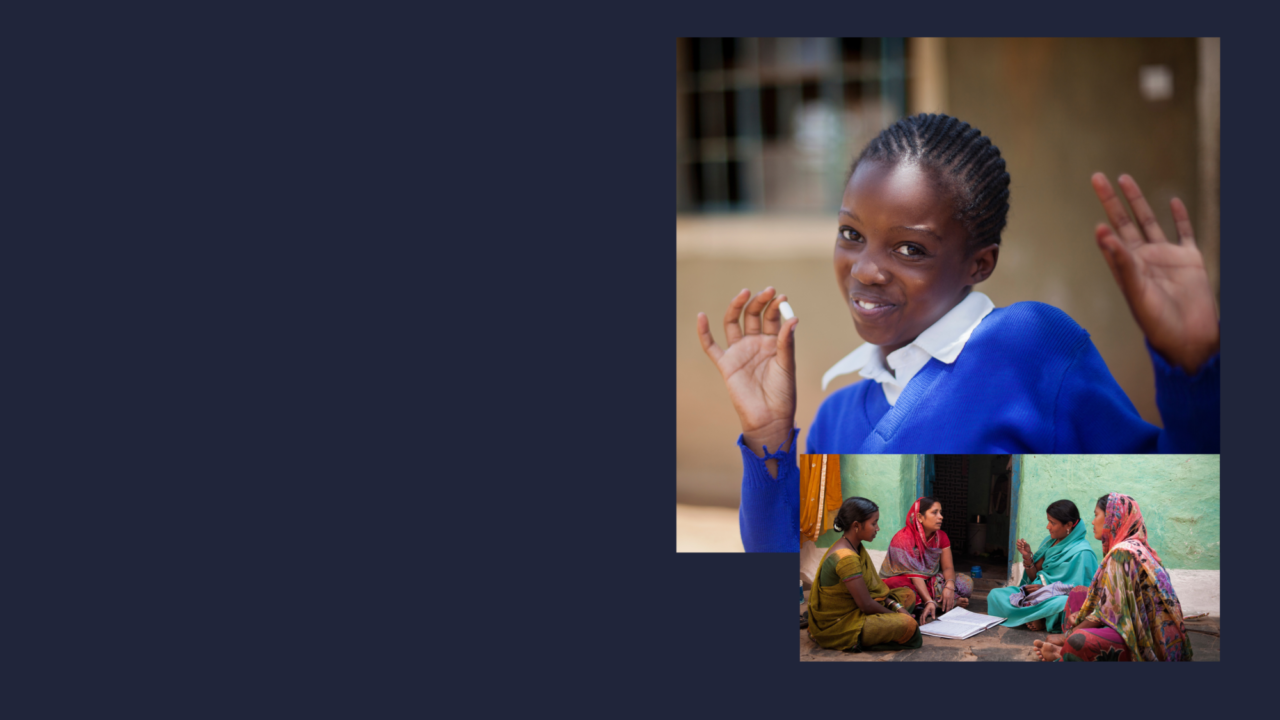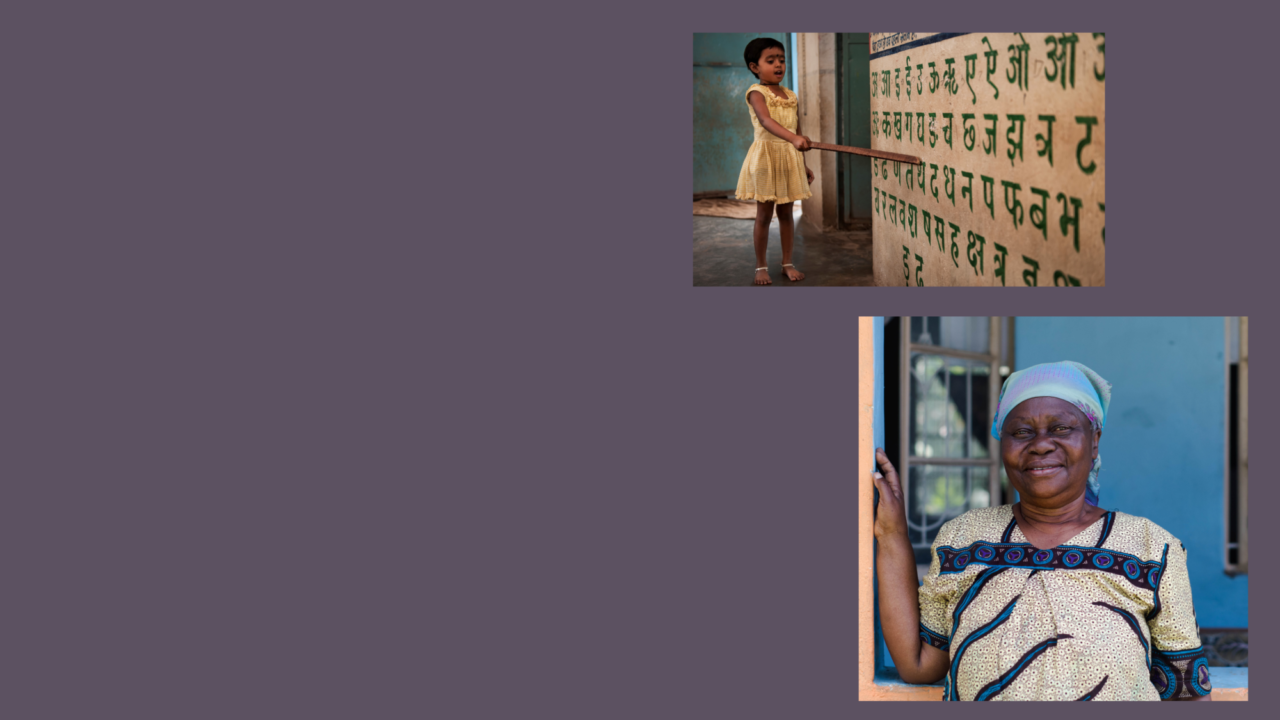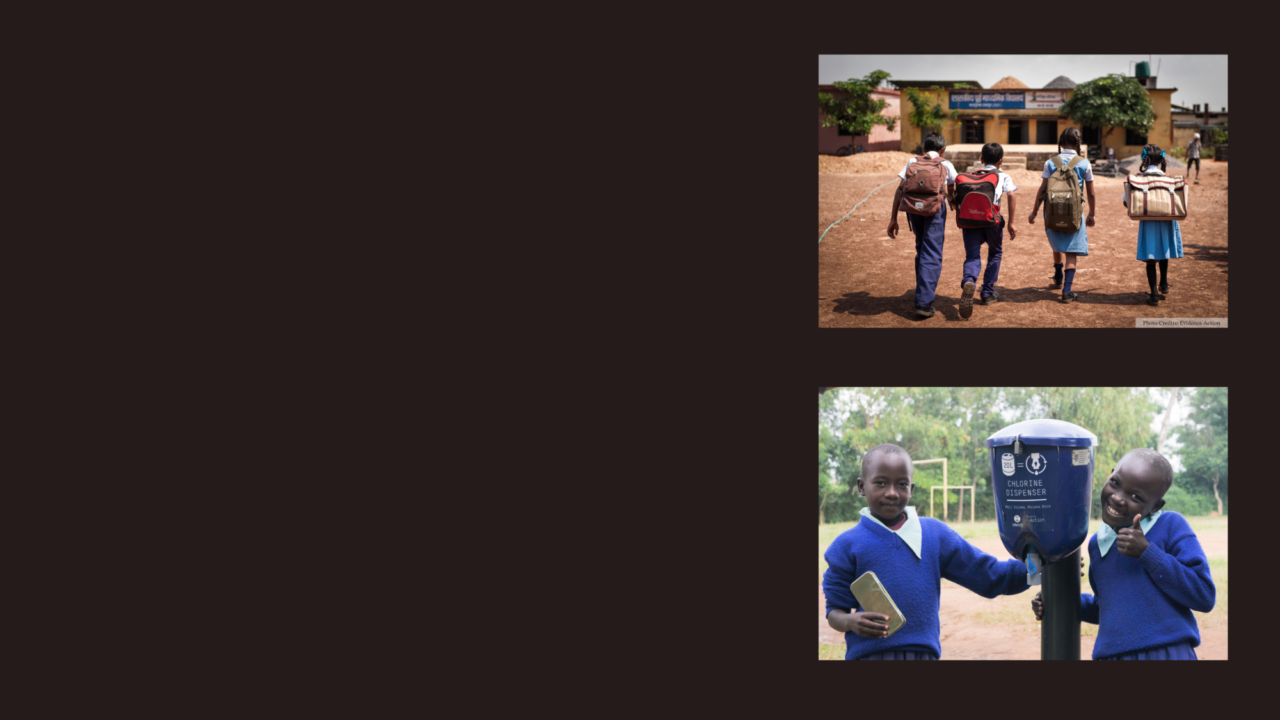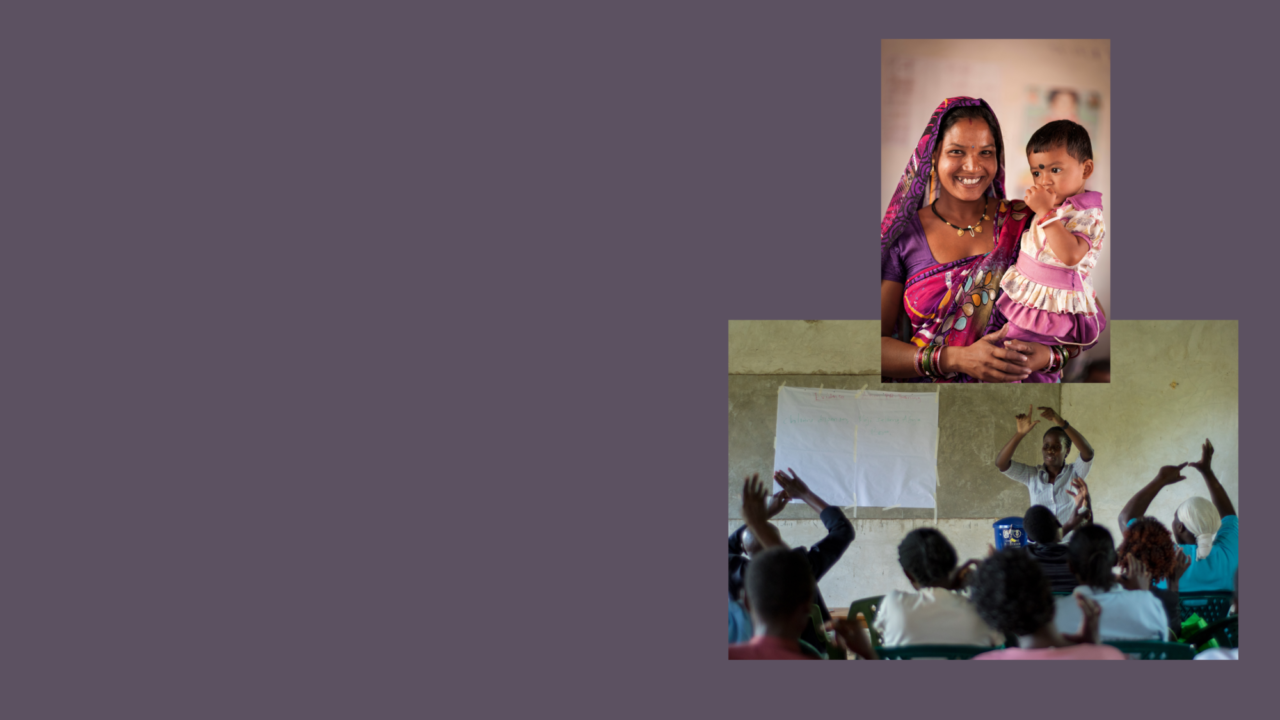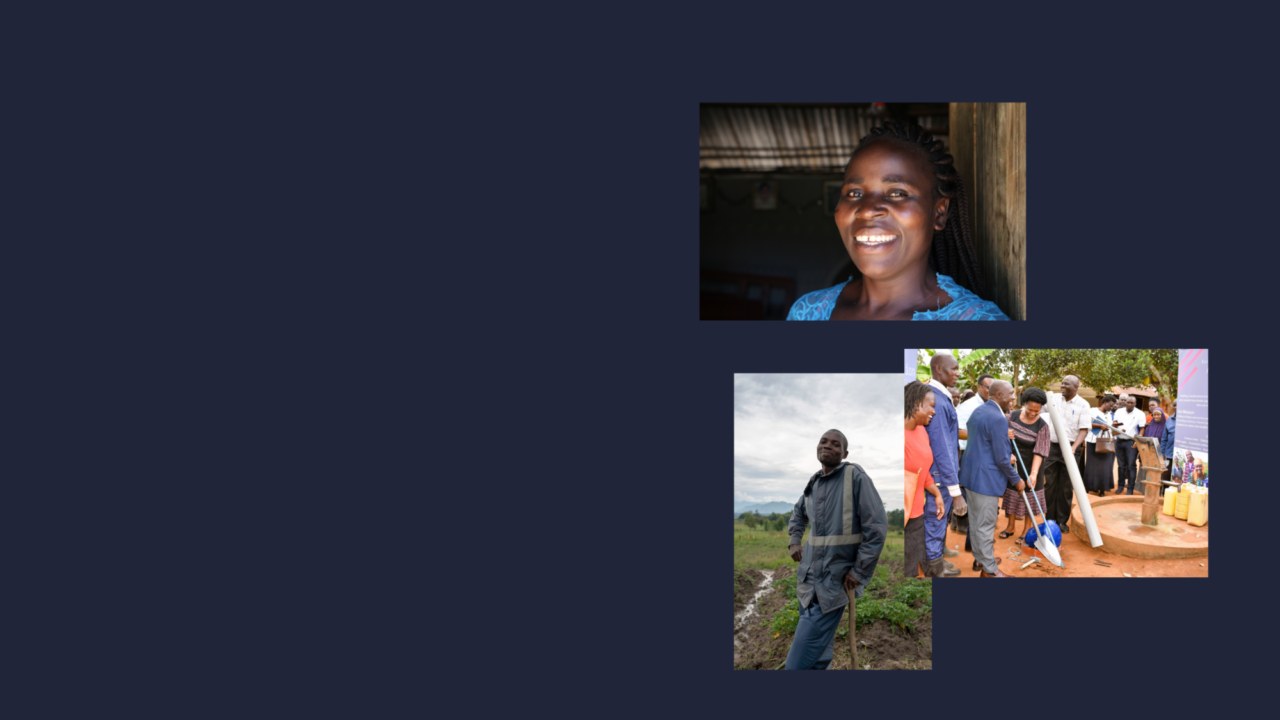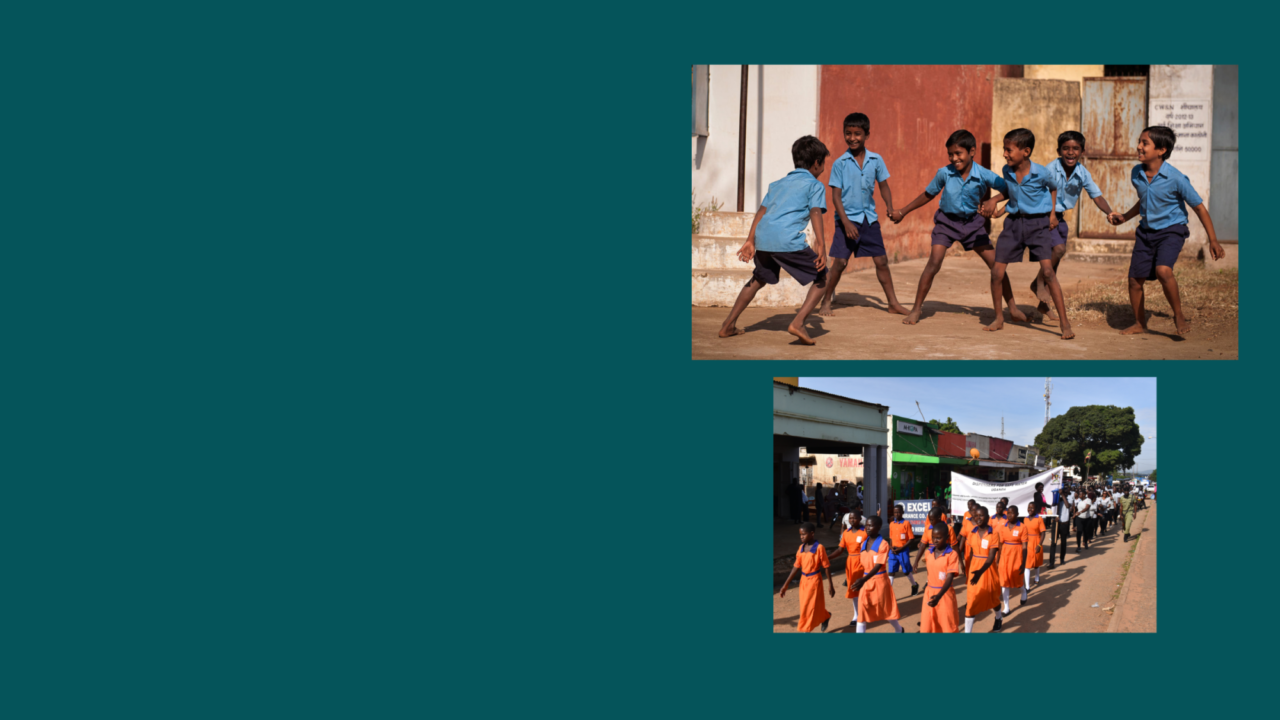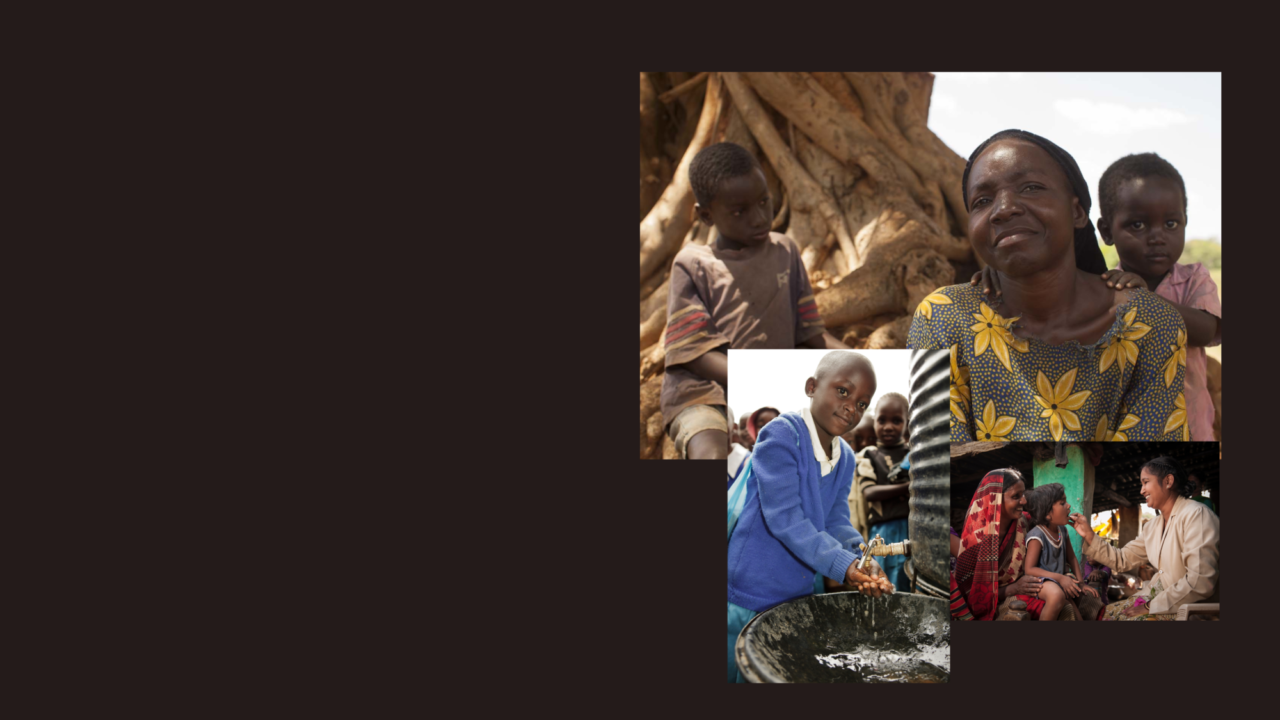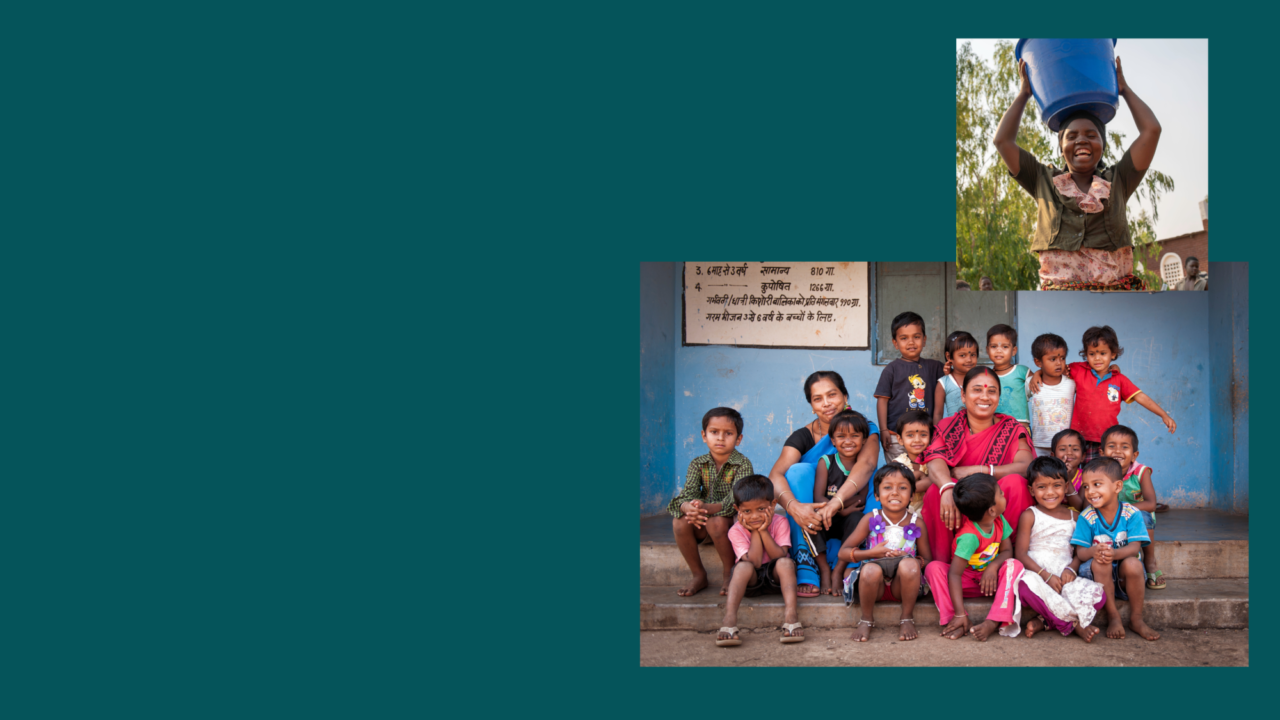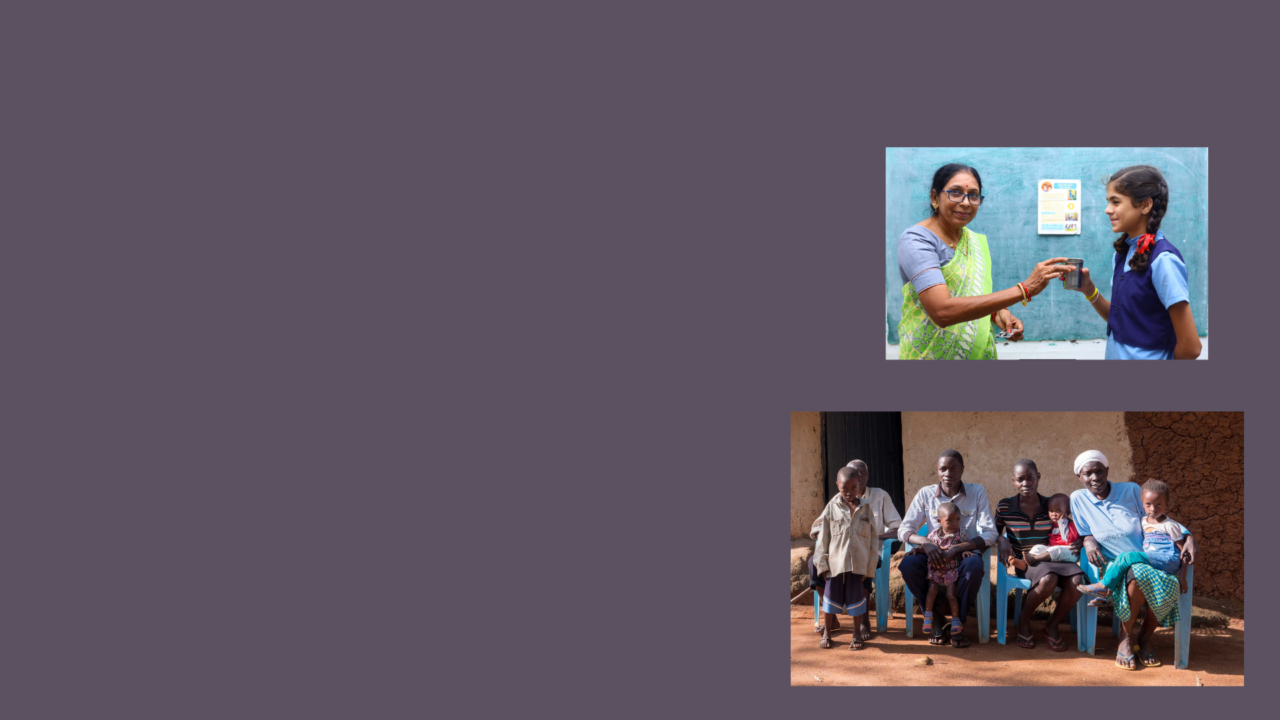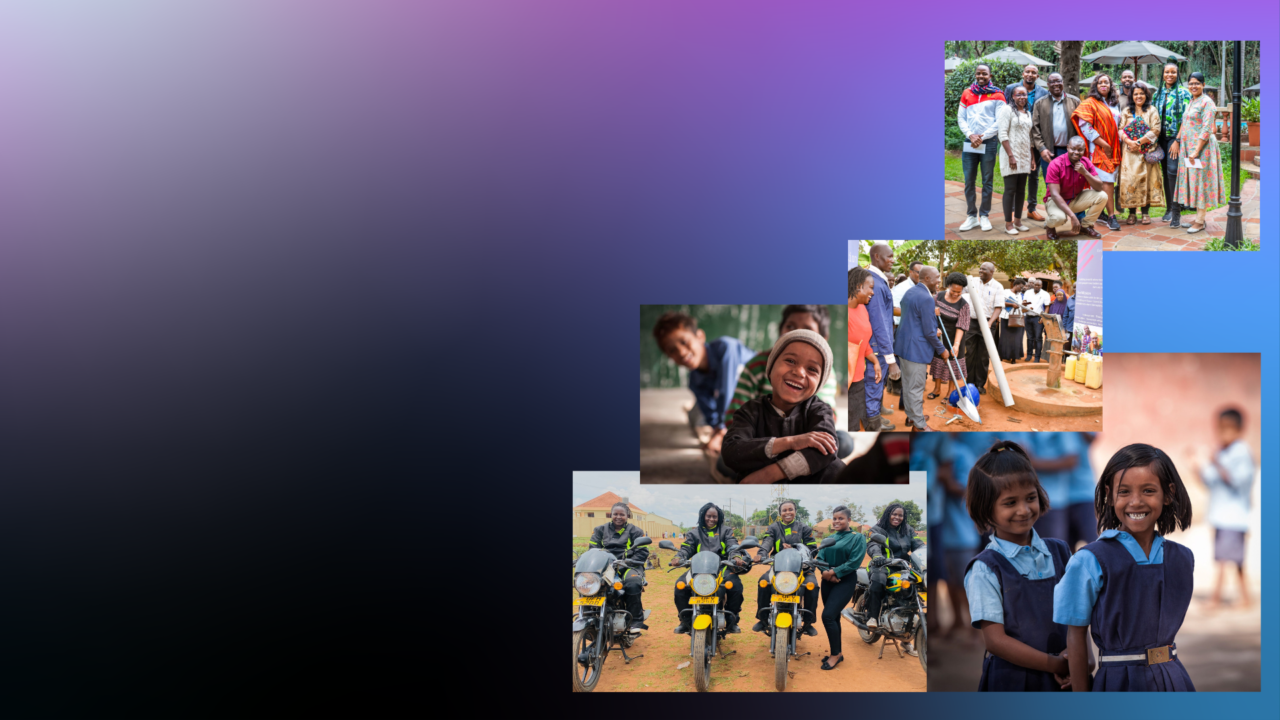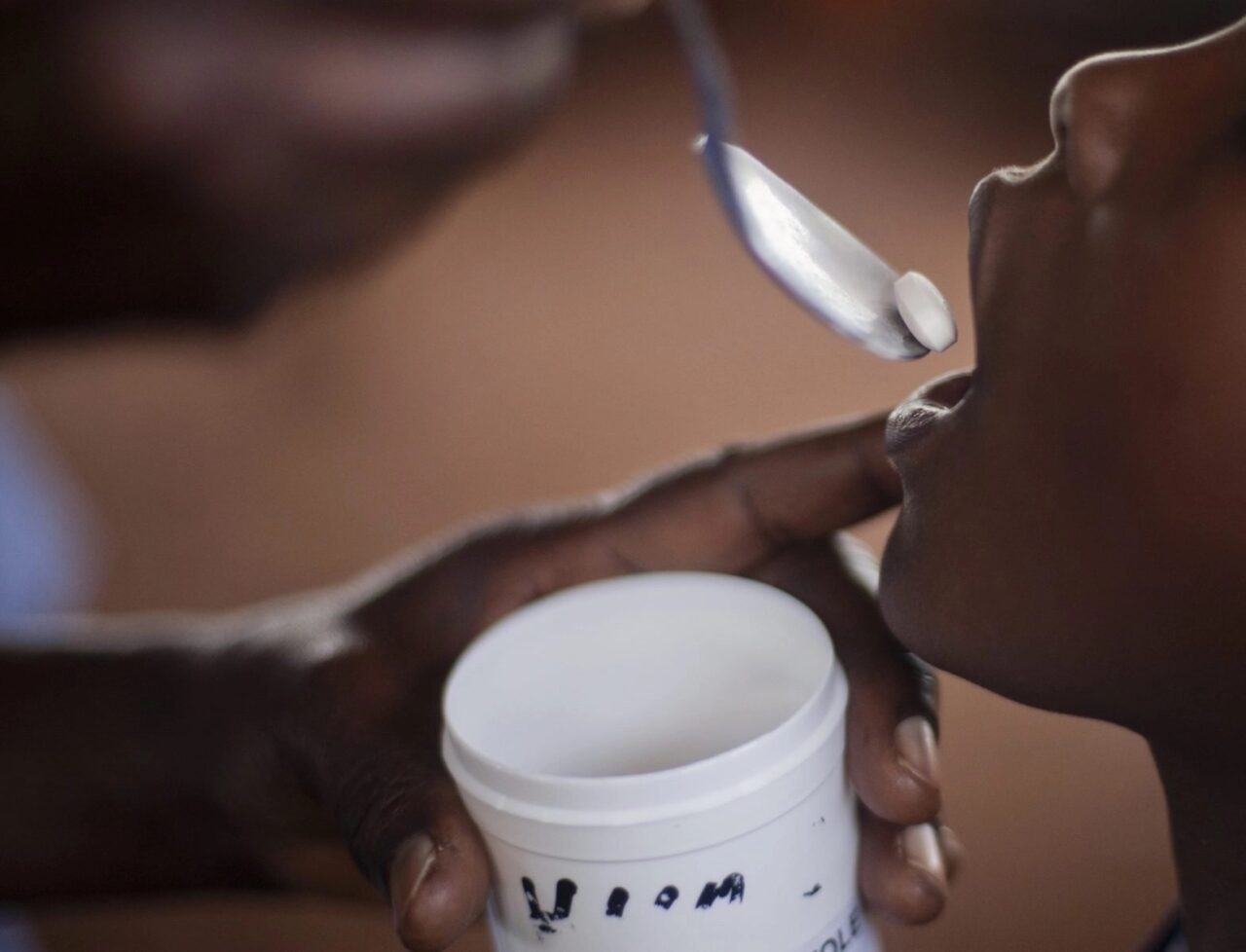 Deworming treatments delivered

Perspectives on our progress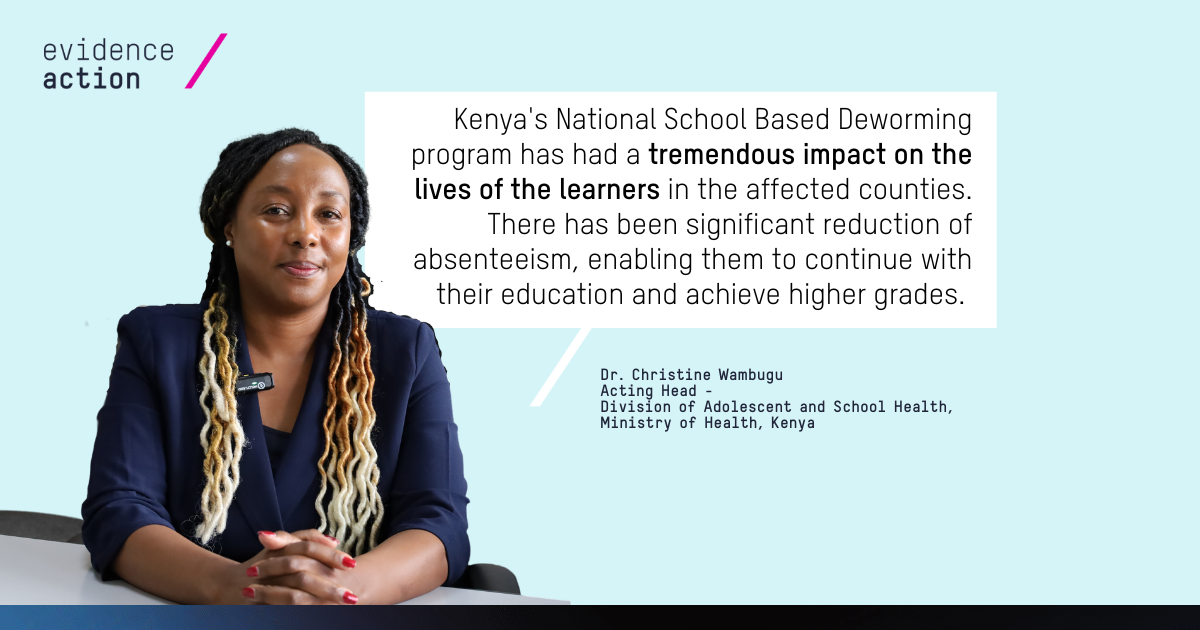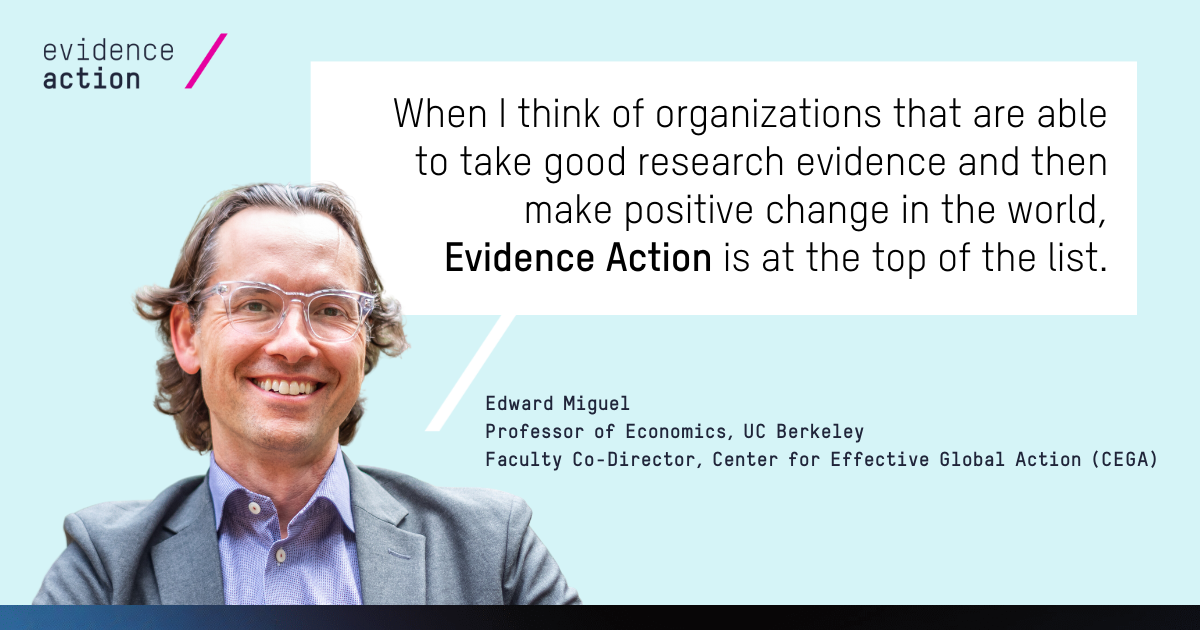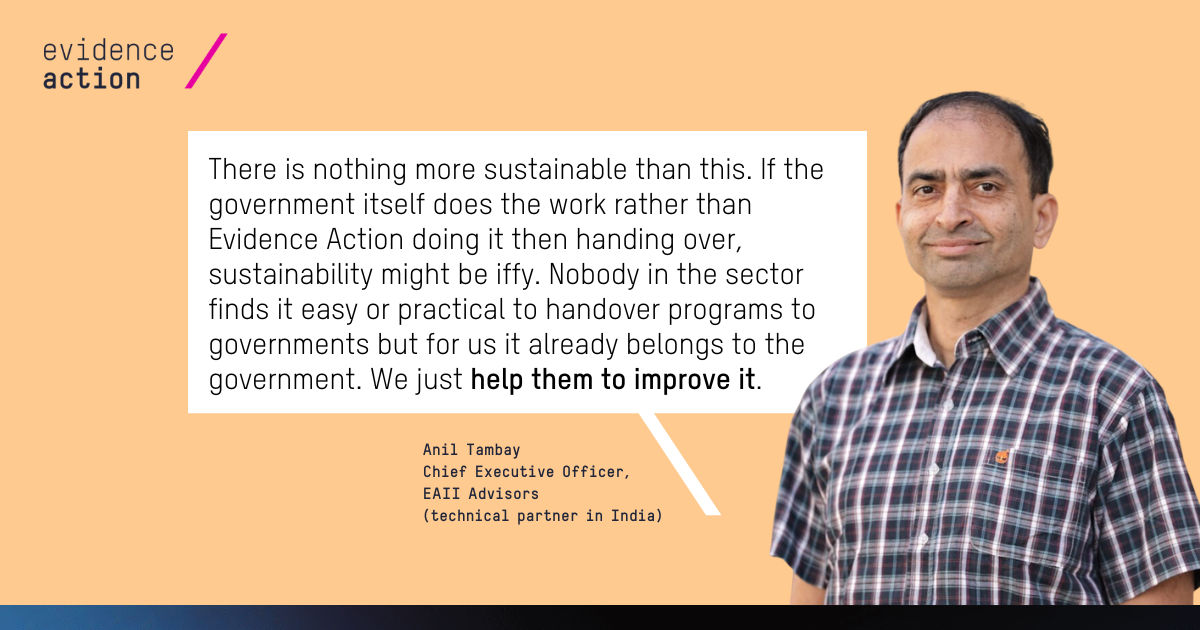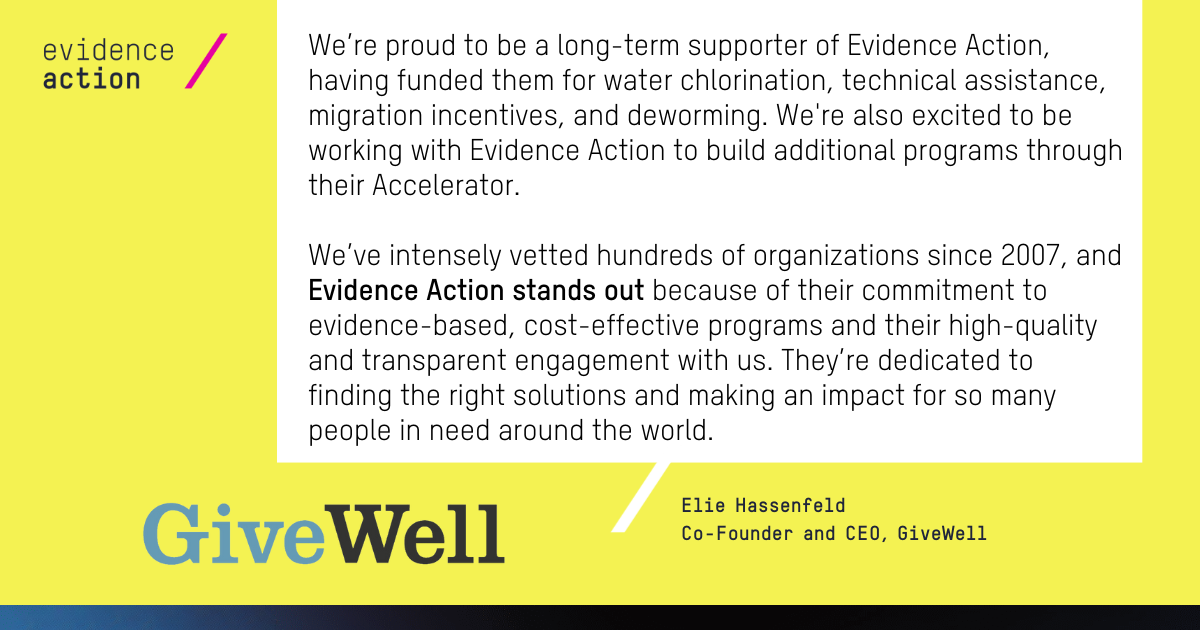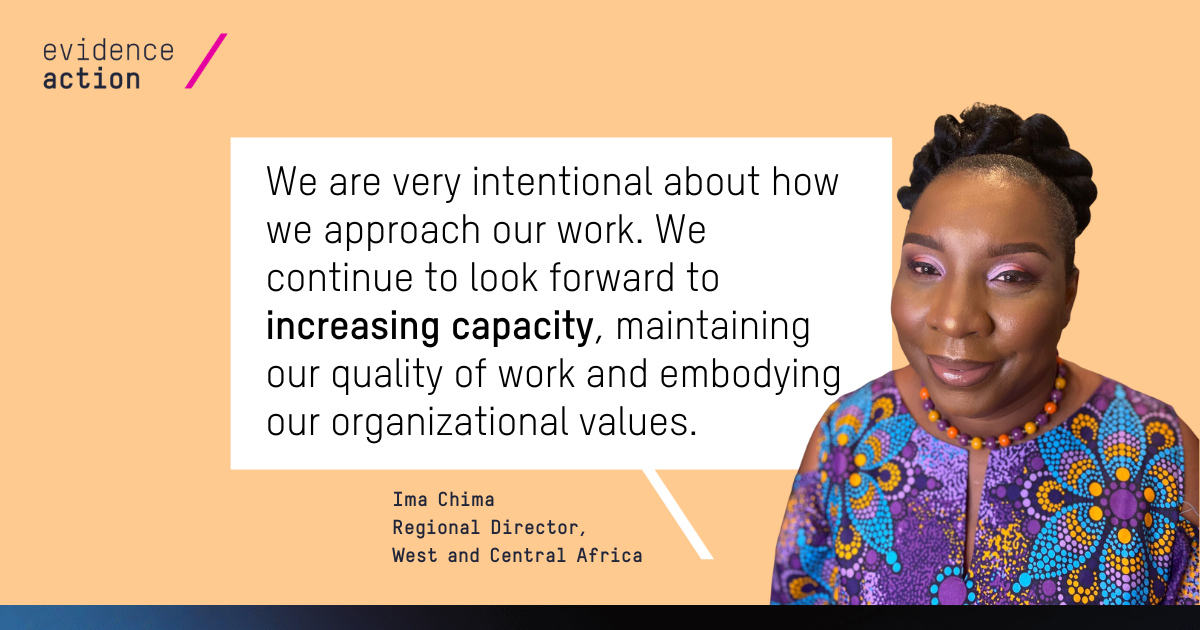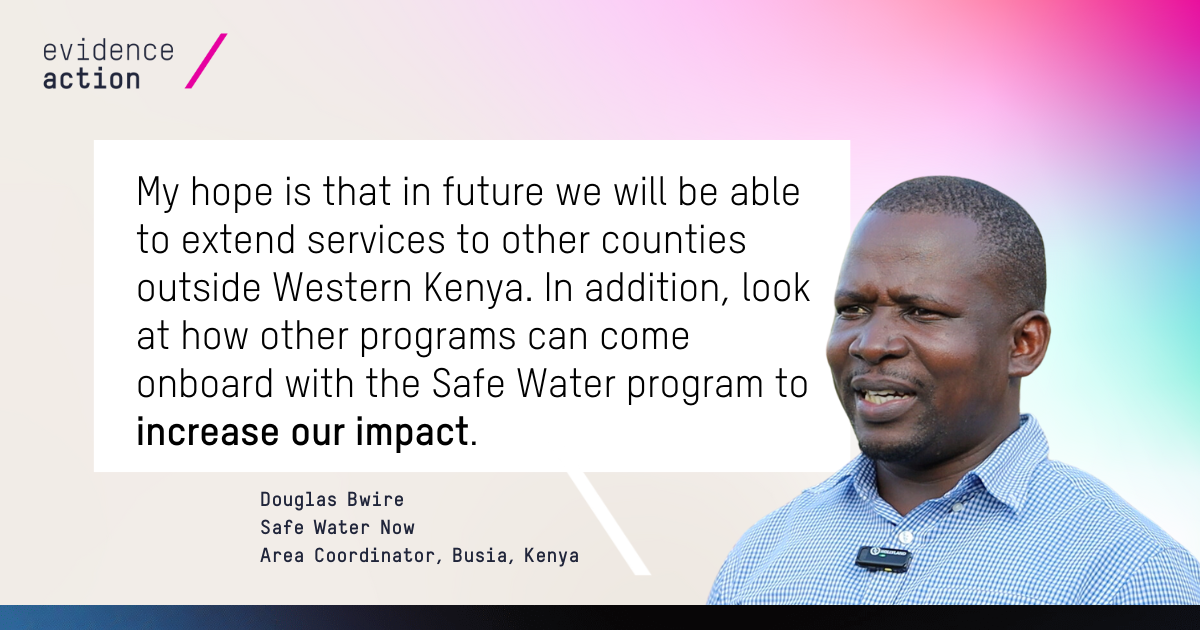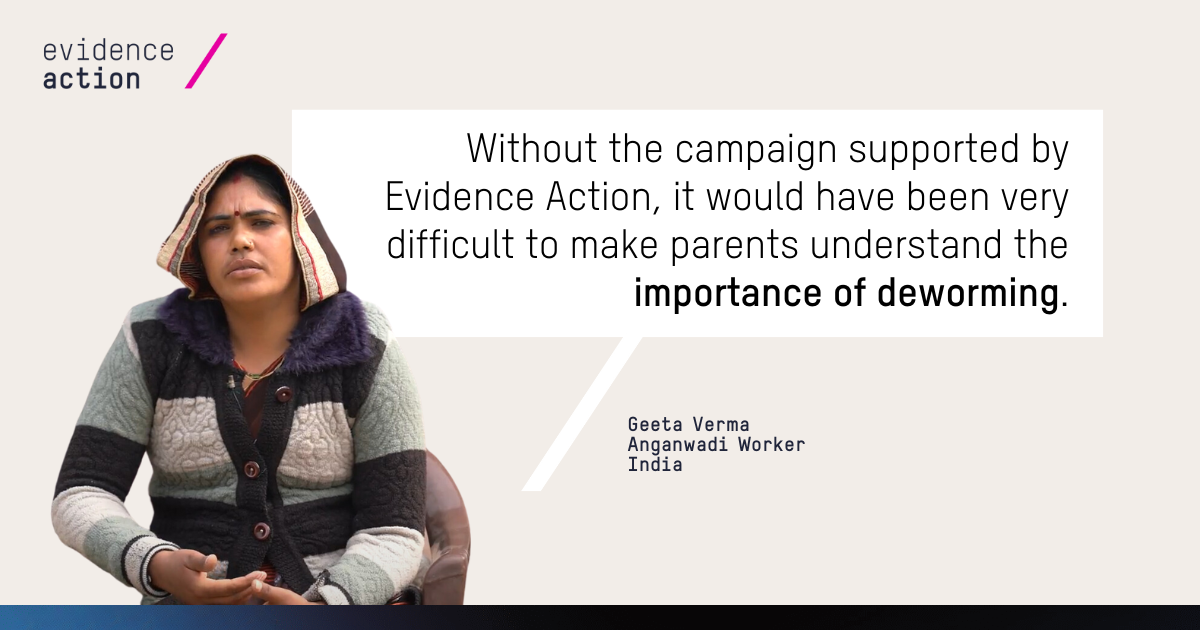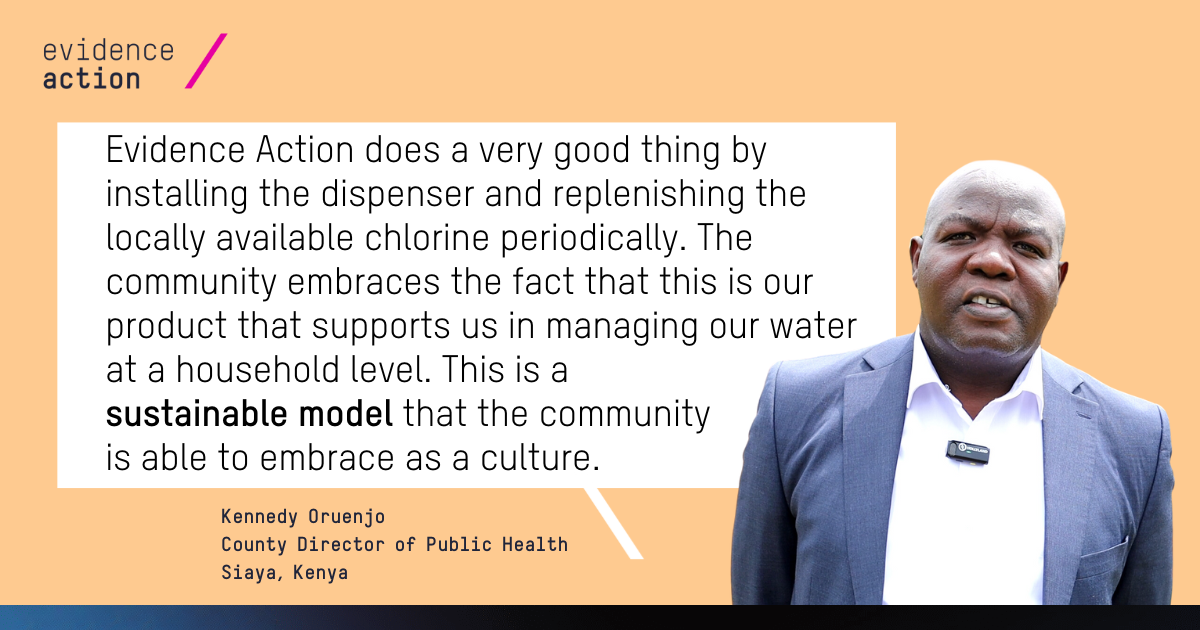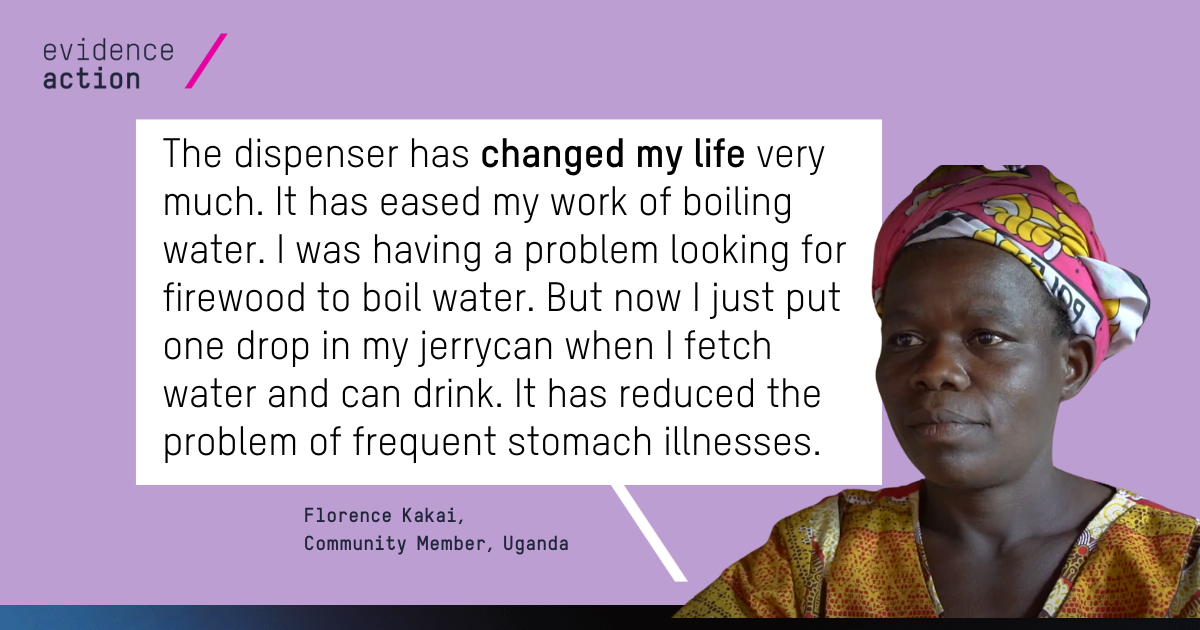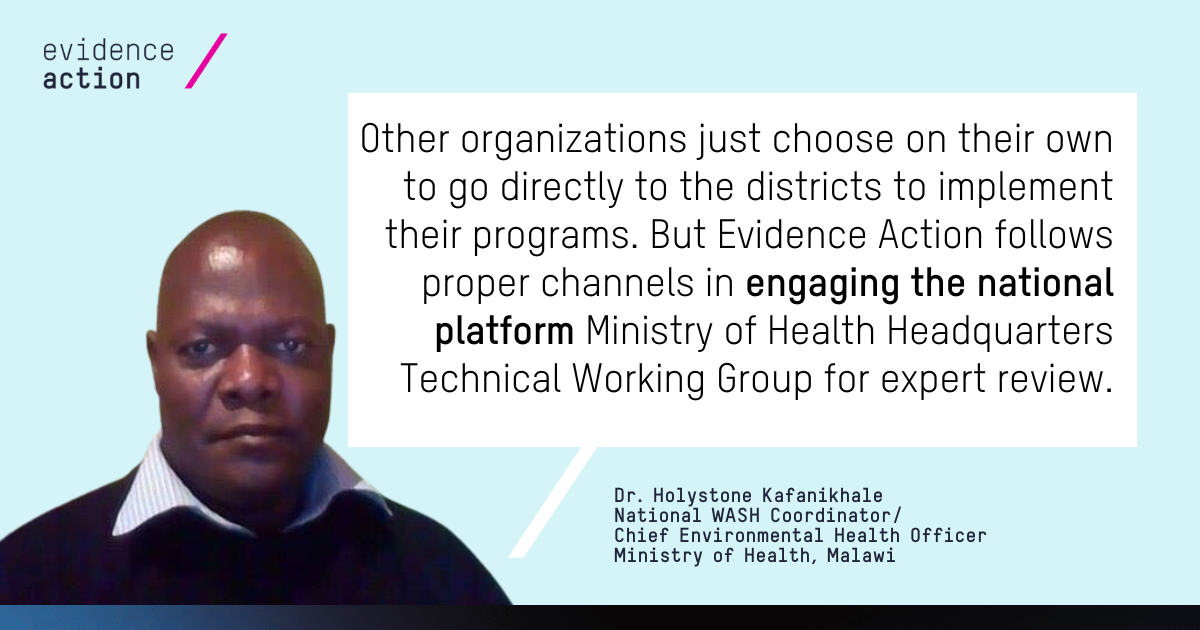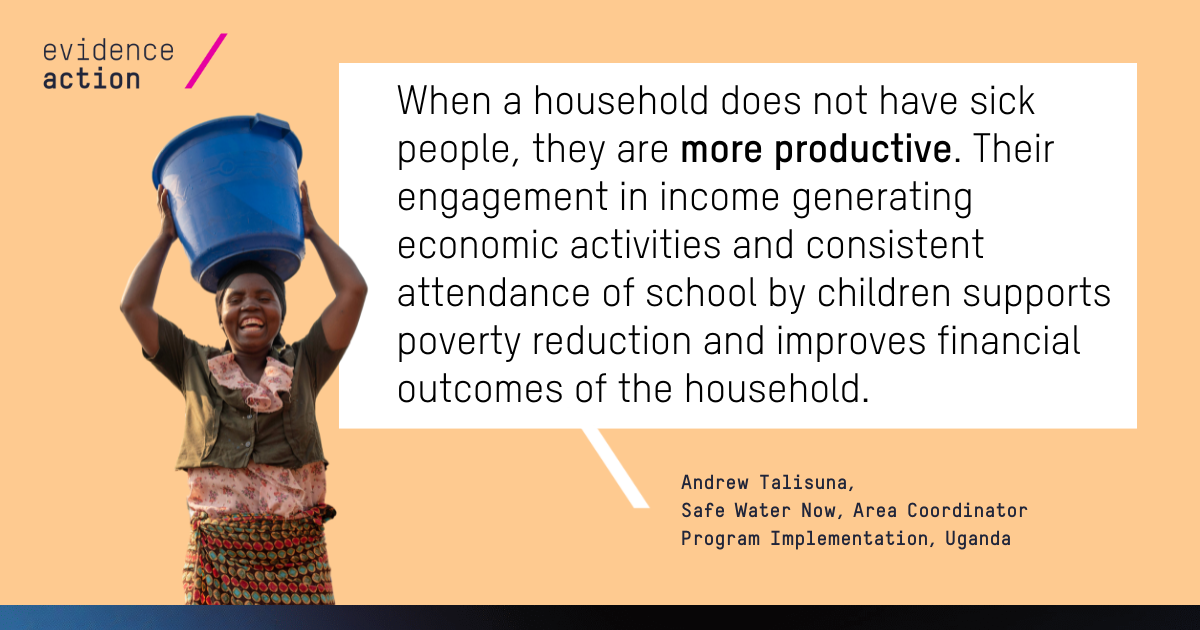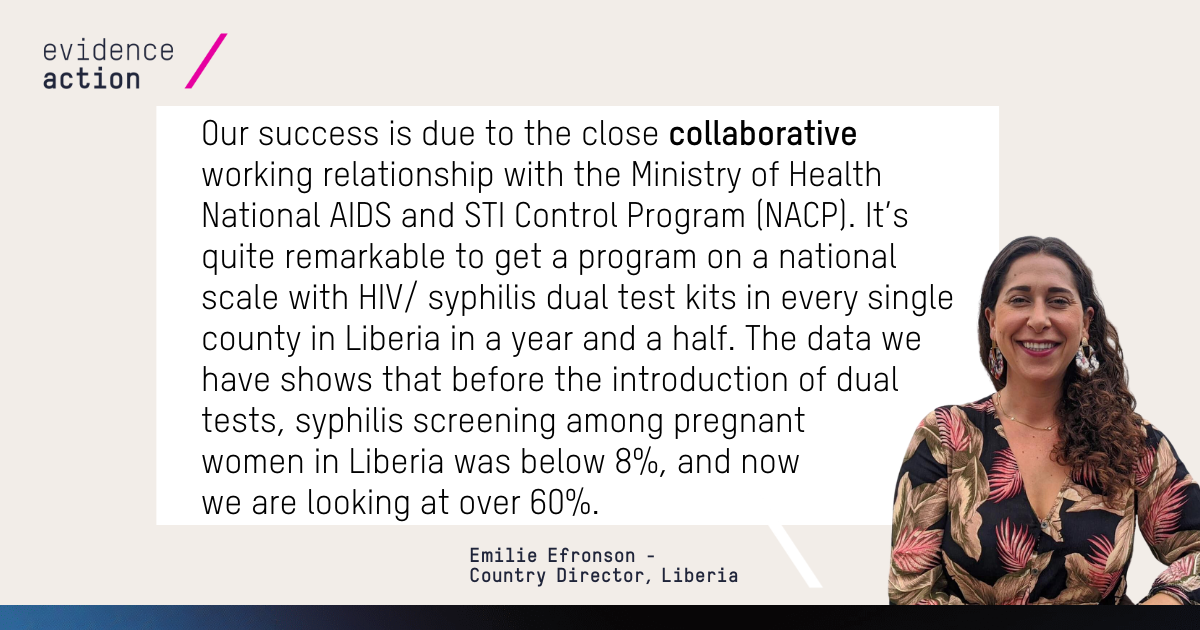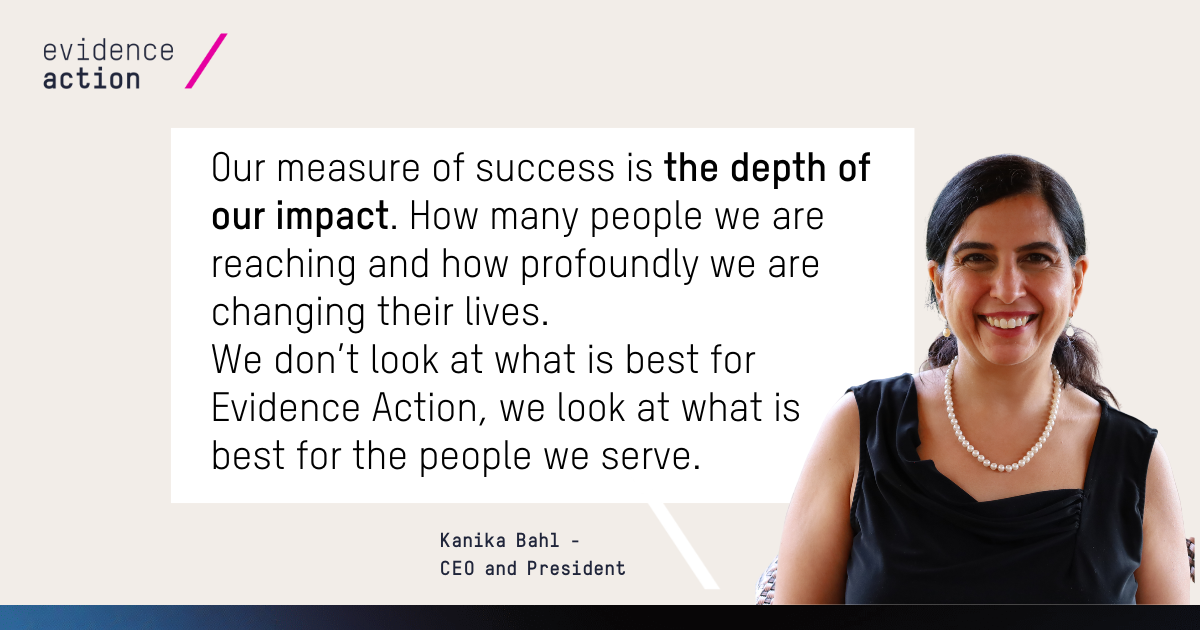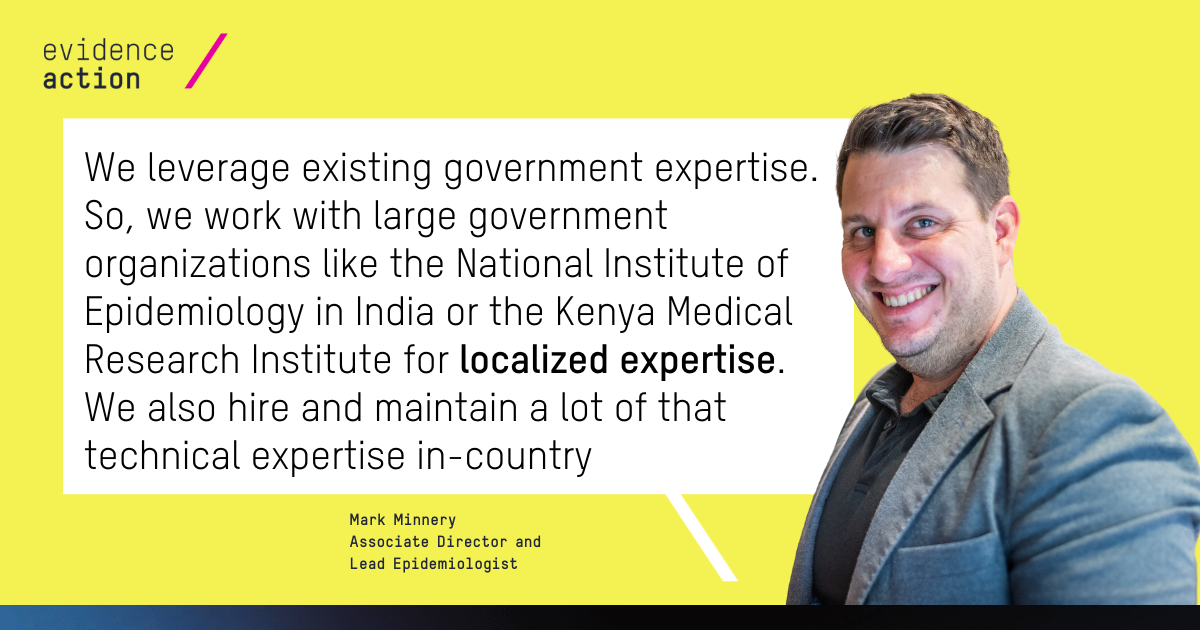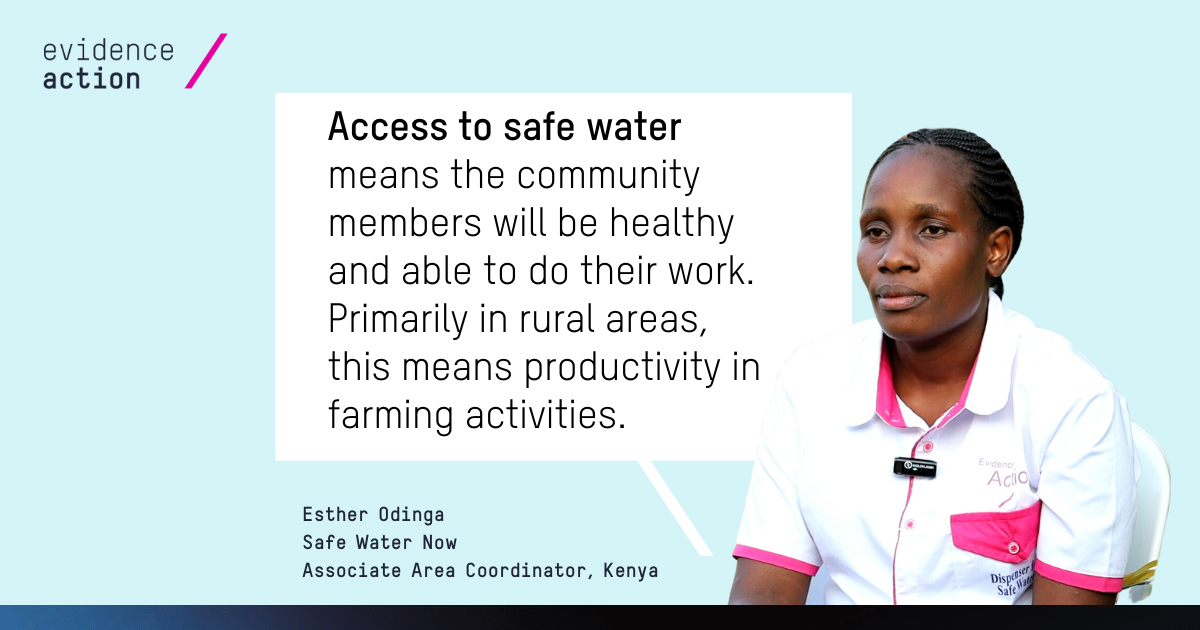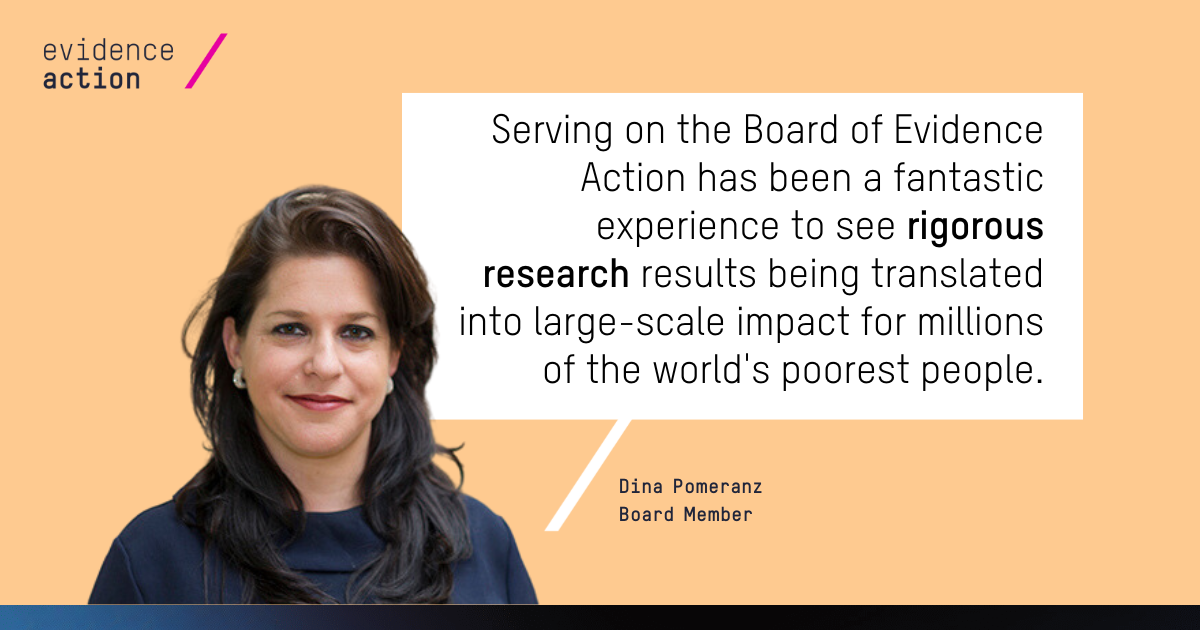 People reached with access to safe water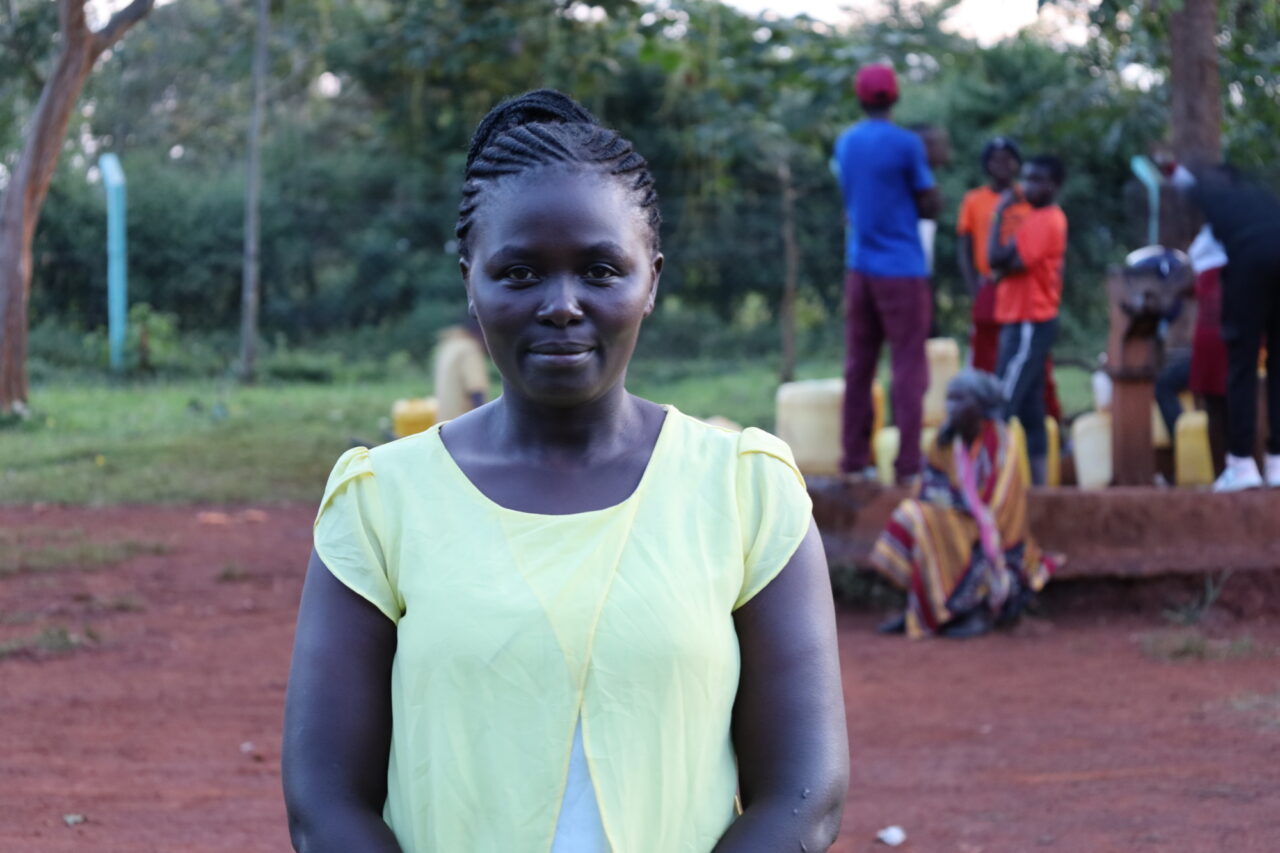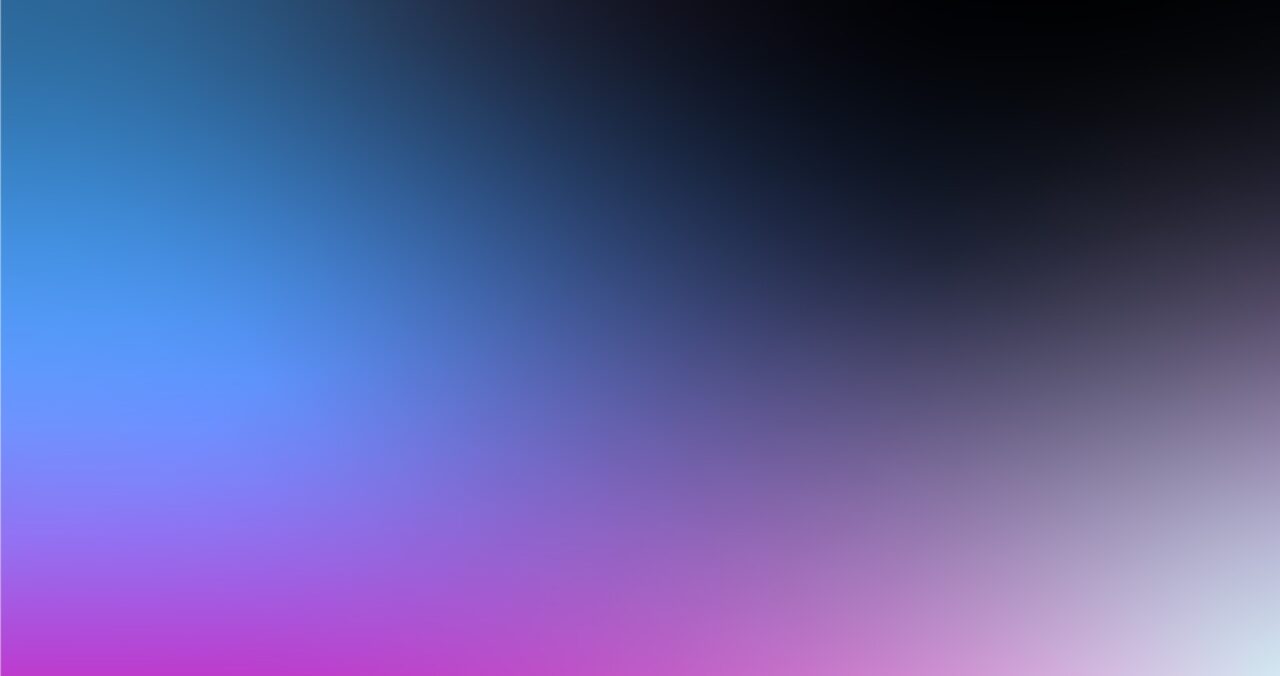 In the next 10 years, we aim to further expand and deepen our impact, reaching over 600 million people globally.
Become an impact champion
2023 marks a decade of transformative impact for Evidence Action – but our work is far from over. Poverty doesn't wait, so we're working as fast as we can to scale the world's most effective health interventions. As we continue to relentlessly pursue scalable solutions, we're excited, and hopeful, for the impact we can create over the next 10 years. You can be a champion for the most urgent and promising opportunities to help hundreds of millions of people live healthier, fuller lives. Are you ready to join us on the frontier of groundbreaking impact?
In appreciation of our supporters who jumpstart our impact with a gift of $25,000 or more before January 1, 2024, we will provide the option to have your name listed on our website. For more information or assistance, contact [email protected].
Become an impact champion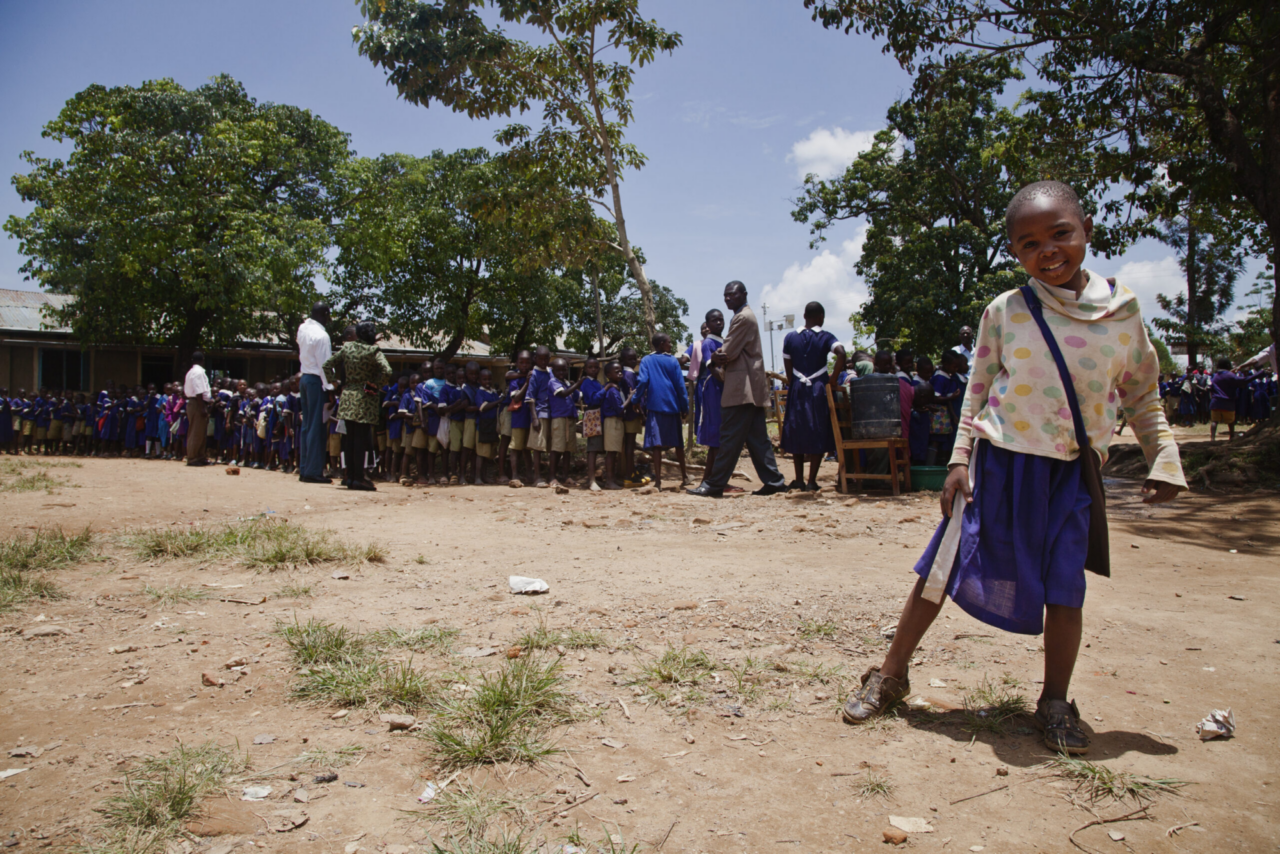 How did we calculate our impact stats?
Some of these impact figures are large – almost eye wateringly so. We know that big numbers often get bandied around, and are committed to an accurate and transparent representation of our impact. We've developed each impact figure using rigorous methodologies – including our cost-effectiveness analyses, which account for counterfactual impact – and incorporating the evidence that underpins each of our interventions alongside our real-world program results and costs. Each one is our most robust estimate, using the best available data. We've taken great pains to ensure that we have confidence in all of them, and are so proud to share them with the world.
We've reached over 515 million people – more than the entire population of the European Union*

We've saved the lives of 15,000 children under 5 – that's the equivalent of four young lives saved every day across the last decade

We've helped generate $23 billion in productivity gains from deworming – a return of $169 for every $1 spent on deworming**
* Estimate inclusive of 143 million children reached in Indian states not receiving Evidence Action state-level technical assistance but reached through Evidence Action national-level policy support from 2015-2019. Estimate is inclusive of our historical programming in Ethiopia and Vietnam.

** We wrote about our modeling: Deworm the World is likely generating billions of dollars in economic returns