A Note from Our CEO, Kanika Bahl
When schools around the world closed due to COVID-19, not only was children's education interrupted — school-based health interventions like deworming and iron and folic acid supplementation also were suspended. Governments in the countries we support have had to reconsider how to deliver these critical services, while keeping children and communities safe.

In recent months, our attention has turned to supporting governments to think creatively about how to adapt their programs to prevent disruption to key services, while also minimizing the risk of COVID-19 transmission. We recently assisted the Government of India with the development of new strategies to restart iron and folic acid supplementation — redesigning supply and delivery channels to allow frontline workers to deliver nutritional supplements directly to millions of children at their homes. Supplements were important given that iron-deficiency anemia had already been a major source of disability in India prior to the lockdown, with potential food shortages during shutdowns only exacerbating the nutritional risk for children.

We leveraged these strategies for similar adjustments to India's deworming program with frontline workers providing medicine to children at their doorstep through a stopgap community-based approach. Our Deworm the World team is also supporting governments in Kenya, Nigeria, and Pakistan to restart school-based deworming in the weeks following school reopenings — ensuring across each country that programs are doing their best to prevent and control worm infection even amidst the uncertainty brought by the pandemic.

We look forward to the reopening of schools as our partner governments deem in-person instruction to be safe. We know that this will be an important step forward for both children's education, and their health.
Best,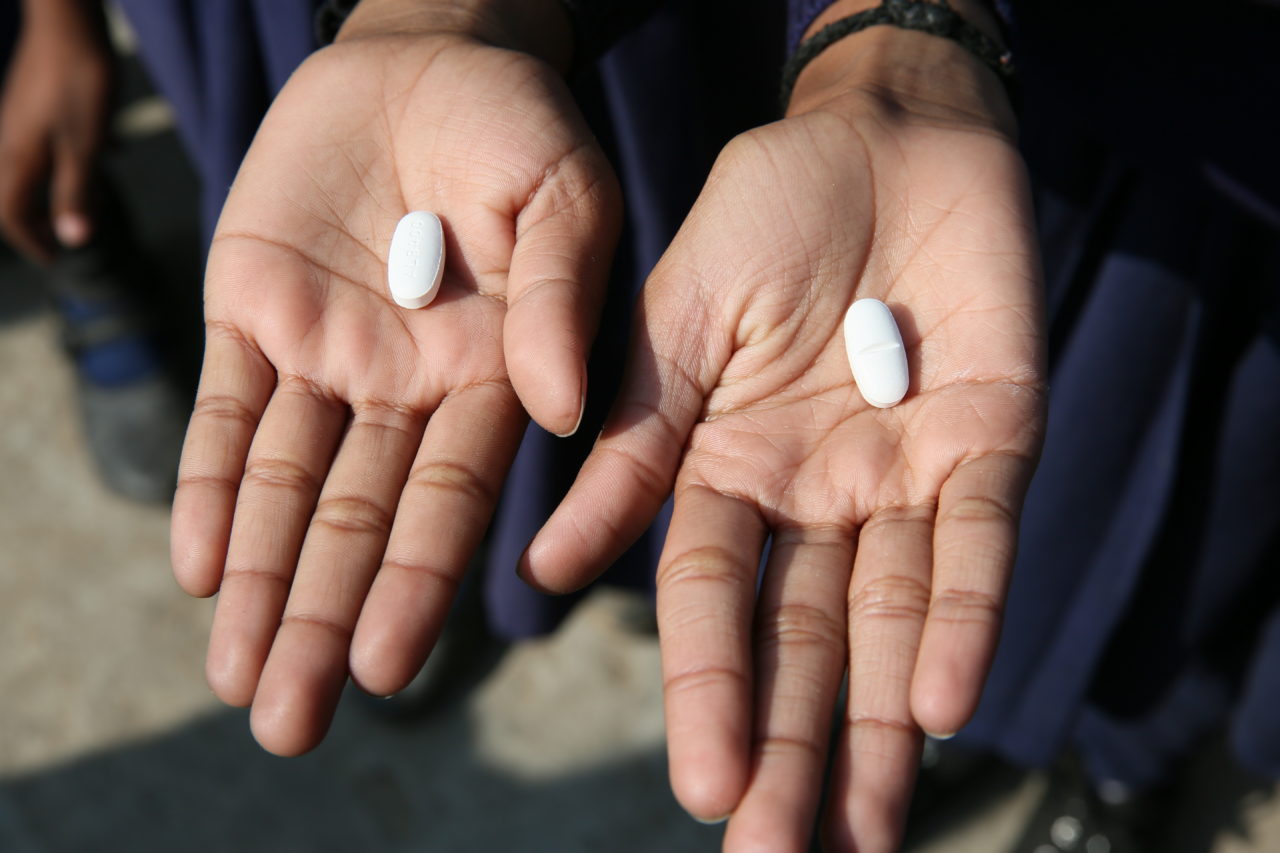 When the Government of Kenya closed schools and implemented social distancing guidelines in response to COVID-19, our Deworm the World Initiative adapted our methodology for how we conduct coverage evaluation surveys. We piloted a phone-based coverage evaluation survey, instead of in-person interviews, to protect our staff and the communities we serve. Kenya was ideal for trialing this new strategy as 97% of adults report owning or sharing a mobile phone.
Earlier this year, India closed its schools to mitigate the spread of COVID-19. This decision, though necessary, meant that the country's National Deworming Day –a fixed single day in which deworming is carried out in schools and preschools across the country–was no longer viable. However, in recognition of the importance of continued deworming, we assisted the Government of India to rapidly adjust delivery to a community-based model, where the medication is delivered straight to children's homes.
COR-NTD pre-meeting session on India's new helminth control paradigm
Evidence Action is organizer of a pre-meeting session of the Coalition for Operational Research on Neglected Tropical Diseases (COR-NTD), taking place Friday, October 2. This session, "India's new helminth control paradigm – Large-scale refinements: implementation, evaluation, and Roadmap development for India's national soil-transmitted helminth control program" will feature representatives from India's Child Health Division, National Institute for Epidemiology, and National Centre for Disease Control alongside Evidence Action's Priya Jha and moderator Dr. Donald Bundy of the London School of Hygiene and Tropical Medicine for a discussion of India's National Deworming Day program. Register here.
Brett Sedgewick, Senior Director, Programs
Washington, DC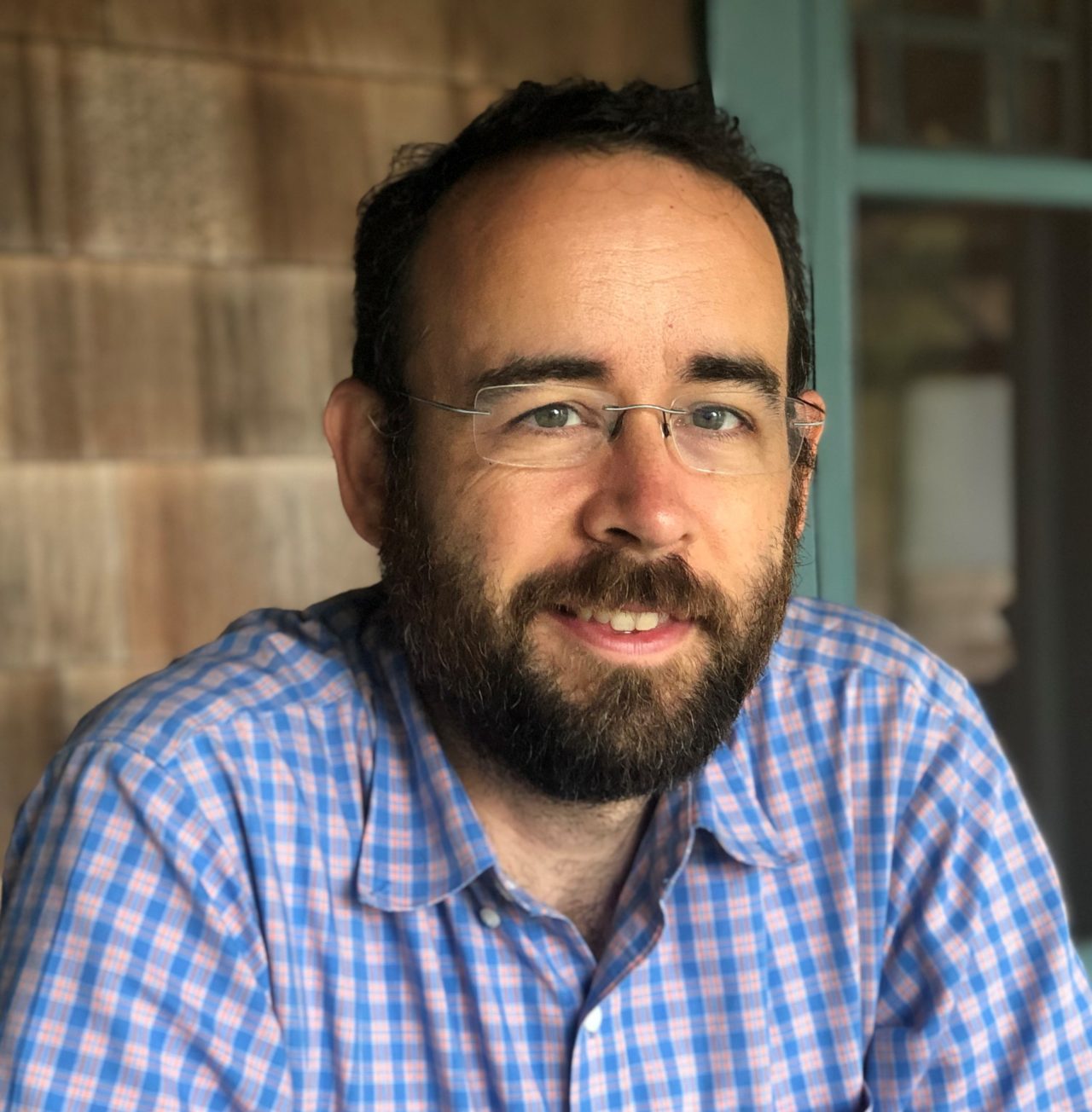 We are excited to announce the launch of our new Programs department. Designed to tie together our flagship programs — Deworm the World Initiative and Dispensers for Safe Water — and our monitoring, learning, and evaluation strategy, this new department will be led by Brett Sedgewick in his new role as Senior Director, Programs.
"I'm constantly inspired by the impact that we're having on people's lives and our commitment to evidence-based, cost-effective decision making. I have been working in global development for well over a decade and I have never worked for an organization that so truly actions its values as Evidence Action does."
You can learn more about Brett and his new role here.